READ

Callan Cast List

Callan cast list, including photos of the actors when available. This list includes all of the Callan main actors and actresses, so if they are an integral part of the show you'll find them below. You can various bits of trivia about these Callan stars, such as where the actor was born and what their year of birth is. This cast list of actors from Callan focuses primarily on the main characters, but there may be a few actors who played smaller roles on Callan that are on here as well.
You can vote for any of these items, from Edward Woodward to Anthony Valentine
If you are wondering, "Who are the actors from Callan?" or "Who starred on Callan?" then this list will help you answer those questions.
In most cases you can click on the names of these popular Callan actors and actresses to find out more information about them. If you're looking for a particular Callan actor or actress, then type their name into the "search" bar to find them directly.
Anthony Valentine is an English actor known for his TV roles: the ruthless Toby Meres in Callan, the sinister Major Mohn in Colditz, as the title character in Raffles. Valentine was born in Blackburn, Lancashire, and educated at the Valerie Glynne School and Acton County Grammar School, London. From age 10 he has performed on television and stage. ...more on Wikipedia
Acted In: Robin of Sherwood, Masada, Callan, The Fifth Corner, A for Andromeda, + more
Birthplace: Blackburn, England
Nationality: United Kingdom, England
see more on Anthony Valentine
Derek William Douglas Bond, MC was a British actor. ...more on Wikipedia
Acted In: Callan, 199 Park Lane, Cooperama
Birthplace: Glasgow, United Kingdom
Nationality: United Kingdom
see more on Derek Bond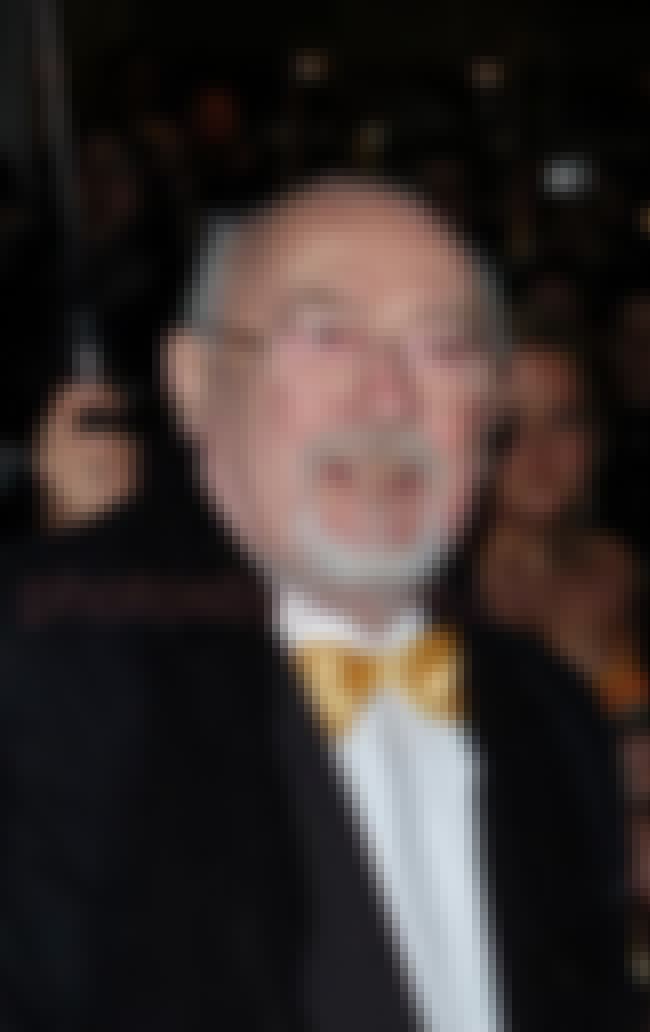 Edward Albert Arthur Woodward, OBE was an English actor and singer. After graduating from the Royal Academy of Dramatic Art, Woodward began his career on stage. Throughout his career, he appeared in productions in both the West End of London and on Broadway in New York City. He came to wider attention from 1967 in the title role of the British television spy drama Callan, earning him the 1970 British Academy Television Award for Best Actor. Woodward starred as Police Sergeant Neil Howie in the 1973 cult British horror film The Wicker Man, and in the title role of the 1980 Australian biopic Breaker Morant. From 1985 to 1989, Woodward starred as British ex-secret agent and vigilante Robert ...more on Wikipedia
Acted In: The Equalizer, Callan, Gulliver's Travels, Common As Muck, Five Days, + more
Birthplace: Croydon, London, United Kingdom
Nationality: England
see more on Edward Woodward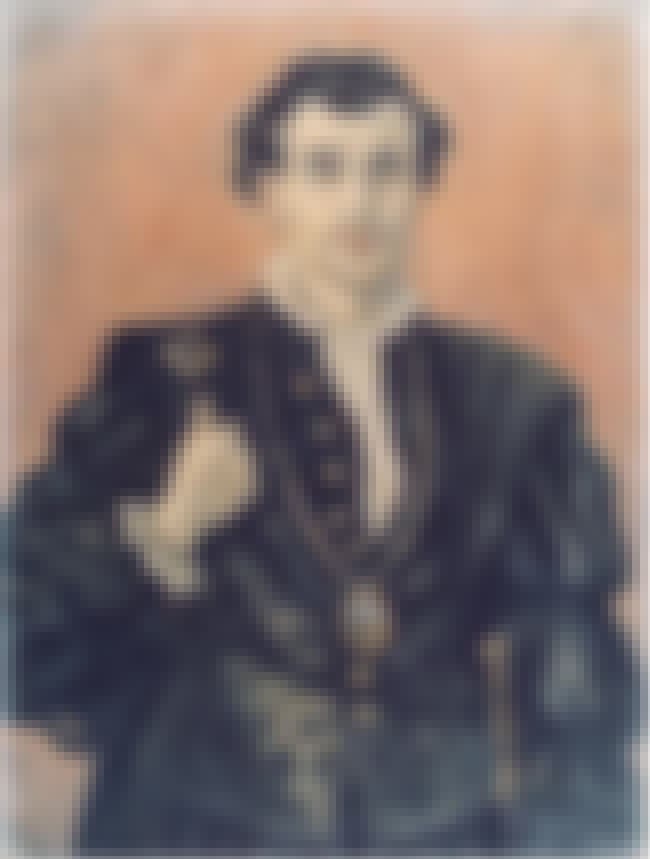 Lawrence Michael Andrew Goodliffe was an English actor best known for playing suave roles such as doctors, lawyers and army officers. He was also sometimes cast in working class parts. Goodliffe was born in Bebington, Cheshire, the son of a vicar, and educated at St Edmund's School, Canterbury, and Keble College, Oxford. He started his career in repertory theatre in Liverpool before moving on to the Royal Shakespeare Company in Stratford upon Avon. He joined the British Army at the beginning of World War II, and received a commission as a Second Lieutenant in the Royal Warwickshire Regiment in February 1940. He was wounded in the leg and captured at the Battle of Dunkirk. Goodliffe was ...more on Wikipedia
Acted In: Callan, Inheritance, Sam, Hine
Birthplace: Bebington, United Kingdom
Nationality: England
see more on Michael Goodliffe