Entertainment
Carter Country Cast List

Carter Country cast list, including photos of the actors when available. This list includes all of the Carter Country main actors and actresses, so if they are an integral part of the show you'll find them below. You can various bits of trivia about these Carter Country stars, such as where the actor was born and what their year of birth is. This cast list of actors from Carter Country focuses primarily on the main characters, but there may be a few actors who played smaller roles on Carter Country that are on here as well.
This poll features Kyle Richards Melanie Griffith and more.
If you are wondering, "Who are the actors from Carter Country?" or "Who starred on Carter Country?" then this list will help you answer those questions.
In most cases you can click on the names of these popular Carter Country actors and actresses to find out more information about them. If you're looking for a particular Carter Country actor or actress, then type their name into the "search" bar to find them directly.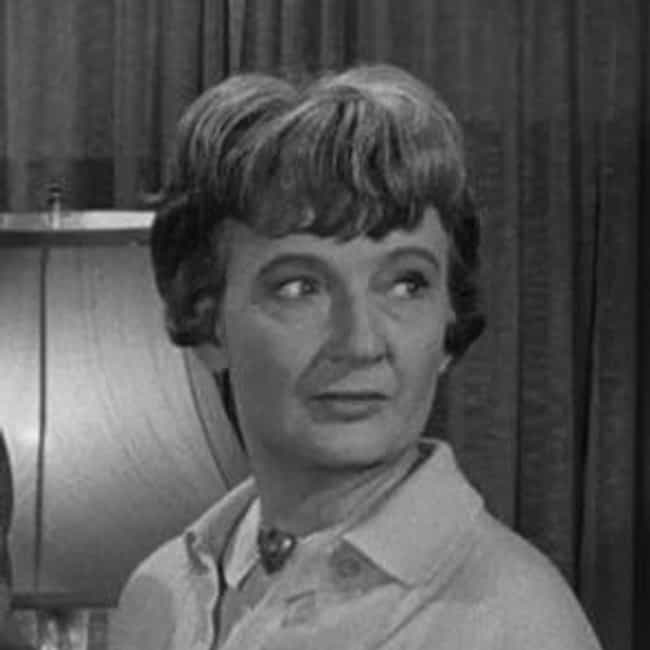 Amzie Strickland was an American character actress who began in radio, made some 650 television appearances, had roles in two dozen films, appeared in numerous television movies and also worked in TV commercials. In a seven-decade career, from the 1930s to 2001, she amassed well over 100 credits. ...more on Wikipedia
Acted In: Carter Country, The Bill Dana Show, Full Circle
Birthplace: Oklahoma City, Oklahoma, United States of America
Nationality: United States of America
see more on Amzie Strickland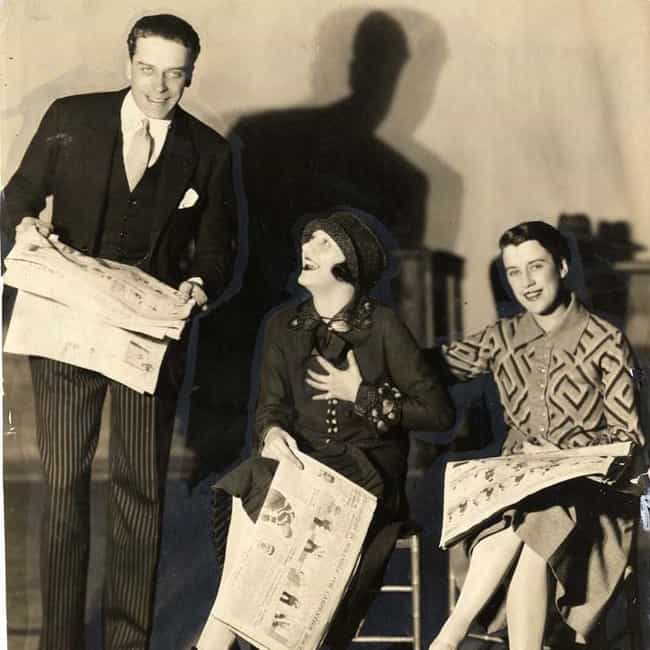 Harvey Vernon was an American actor from Flint, Michigan. His birth name was Chet Smith. Perhaps his most famous role was Jasper DeWitt in the television series Carter Country. He also appeared in motion pictures as diverse as MacArthur, Teen Wolf and Someone to Watch Over Me. Vernon's earliest guest starring roles include appearances in The Rockford Files, The Dukes of Hazzard, Cagney & Lacey and Touched by an Angel. In the 1990s, he guest starred on Highway to Heaven, The Golden Girls, Star Trek: Deep Space Nine and in the The Larry Sanders Show. ...more on Wikipedia
Acted In: Carter Country
Birthplace: Flint, Michigan, United States of America
Nationality: United States of America
see more on Harvey Vernon
Kenneth Earl "Kene" Holliday is an American character actor of stage, film, and television, best known for his role as Ben Matlock's original private investigator, Tyler Hudson, on Andy Griffith's hit television series Matlock and as Sgt. Curtis Baker on Carter Country from 1977 until 1979. ...more on Wikipedia
Acted In: Matlock, Carter Country
Birthplace: USA, New York, Copiague
Nationality: United States of America
see more on Kene Holliday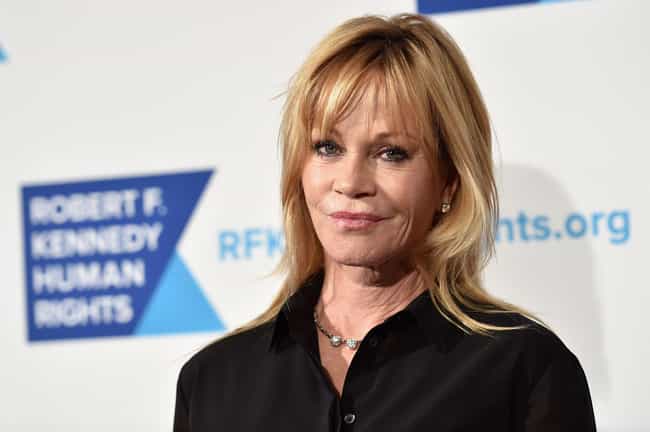 Melanie Griffith is an American actress. The daughter of actress Tippi Hedren and former stage actor Peter Griffith, she rose to prominence for her role in Brian De Palma's Body Double, which earned her a National Society of Film Critics Award for Best Supporting Actress. Griffith's subsequent performance in Something Wild garnered critical acclaim before she was cast in 1988's Working Girl, for which she was nominated for an Academy Award for Best Actress and won a Golden Globe. The 1990s saw Griffith in a series of roles which received varying critical reception: she received Golden Globe nominations for her performances in Buffalo Girls, and as Marion Davies in RKO 281, while also earning ...more on Wikipedia
Acted In: Carter Country, RKO 281, Twins, American Housewife
Birthplace: New York City, New York, United States of America
Nationality: United States of America
see more on Melanie Griffith