READ

Cavemen Cast List

Cavemen cast list, including photos of the actors when available. This list includes all of the Cavemen main actors and actresses, so if they are an integral part of the show you'll find them below. You can various bits of trivia about these Cavemen stars, such as where the actor was born and what their year of birth is. This cast list of actors from Cavemen focuses primarily on the main characters, but there may be a few actors who played smaller roles on Cavemen that are on here as well.
This poll contains items like Stephanie Courtney and Kelly Stables
If you are wondering, "Who are the actors from Cavemen?" or "Who starred on Cavemen?" then this list will help you answer those questions.
In most cases you can click on the names of these popular Cavemen actors and actresses to find out more information about them. If you're looking for a particular Cavemen actor or actress, then type their name into the "search" bar to find them directly.
Bill English, birth name William Andrew English, an American actor. He is best known as playing the role of "Joel" in the ABC television series Cavemen. ...more on Wikipedia
Acted In: Cavemen
Birthplace: Rochester, New York, USA
Nationality: United States of America
see more on Bill English
Jeff Daniel Phillips is an American actor, screenwriter and film director. He is best known for playing a caveman in a popular series of GEICO commercials. He played the part of Maurice in the short lived Cavemen sitcom on ABC. Other credits to him are Hide, for which he was the director, producer, and co-author in addition to being a cast member; parts in Sneakers and Rob Zombie's Halloween II as Uncle Seymour, The Lords of Salem and 31; and roles in TV series Arrest and Trial, Philly, and Profiler. He will appear in the second season of Agents of S.H.I.E.L.D. as Angar the Screamer. 2013 filmed the short comedy film Holiday with Mommy, as a director and played as actor his role as Uncle ...more on Wikipedia
Acted In: Cavemen
Birthplace: United States of America
Nationality: United States of America
see more on Jeff Daniel Phillips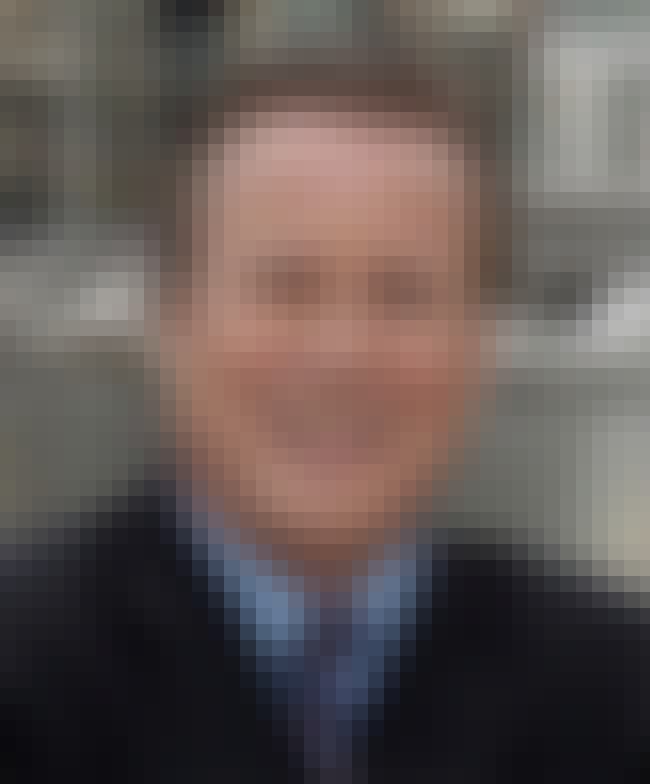 John Heard, Jr. is an American actor known for his recurring role as Peter McCallister, in the first two installments of the Home Alone movie series. He starred or was featured in films including Awakenings, Cutter's Way, Chilly Scenes of Winter, Cat People, Deceived, The Milagro Beanfield War, The Pelican Brief, and White Chicks, and the TV-movie Sharknado. ...more on Wikipedia
Acted In: Cavemen, The Client, 20 Questions
Birthplace: Washington, D.C., United States of America
Nationality: United States of America
More John Heard
The Best John Heard Movies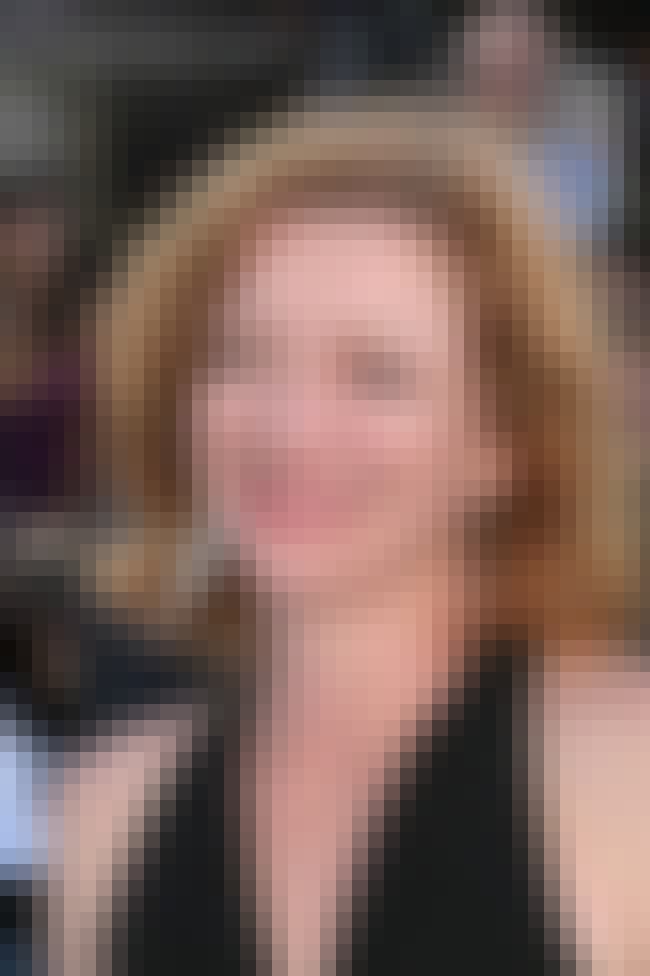 Julie White is an American actress of film, stage and television. She is a Tony Award winner but is best known for her role as Nadine Swoboda in Grace Under Fire and for her role as Judy Witwicky in the Transformers film series. ...more on Wikipedia
Acted In: Go On, Grace Under Fire, Cavemen, City Celebrity Country Nobody
Birthplace: USA, California, San Diego
Nationality: United States of America
see more on Julie White