Entertainment
Celebrity Jeopardy! Cast List

Celebrity Jeopardy! cast list, including photos of the actors when available. This list includes all of the Celebrity Jeopardy! main actors and actresses, so if they are an integral part of the show you'll find them below. You can various bits of trivia about these Celebrity Jeopardy! stars, such as where the actor was born and what their year of birth is. This cast list of actors from Celebrity Jeopardy! focuses primarily on the main characters, but there may be a few actors who played smaller roles on Celebrity Jeopardy! that are on here as well.
Items featured on this poll include everything from Tom Hanks to Kenan Thompson
If you are wondering, "Who are the actors from Celebrity Jeopardy!?" or "Who starred on Celebrity Jeopardy!?" then this list will help you answer those questions.
In most cases you can click on the names of these popular Celebrity Jeopardy! actors and actresses to find out more information about them. If you're looking for a particular Celebrity Jeopardy! actor or actress, then type their name into the "search" bar to find them directly.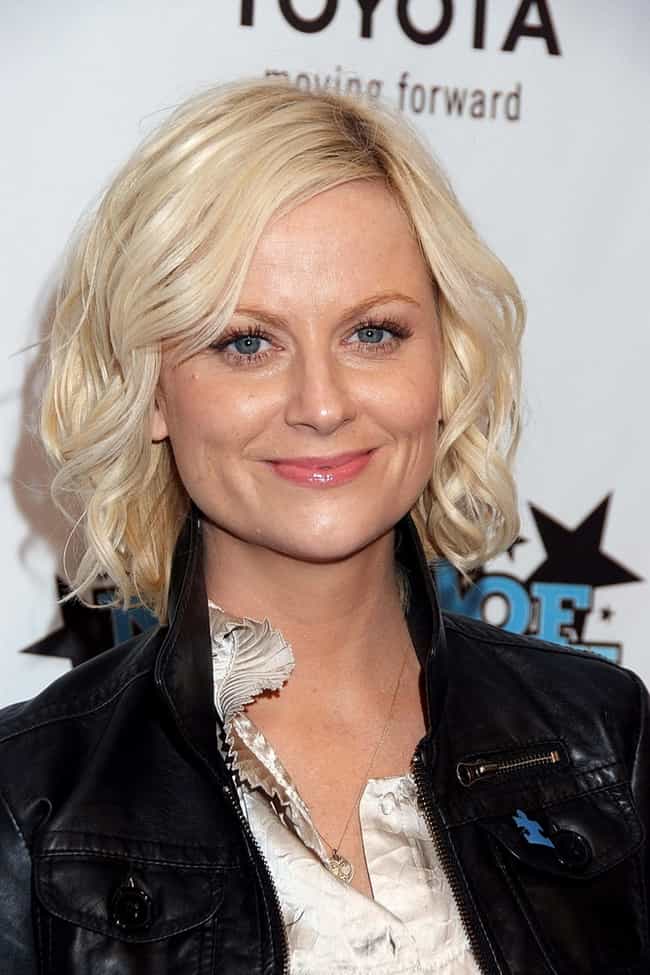 Amy Meredith Poehler is an American actress, comedian, voice artist, director, producer and writer. She was raised in Burlington, Massachusetts, graduated from Boston College in 1993 and moved to Chicago, Illinois to study improv at The Second City and ImprovOlympic. In 1996, she moved to New York City after becoming part of the improvisational comedy troupe Upright Citizens Brigade, which later developed into an eponymous television show that aired on Comedy Central for three seasons. Poehler was also one of the founding members of the Upright Citizens Brigade Theatre in 1999. She is a 15-time Emmy Award nominee. Poehler was a cast member on the NBC television show Saturday Night Live from ...more on Wikipedia
Acted In: Parks and Recreation, Saturday Night Live, Late Night with Conan O'Brien, The Mighty B!, Upright Citizens Brigade, + more
Birthplace: Newton, Massachusetts, United States of America
Nationality: United States of America
see more on Amy Poehler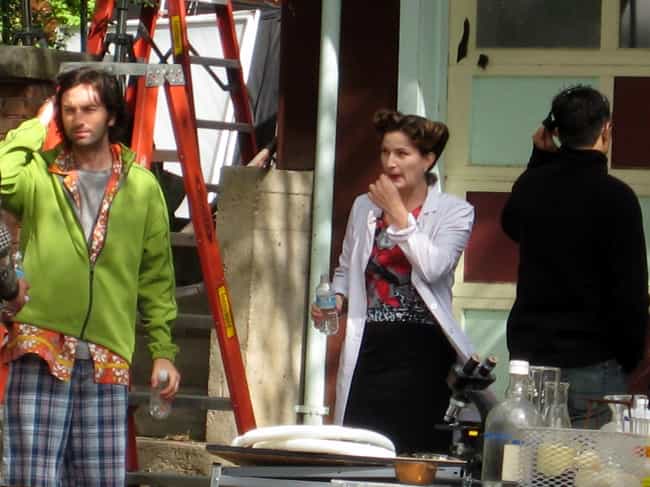 Ana Kristina Gasteyer is an American actress of stage, film, and television. She is best known as a cast member on the sketch comedy series Saturday Night Live from 1996 to 2002 and for co-starring as Sheila Shay on the ABC sitcom Suburgatory. ...more on Wikipedia
Acted In: Curb Your Enthusiasm, Suburgatory, Celebrity Jeopardy!
Birthplace: Washington, D.C., United States of America
Nationality: United States of America
see more on Ana Gasteyer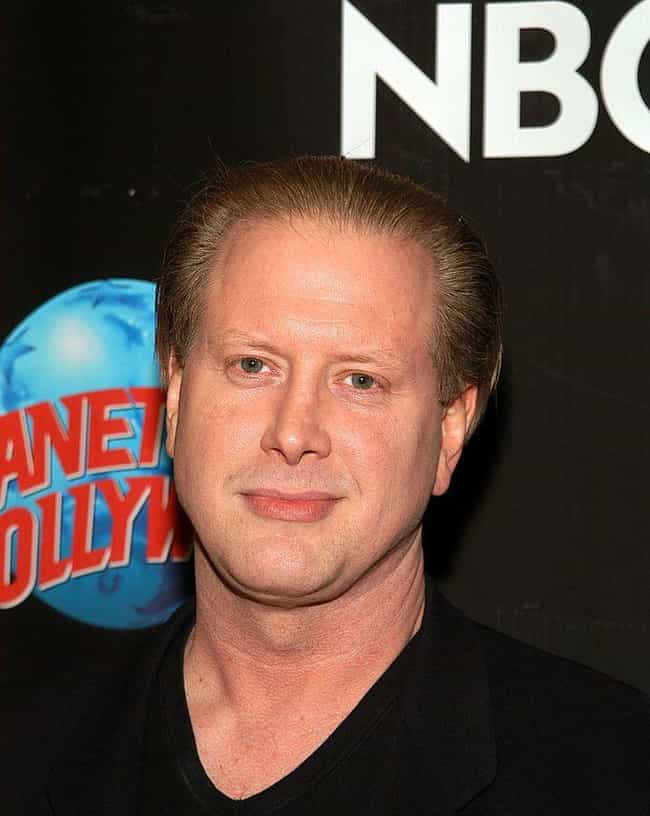 Darrell Hammond is an American actor, stand-up comedian and impressionist. He was a regular on Saturday Night Live from 1995 until 2009, the longest tenure of any cast member in the show's history. Upon his departure, Hammond, at age 53, was also the oldest cast member in the show's history. Hammond has made more SNL appearances than any other cast member and has impersonated more than 107 celebrities, with Bill Clinton as his most frequent impression. ...more on Wikipedia
Acted In: Saturday Night Live Weekend Update Thursday, Celebrity Jeopardy!
Birthplace: Melbourne, Florida, United States of America
Nationality: United States of America
see more on Darrell Hammond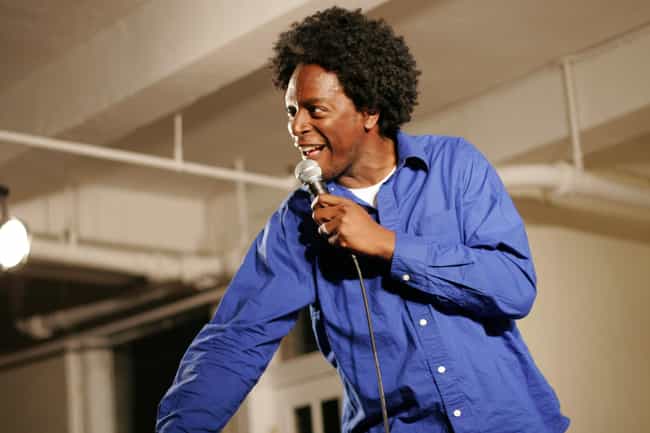 Dean Edwards is an American stand-up comedian, actor, singer, writer, musician and voice artist. His work as a voice actor includes Scottie Pippen and Spike Lee in Celebrity Deathmatch, a robot in Robotomy, and Donkey in Scared Shrekless after Eddie Murphy refused to reprise his role. He also appeared in Saturday Night Live Weekend Update Halftime Special as Savion Glover and Don Cheadle, in Tony N' Tina's Wedding as Father Mark, and The Sopranos. Edwards has a YouTube channel, "deanedwardscomedy". He was also the host of the critically acclaimed TV show "Vidiots" on TVone. ...more on Wikipedia
Acted In: Celebrity Jeopardy!, Take On The Takeaway, 100 Greatest One Hit Wonders of the 80s, 100 Most Shocking Music Moments, Comedy Colosseum
Birthplace: New York City, New York, United States of America
Nationality: United States of America
see more on Dean Edwards