Actors

City of Men Cast List

1.3k views
5 items
Follow
City of Men cast list, including photos of the actors when available. This list includes all of the City of Men main actors and actresses, so if they are an integral part of the show you'll find them below. You can various bits of trivia about these City of Men stars, such as where the actor was born and what their year of birth is. This cast list of actors from City of Men focuses primarily on the main characters, but there may be a few actors who played smaller roles on City of Men that are on here as well.
Items include everything from Darlan Cunha to Douglas Silva
If you are wondering, "Who are the actors from City of Men?" or "Who starred on City of Men?" then this list will help you answer those questions.
In most cases you can click on the names of these popular City of Men actors and actresses to find out more information about them. If you're looking for a particular City of Men actor or actress, then type their name into the "search" bar to find them directly.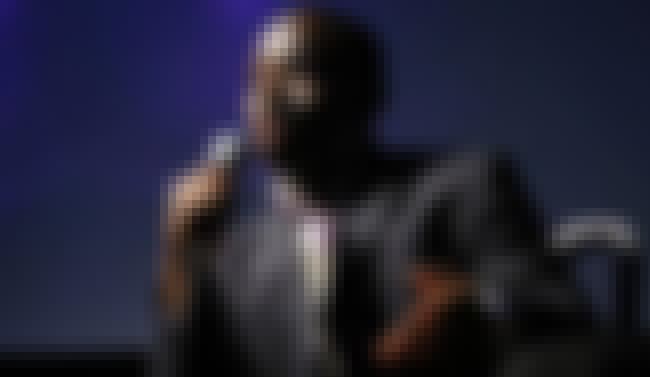 Douglas Silva is a Brazilian Emmy-nominated actor who played Dadinho in the 2002 Brazilian film, City of God. He also played Acerola in the spin-off series City of Men and the 2007 film based on it. ...more on Wikipedia
Acted In: City of Men
Birthplace: Brazil, Rio de Janeiro
Nationality: Brazil
see more on Douglas Silva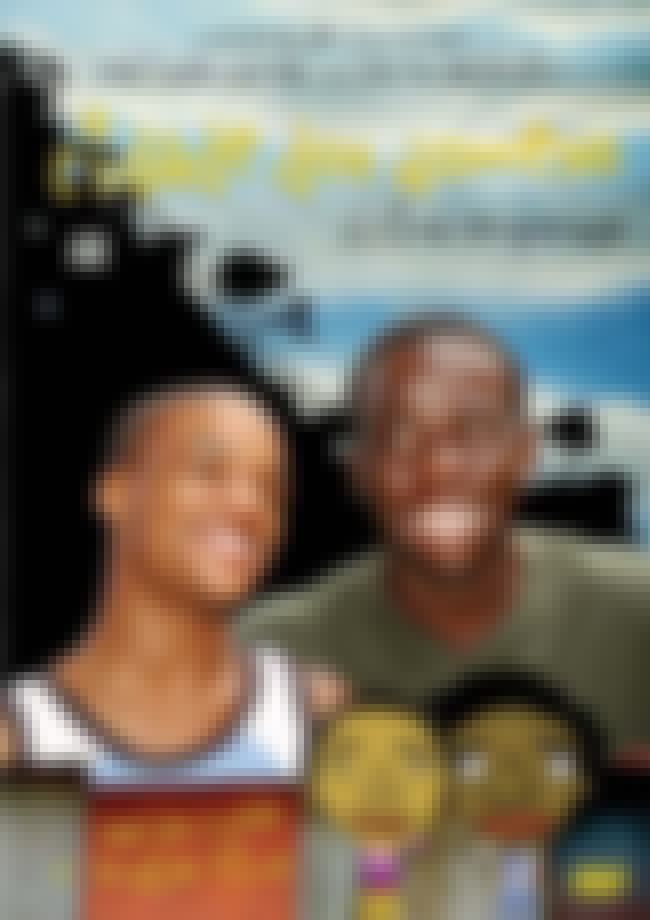 Darlan Cunha is a Brazilian actor. Better known as Laranjinha from his breakthrough role in Cidade dos Homens and from his part in the film Cidade de Deus. He began his career when he was selected for the short film Palace II, along with Douglas Silva, becoming Acerola & Laranjinha. In 2003 he was a subject for a documentary by the group Nós do Cinema. A documentary on his life and that of Douglas Silva. Commercials: : Fundação Abrinq Campaign for Children's Rights and for the Ethos Institute for Social Responsibility. ...more on Wikipedia
Acted In: City of Men
Birthplace: Brazil, Rio de Janeiro
Nationality: Brazil
see more on Darlan Cunha
Phellipe Haagensen is a Brazilian actor best known for his role of Benny in the 2002 film, City of God. He is the younger brother of model and actor Jonathan Haagensen. He is a member of the band Guerreiros de Jorge. ...more on Wikipedia
Acted In: City of Men
Birthplace: Brazil, Rio de Janeiro
Nationality: Brazil
see more on Phellipe Haagensen