Entertainment

Code Red Cast List

Code Red cast list, including photos of the actors when available. This list includes all of the Code Red main actors and actresses, so if they are an integral part of the show you'll find them below. You can various bits of trivia about these Code Red stars, such as where the actor was born and what their year of birth is. This cast list of actors from Code Red focuses primarily on the main characters, but there may be a few actors who played smaller roles on Code Red that are on here as well.
This list is made up of items like Markie Post and Lorne Greene
If you are wondering, "Who are the actors from Code Red?" or "Who starred on Code Red?" then this list will help you answer those questions.
In most cases you can click on the names of these popular Code Red actors and actresses to find out more information about them. If you're looking for a particular Code Red actor or actress, then type their name into the "search" bar to find them directly.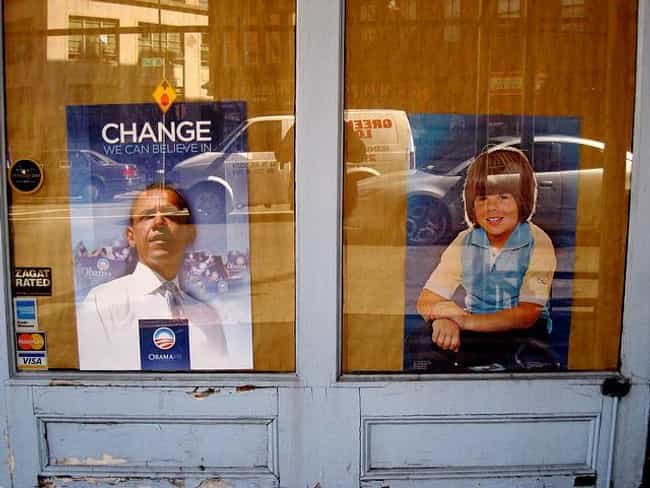 Adam Rich is an American actor noted for his role as Nicholas Bradford, the youngest son on the television series Eight Is Enough, which ran for five seasons. A distinctive feature of his appearance during his years as a child actor was his bowl haircut, which inspired thousands of parents of that era to imitate the look for their young sons. His role on the show led him to be known as "America's little brother." ...more on Wikipedia
Acted In: Eight Is Enough, Dungeons & Dragons, Code Red, Gun Shy
Birthplace: New York City, New York, United States of America
Nationality: United States of America
see more on Adam Rich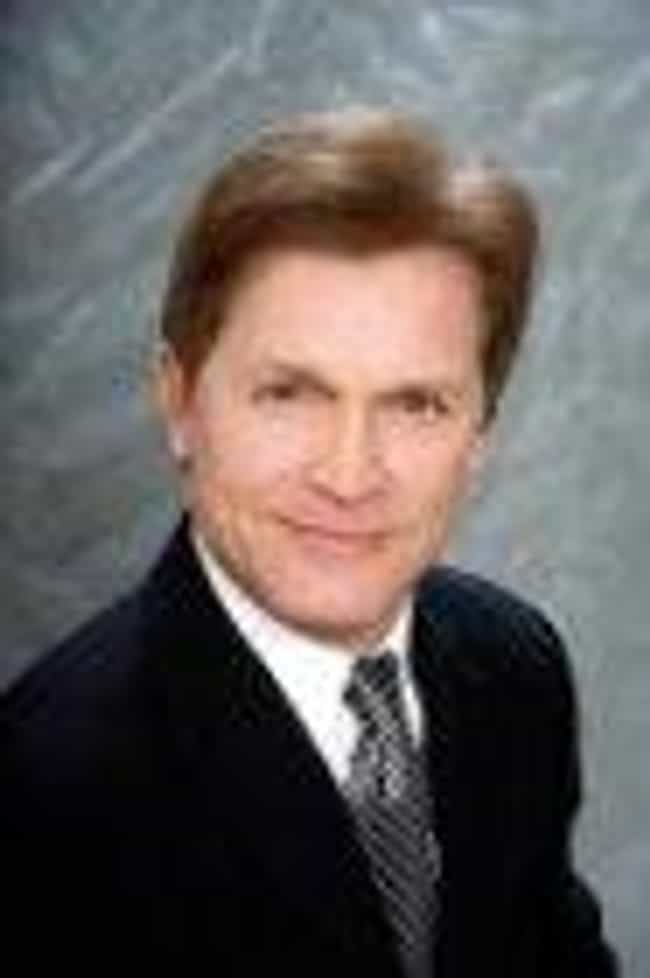 Andrew Stevens is an American executive, film producer, director and actor. ...more on Wikipedia
Acted In: Emerald Point N.A.S., Code Red, Hollywood Wives, The Oregon Trail
Birthplace: Memphis, Tennessee, United States of America
Nationality: United States of America
see more on Andrew Stevens
Acted In: Code Red
Nationality: Australia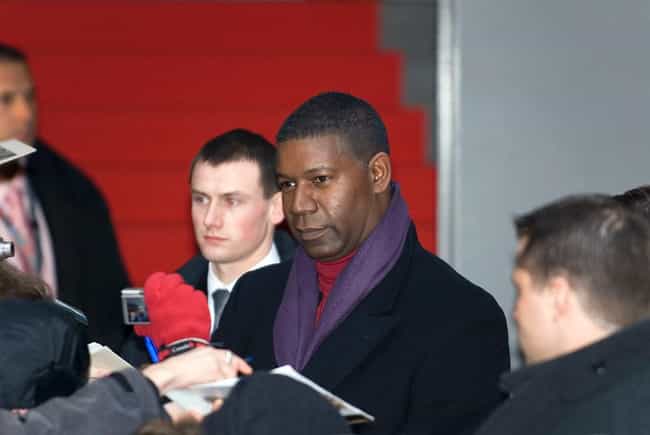 Dennis Dexter Haysbert is an American film and television actor. He is known for portraying baseball player Pedro Cerrano in the Major League film trilogy, Secret Service Agent Tim Collin in the 1997 political thriller film Absolute Power, David Palmer on the American television series 24, Sergeant Major Jonas Blane on the drama series The Unit and Detective John Almond in Backstrom. He also appears in commercials for Allstate Insurance and has appeared in the Oscar-nominated films: Love Field and Far from Heaven. ...more on Wikipedia
Acted In: 24, The Unit, Backstrom, Return to Lonesome Dove, Now and Again, + more
Birthplace: USA, California, San Mateo
Nationality: United States of America
see more on Dennis Haysbert