Actors

Crownies Cast List

Crownies cast list, including photos of the actors when available. This list includes all of the Crownies main actors and actresses, so if they are an integral part of the show you'll find them below. You can various bits of trivia about these Crownies stars, such as where the actor was born and what their year of birth is. This cast list of actors from Crownies focuses primarily on the main characters, but there may be a few actors who played smaller roles on Crownies that are on here as well.
Everything from Indiana Evans to Lewis Fitz-Gerald is included on this poll.
If you are wondering, "Who are the actors from Crownies?" or "Who starred on Crownies?" then this list will help you answer those questions.
In most cases you can click on the names of these popular Crownies actors and actresses to find out more information about them. If you're looking for a particular Crownies actor or actress, then type their name into the "search" bar to find them directly.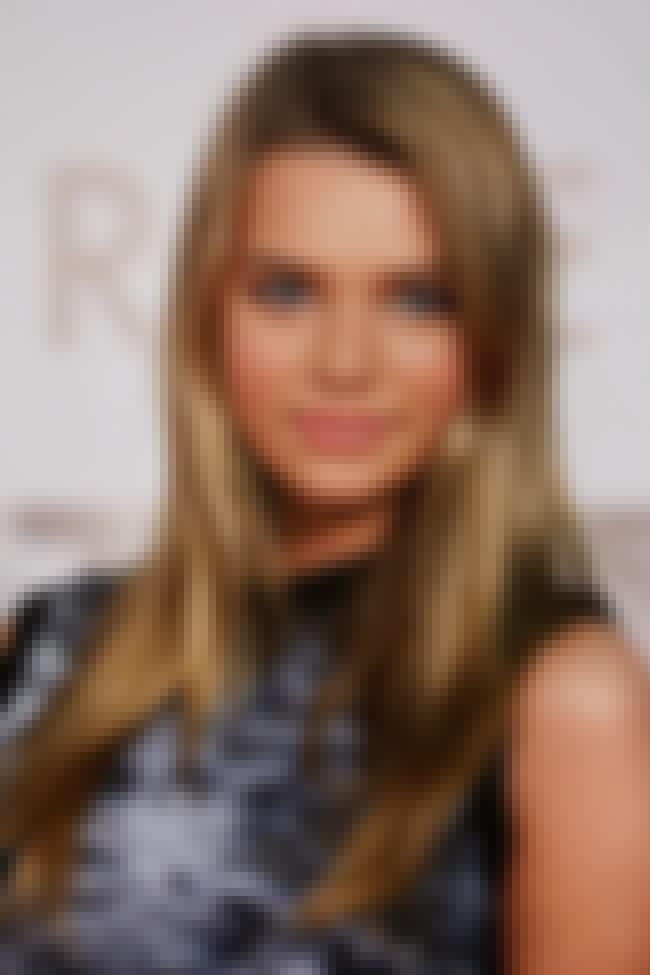 Indiana Rose Evans is an Australian singer-songwriter and actress, best known for her roles in Home and Away, H2O: Just Add Water and Blue Lagoon: The Awakening. ...more on Wikipedia
Acted In: Secrets and Lies, Home and Away, H2O: Just Add Water, Crownies, Snobs
Birthplace: Sydney, Australia
Nationality: Australia
see more on Indiana Evans
Lewis Fitz-Gerald is an Australian actor and television director who has obtained a Masters degree in Creative Writing, majoring in Communications Studies. ...more on Wikipedia
Acted In: Crownies, I Can Jump Puddles, R.F.D.S.
Birthplace: Adelaide, Australia
Nationality: Australia
see more on Lewis Fitz-Gerald
Peter Kowitz is an Australian actor. ...more on Wikipedia
Acted In: Pacific Drive, Crownies, Chances, Supernova, Land of Hope
Nationality: Australia
see more on Peter Kowitz
Jerome Ehlers was an Australian actor and writer. He graduated from the National Institute of Dramatic Art in 1987. Ehlers died in Sydney on 9 August 2014, after a ten month battle with cancer. ...more on Wikipedia
Acted In: Bangkok Hilton, Crownies, Kangaroo Palace, Glad Rags
Birthplace: Perth, Australia
Nationality: Australia
see more on Jerome Ehlers