Actors

Cuando Me Enamoro Cast List

Cuando Me Enamoro cast list, including photos of the actors when available. This list includes all of the Cuando Me Enamoro main actors and actresses, so if they are an integral part of the show you'll find them below. You can various bits of trivia about these Cuando Me Enamoro stars, such as where the actor was born and what their year of birth is. This cast list of actors from Cuando Me Enamoro focuses primarily on the main characters, but there may be a few actors who played smaller roles on Cuando Me Enamoro that are on here as well.
Items featured on this list include everything from René Casados to Sebastián Rulli
If you are wondering, "Who are the actors from Cuando Me Enamoro?" or "Who starred on Cuando Me Enamoro?" then this list will help you answer those questions.
In most cases you can click on the names of these popular Cuando Me Enamoro actors and actresses to find out more information about them. If you're looking for a particular Cuando Me Enamoro actor or actress, then type their name into the "search" bar to find them directly.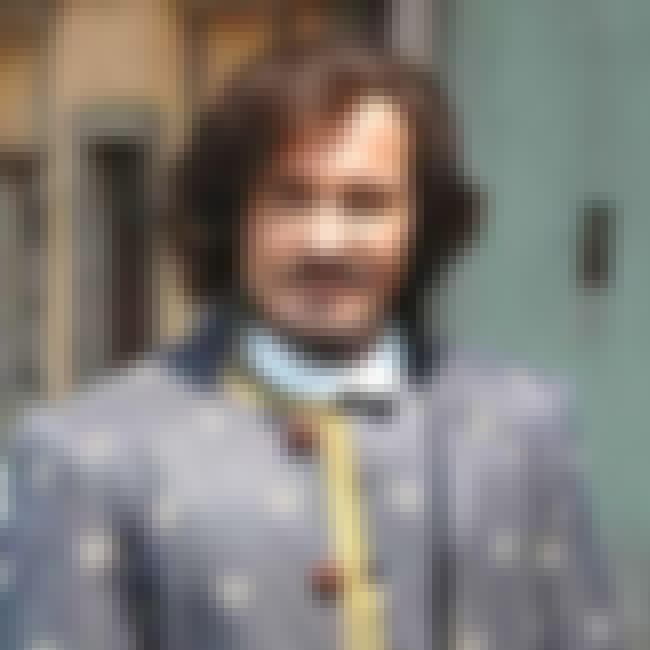 Arturo Peniche is a Mexican telenovela actor who became popular in Latin America during the 1990s. He is the brother of actor Flavio Peniche, who appears in the telenovela La Traición. ...more on Wikipedia
Acted In: Alborada, Amor de Madre, Victoria, María Mercedes, Timeless Love, + more
Birthplace: Mexico City, Mexico
Nationality: Mexico
see more on Arturo Peniche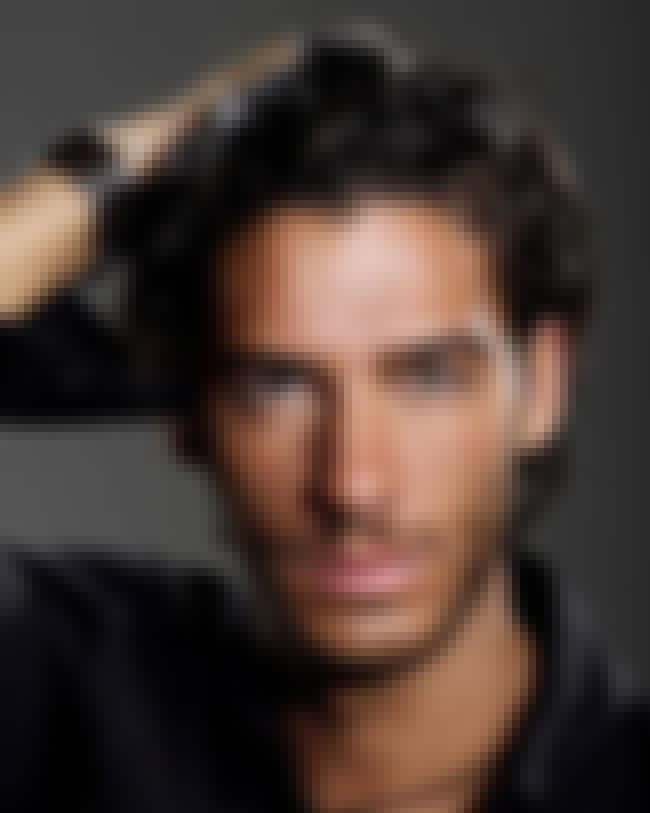 Erick Elías is a Mexican actor, model and singer. Erick Elias began his studies in acting, music, dance, and modeling at a very young age. He moved to Mexico City, soon after graduating from high school. There, Elias became the lead voice of the pop music group Tierra Cero, giving him the opportunity to travel throughout Mexico and Central and South America. Shortly after, Elias made his Television debut, participating in shows such as Otro Rollo and Al Fin de Semana; as well as telenovelas like Amigos x Siempre and DKDA. Determined to broaden his horizons, Elias decided to move to the United States and continue his acting studies in California. He later moved to Miami, Florida, where he ...more on Wikipedia
Acted In: Timeless Love, En Nombre Del Amor, Niña de mi corazón, Porque el amor manda, Tormenta en el paraíso, + more
Birthplace: Guadalajara, Mexico
Nationality: Mexico
see more on Erick Elías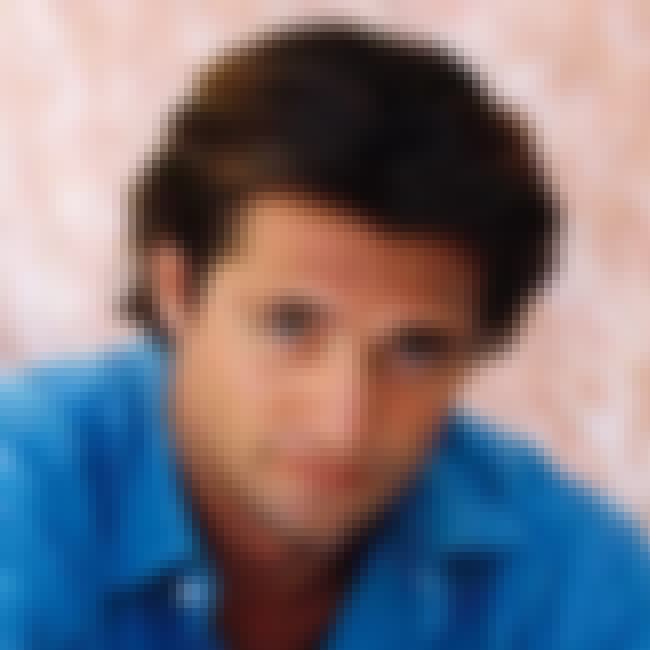 Juan Soler Valls Quiroga is an Argentine-Mexican actor and former rugby player and model. He is married to Argentine actress Magdalena "Maki" Moguilevsky with whom he has two daughters. ...more on Wikipedia
Acted In: Apuesta por un amor, Timeless Love, Cañaveral de Pasiones, La Otra, Pueblo chico, + more
Birthplace: San Miguel de Tucumán, Argentina
Nationality: Argentina
see more on Juan Soler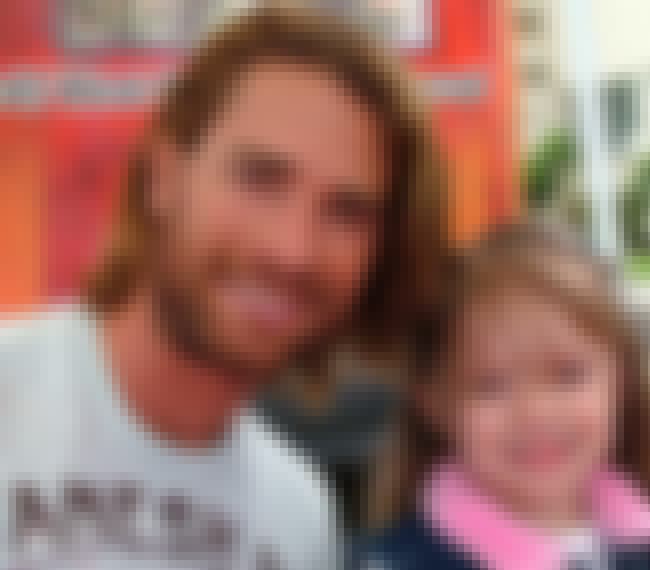 Sebastián Oscar Rulli is an Argentine actor and model. ...more on Wikipedia
Acted In: Contra viento y marea, Mundo de Fieras, Pasión, Timeless Love, Un gancho al corazón, + more
Birthplace: Buenos Aires, Argentina
Nationality: Argentina
see more on Sebastián Rulli