READ

Curious George Cast List

Curious George cast list, including photos of the actors when available. This list includes all of the Curious George main actors and actresses, so if they are an integral part of the show you'll find them below. You can various bits of trivia about these Curious George stars, such as where the actor was born and what their year of birth is. This cast list of actors from Curious George focuses primarily on the main characters, but there may be a few actors who played smaller roles on Curious George that are on here as well.
You can vote for any of these items, from Frank Welker to Rob Paulsen
If you are wondering, "Who are the actors from Curious George?" or "Who starred on Curious George?" then this list will help you answer those questions.
In most cases you can click on the names of these popular Curious George actors and actresses to find out more information about them. If you're looking for a particular Curious George actor or actress, then type their name into the "search" bar to find them directly.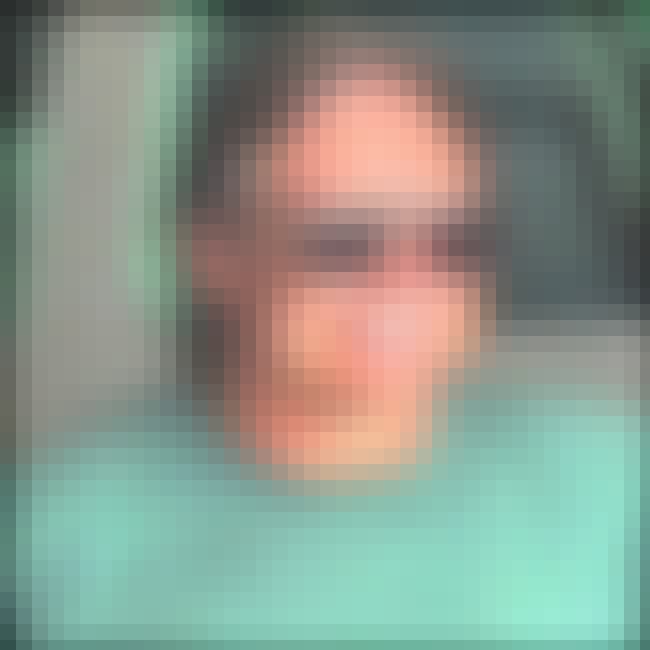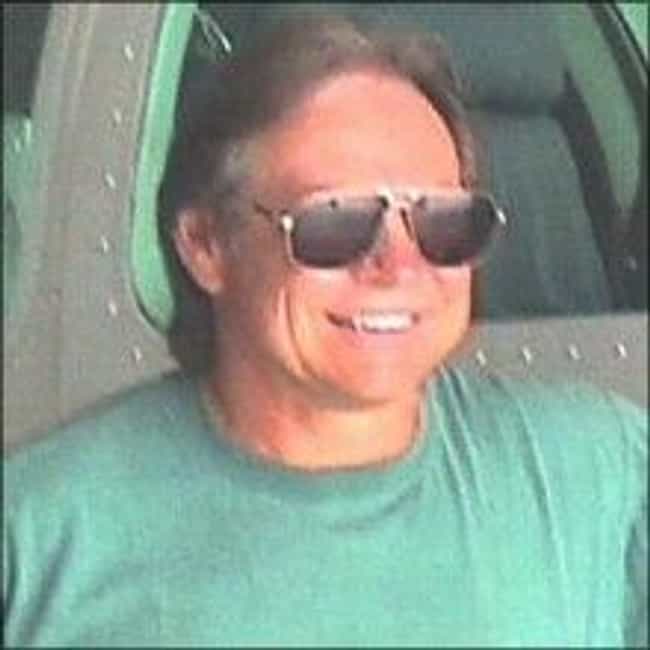 Franklin Wendell "Frank" Welker is an American actor who specializes in voice acting. ...more on Wikipedia
Acted In: Futurama, The Jetsons, DuckTales, Animaniacs, Dexter's Laboratory, + more
Birthplace: Denver, Colorado, United States of America
Nationality: United States of America
Also Ranked
#7 on The All-Time Best Voice Actors
#28 on The Best Voiceover Performances in Film
see more on Frank Welker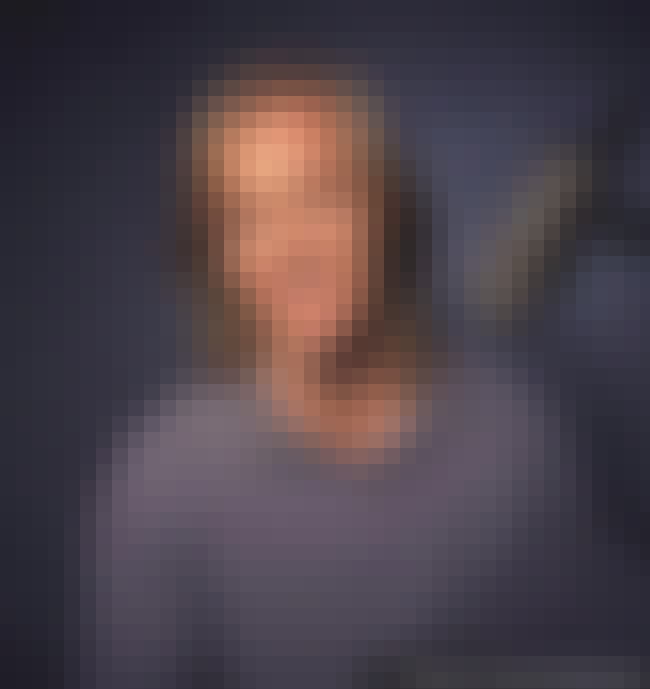 Jeffrey Glen "Jeff" Bennett is an American voice actor. He has been listed "among the top names in the voice-over field". ...more on Wikipedia
Acted In: The Powerpuff Girls, Dexter's Laboratory, Regular Show, The Legend of Korra, Johnny Bravo, + more
Birthplace: Texas, USA, Houston
Nationality: United States of America
Also Ranked
#51 on The All-Time Best Voice Actors
see more on Jeff Bennett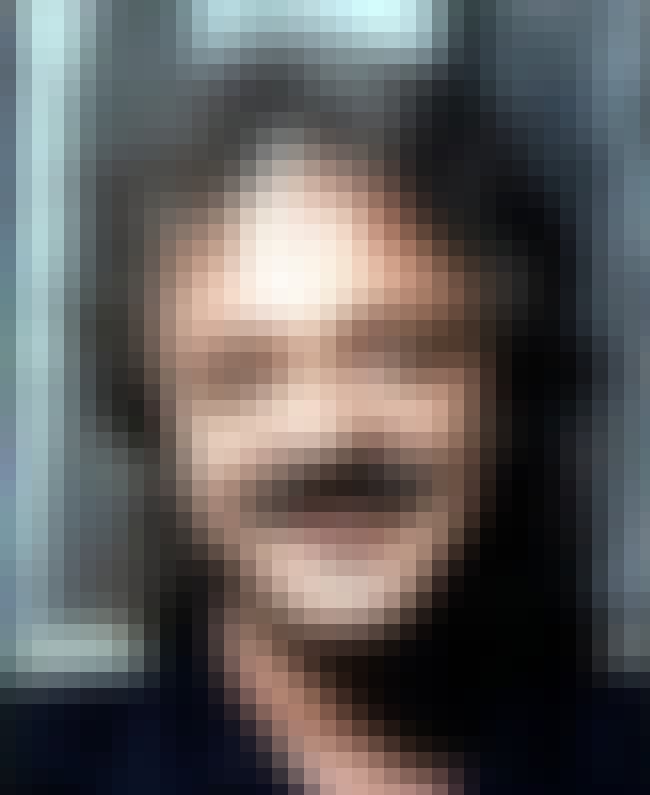 James Jonah "Jim" Cummings is an American voice actor and singer, who has appeared in almost 400 roles. He is known for voicing Darkwing Duck, Dr. Robotnik from Sonic the Hedgehog, and Pete, as well as being the current voice of both Winnie the Pooh and Tigger, as well as the Tasmanian Devil. He has performed in numerous animated Disney and DreamWorks movies including Aladdin, Lion King, Balto, Antz, The Road to El Dorado, Shrek, and The Princess and the Frog. He has also provided voice-over work for video games, such as Icewind Dale, The Elder Scrolls V: Skyrim, Baldur's Gate, Mass Effect 2, Star Wars: The Old Republic, World of Warcraft: Mists of Pandaria, and Splatterhouse. ...more on Wikipedia
Acted In: Teenage Mutant Ninja Turtles, Courage the Cowardly Dog, Darkwing Duck, The Transformers, Chip 'n Dale Rescue Rangers, + more
Birthplace: Youngstown, Ohio, USA
Nationality: United States of America
Also Ranked
#43 on The Best Animated Voiceover Performances
#3 on The All-Time Best Voice Actors
#31 on The Best Voiceover Performances in Film
see more on Jim Cummings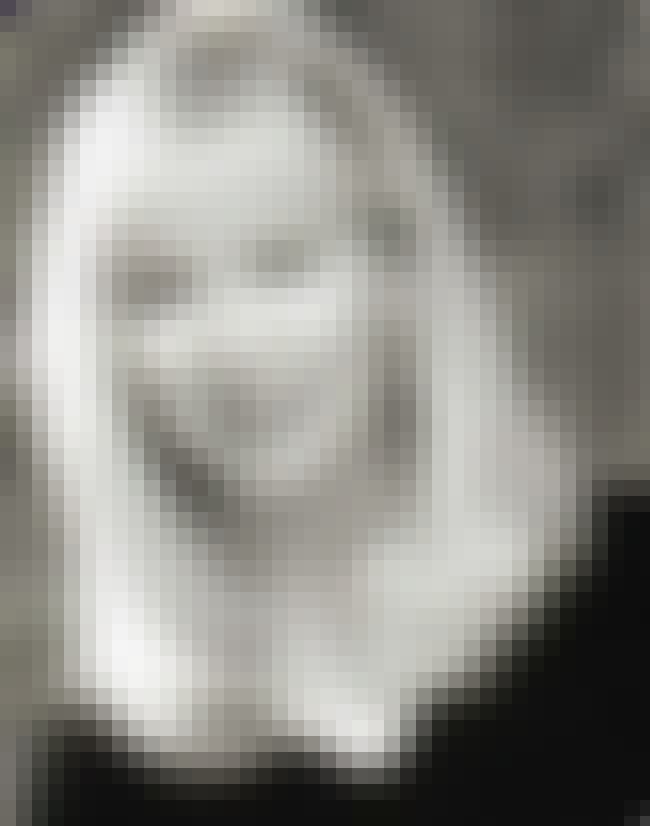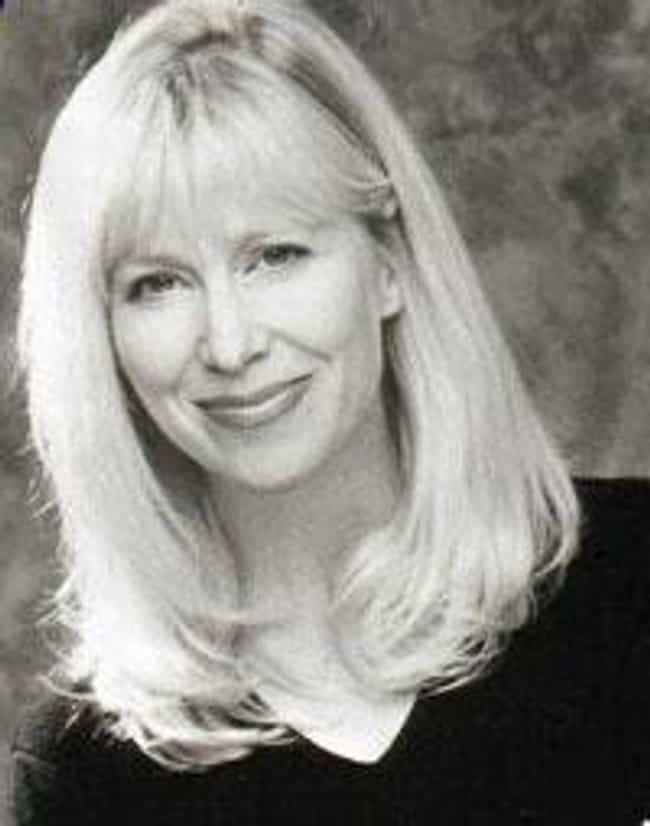 Kath Soucie is an American actress, prolific in voice overs, whose roles include Janine Melnitz in The Real Ghost Busters, Ingrid Krueger in Jem, Cindy Bear in the Hanna-Barbera shows Wake, Rattle and Roll and Yo Yogi!, Fifi La Fume in Tiny Toon Adventures, Dexter's Mom in Dexter's Laboratory, Linka in Captain Planet and the Planeteers, The DeVille twins and their Mom in Rugrats and Ray Ray Lee in The Life and Times of Juniper Lee. ...more on Wikipedia
Acted In: Rugrats, Courage the Cowardly Dog, Dexter's Laboratory, Hey Arnold!, Tiny Toon Adventures, + more
Birthplace: New York City, New York, United States of America
Nationality: United States of America
Also Ranked
#23 on The All-Time Best Voice Actors
see more on Kath Soucie