READ

Custer Cast List

Custer cast list, including photos of the actors when available. This list includes all of the Custer main actors and actresses, so if they are an integral part of the show you'll find them below. You can various bits of trivia about these Custer stars, such as where the actor was born and what their year of birth is. This cast list of actors from Custer focuses primarily on the main characters, but there may be a few actors who played smaller roles on Custer that are on here as well.
Items on this poll include Slim Pickens and Robert F. Simon
If you are wondering, "Who are the actors from Custer?" or "Who starred on Custer?" then this list will help you answer those questions.
In most cases you can click on the names of these popular Custer actors and actresses to find out more information about them. If you're looking for a particular Custer actor or actress, then type their name into the "search" bar to find them directly.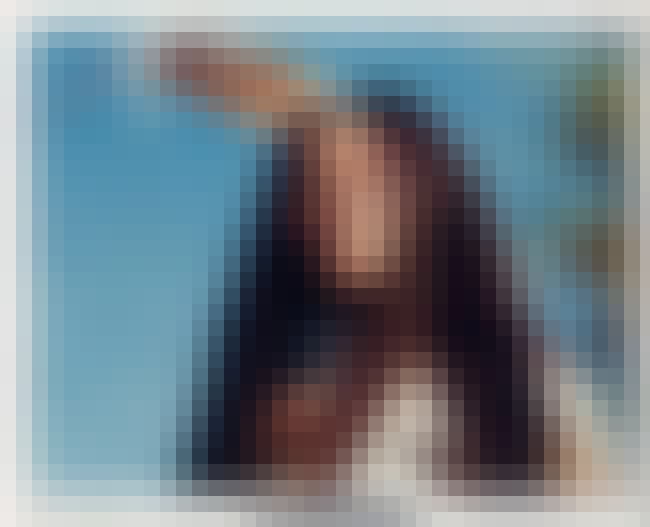 Michael Dante is an American award-winning actor of television, films and stage and a former professional minor league baseball player. As a boy growing up on the West Side neighborhood of Stamford, he would sneak into a local movie theater with his friends to watch westerns. "I grew up wanting to be the sidekick of The Lone Ranger and wanting to follow my heroes," Dante told a reporter in 2006. He was a shortstop on the Stamford High School baseball team, then played for "The Advocate All-Stars" team which won a 1949 New England baseball championship. After graduating from high school, Dante signed a bonus contract with the Boston Braves. He used his $6,000 bonus to buy his family a ...more on Wikipedia
Acted In: Custer
Birthplace: USA, Connecticut, Stamford
Nationality: United States of America
see more on Michael Dante
John Palmer was a bandleader, tenor saxophonist and composer. He recorded several albums for Mercury Records including "A Swingin' Love Affair", "A Swingin' Dance Date", and "Moonlight on the Campus", with a small singing group which included Ann Trendler, whom he would later marry. He performed and recorded under the name "Peter Palmer". John Palmer studied music at Northwestern University and graduated in 1950. While there, he conducted on-campus orchestras. The Peter Palmer Orchestra was featured at Chicago's Sherman House hotel and accompanied Tiny Tim at the Sahara Tahoe Hotel in Nevada. During the 1960s, the orchestra performed on college campuses. Later in his career John changed his ...more on Wikipedia
Acted In: Custer
Nationality: United States of America
Peter Palmer is an American baritone and actor best known for his portrayal of Li'l Abner, both on Broadway and on film. He was offered scholarships to a number of universities; however, he chose the University of Illinois to study voice under Bruce Foote. He was the first music major to letter in football at the university. While at Illinois his team won the Big Ten championships in 1951 and 1953 and the Rose Bowl in 1952. Palmer sang the national anthem at every home game in 1953 before taking the field. in 1954 Palmer married his first wife, Jackie whom he met in Los Angeles. They had five children, and were divorced in 1964. In 1956, Palmer was cast in the title role of the musical Li'l ...more on Wikipedia
Acted In: Custer, The Kallikaks
Birthplace: Milwaukee, Wisconsin, United States of America
Nationality: United States of America
see more on Peter Palmer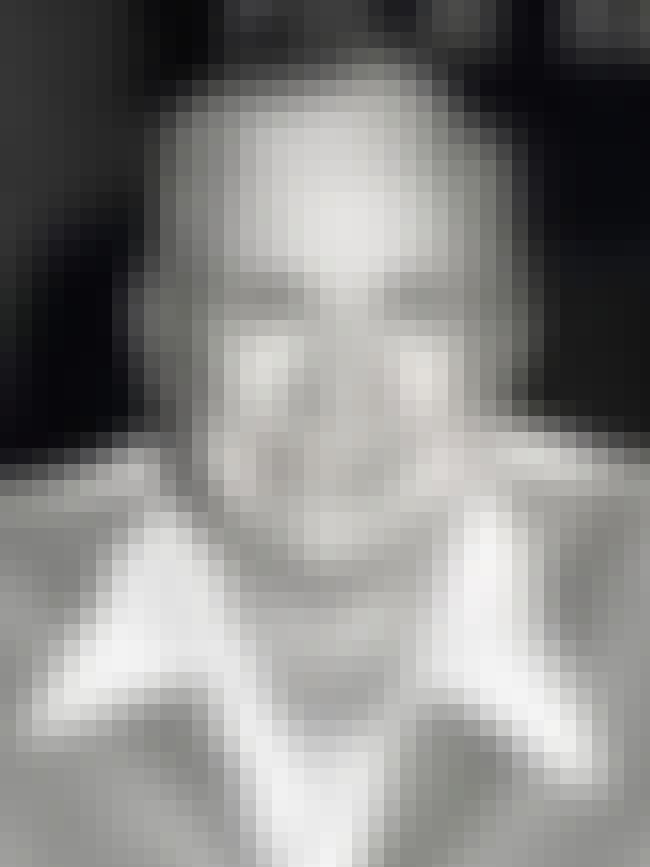 Louis Burton Lindley, Jr., known by the stage name Slim Pickens, was an American rodeo performer and film and television actor who epitomized the profane, tough, sardonic cowboy, but who is best remembered for his comic roles, notably in Dr. Strangelove and Blazing Saddles. ...more on Wikipedia
Acted In: B. J. and the Bear, Filthy Rich, The Sacketts, The Wide Country, The Swamp Fox, + more
Birthplace: USA, Kingsburg, California
Nationality: United States of America
Also Ranked
#33 on The Greatest Western Movie Stars
More Slim Pickens
The Best Slim Pickens Movies