Actors

Daria Cast List

1.7k views
10 items
Follow
Daria cast list, including photos of the actors when available. This list includes all of the Daria main actors and actresses, so if they are an integral part of the show you'll find them below. You can various bits of trivia about these Daria stars, such as where the actor was born and what their year of birth is. This cast list of actors from Daria focuses primarily on the main characters, but there may be a few actors who played smaller roles on Daria that are on here as well.
This poll contains items like Geoffrey Arend and Sarah Drew
If you are wondering, "Who are the actors from Daria?" or "Who starred on Daria?" then this list will help you answer those questions.
In most cases you can click on the names of these popular Daria actors and actresses to find out more information about them. If you're looking for a particular Daria actor or actress, then type their name into the "search" bar to find them directly.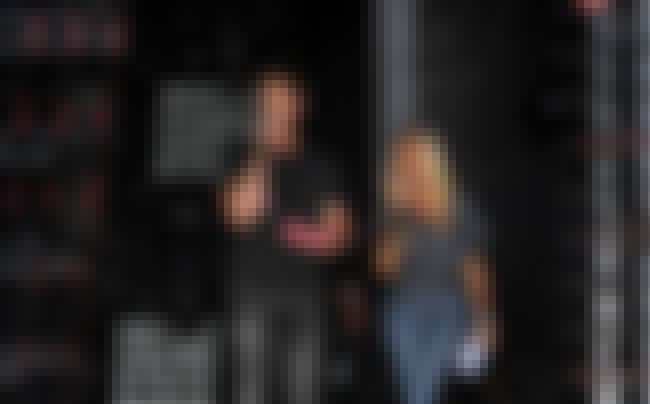 Evan Ragland Farmer, Jr. is an American actor, musician, designer, songwriter, television personality, and author. ...more on Wikipedia
Acted In: Daria, While You Were Out, Top 20 Countdown, FreeStyle
Birthplace: Asmara, Eritrea
Nationality: United States of America
see more on Evan Farmer
Marc Thompson is an American voice actor at 4Kids Entertainment, NYAV Post and DuArt Film and Video. He lent his voice to Anthony DeMartino, Timothy O'Neill, Kevin Thompson and Charles "Upchuck" Ruttheimer III on the series Daria. He has also provided the narration and voices for many Star Wars audiobooks since 2006. He was a minister of the International Churches of Christ, Greater New York Chapter. He earned a BFA in 1997 from New York University's Tisch School of the Arts. ...more on Wikipedia
Acted In: Daria, Yu-Gi-Oh! Duel Monsters, Teenage Mutant Ninja Turtles, Viva Piñata, WordWorld, + more
Birthplace: New York City, USA, New York
Nationality: United States of America
see more on Marc Thompson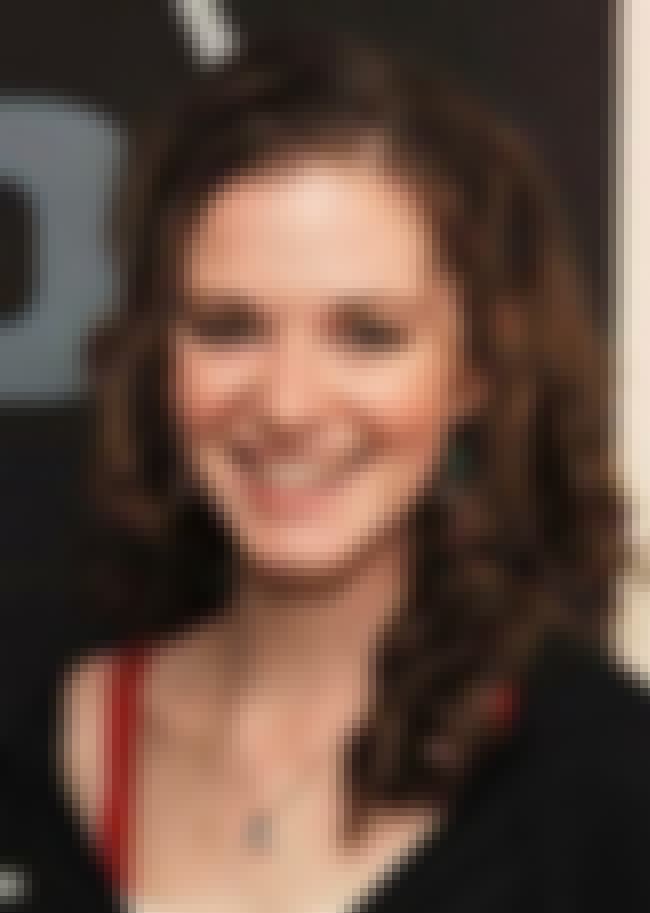 Sarah Drew is an American actress. She is known for playing Hannah Rogers in The WB family drama series Everwood and Dr. April Kepner in the ABC medical drama series Grey's Anatomy. ...more on Wikipedia
Acted In: Grey's Anatomy, Daria, Everwood, Inside the Box
Birthplace: USA, Virginia, Charlottesville
Nationality: United States of America
see more on Sarah Drew
Tracy Grandstaff is an American writer and voice actress best known for her work portraying Daria Morgendorffer from the MTV animated series Daria. This role was spun off from another MTV series, Beavis and Butt-head, for which Grandstaff provided the voices of Daria and other minor characters. She has written for various series on MTV, including The Tom Green Show and the annual Video Music Awards, and for other Viacom-owned networks, including VH1, Comedy Central and Nickelodeon. She was also a cast member on the pilot episode of the reality TV series The Real World. In April 2011 Grandstaff conducted an interview with the website Can I Get A Man With That to promote the DVD release of the ...more on Wikipedia
Acted In: Beavis and Butt-head, Daria
Birthplace: United States of America
Nationality: United States of America
see more on Tracy Grandstaff