Entertainment

Destination Truth Cast List

Destination Truth cast list, including photos of the actors when available. This list includes all of the Destination Truth main actors and actresses, so if they are an integral part of the show you'll find them below. You can various bits of trivia about these Destination Truth stars, such as where the actor was born and what their year of birth is. This cast list of actors from Destination Truth focuses primarily on the main characters, but there may be a few actors who played smaller roles on Destination Truth that are on here as well.
Items featured on this poll include everything from Jael de Pardo to Erin Ryder
If you are wondering, "Who are the actors from Destination Truth?" or "Who starred on Destination Truth?" then this list will help you answer those questions.
In most cases you can click on the names of these popular Destination Truth actors and actresses to find out more information about them. If you're looking for a particular Destination Truth actor or actress, then type their name into the "search" bar to find them directly.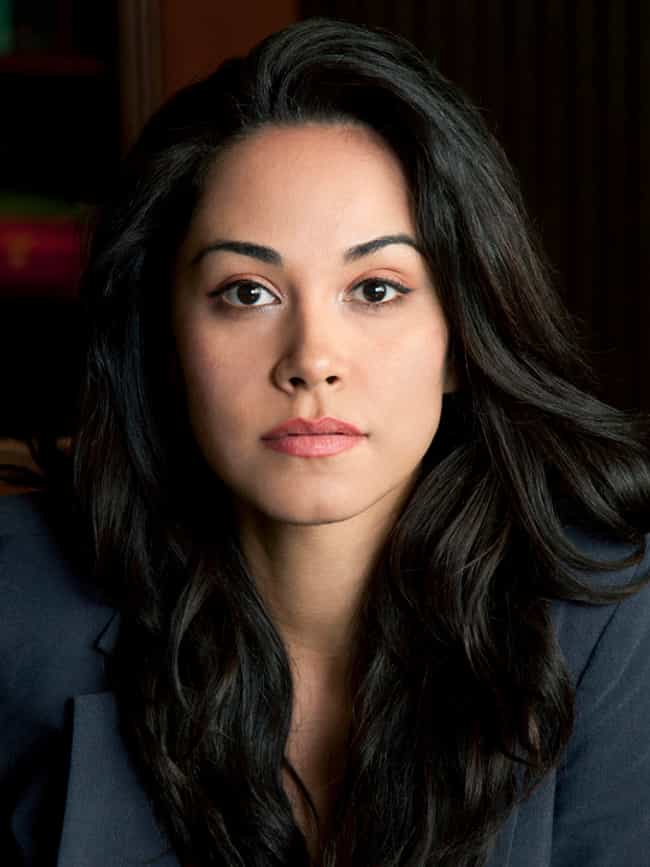 Jael de Pardo is an American television actress born in Colombia. At the age of two, her family moved to New York. She began her modeling career at age four with the Ford Modeling Agency. Jael attended the prestigious Fashion Institute of Technology where she majored in exhibit design and multimedia studies. After college Jael moved to Los Angeles, California, to pursue a career in modeling and acting. She studied with some of the top coaches in the industry, including Susan Batson, Lesly Kahn and Janet Alhanti. Jael has since appeared in television and print campaigns for companies such as Levis, Apple, Verizon, Sony, and Nissan. Jael was a spokesperson for the national anti-tobacco Truth ...more on Wikipedia
Acted In: Destination Truth, Haunted Highway
Birthplace: Barranquilla, Colombia
Nationality: United States of America
see more on Jael de Pardo
Acted In: Destination Truth
Acted In: Destination Truth