TV Actors

Division 4 Cast List

Division 4 cast list, including photos of the actors when available. This list includes all of the Division 4 main actors and actresses, so if they are an integral part of the show you'll find them below. You can various bits of trivia about these Division 4 stars, such as where the actor was born and what their year of birth is. This cast list of actors from Division 4 focuses primarily on the main characters, but there may be a few actors who played smaller roles on Division 4 that are on here as well.
Items on this poll include Andrew McFarlane and Diane Craig
If you are wondering, "Who are the actors from Division 4?" or "Who starred on Division 4?" then this list will help you answer those questions.
In most cases you can click on the names of these popular Division 4 actors and actresses to find out more information about them. If you're looking for a particular Division 4 actor or actress, then type their name into the "search" bar to find them directly.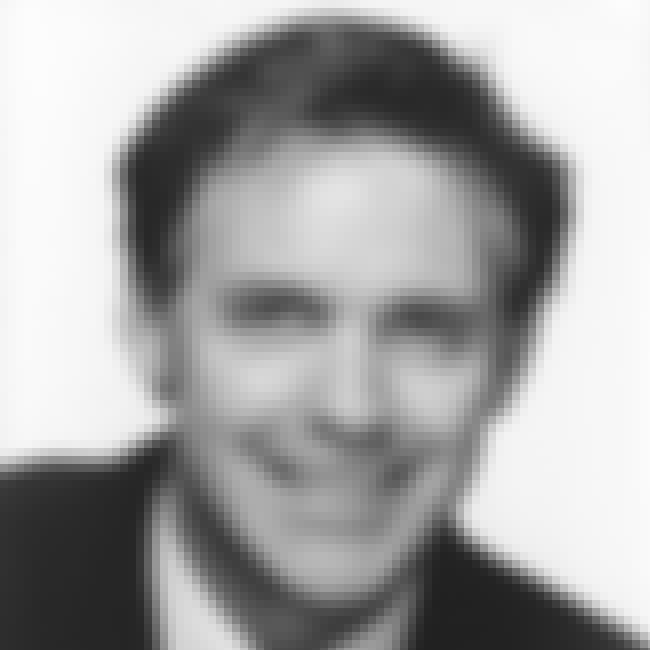 Andrew McFarlane is an Australian actor with several stage and screen credits. ...more on Wikipedia
Acted In: Paradise Beach, The Sullivans, The Flying Doctors, Spellbinder, Division 4, + more
Birthplace: Albany, Australia
Nationality: Australia
see more on Andrew McFarlane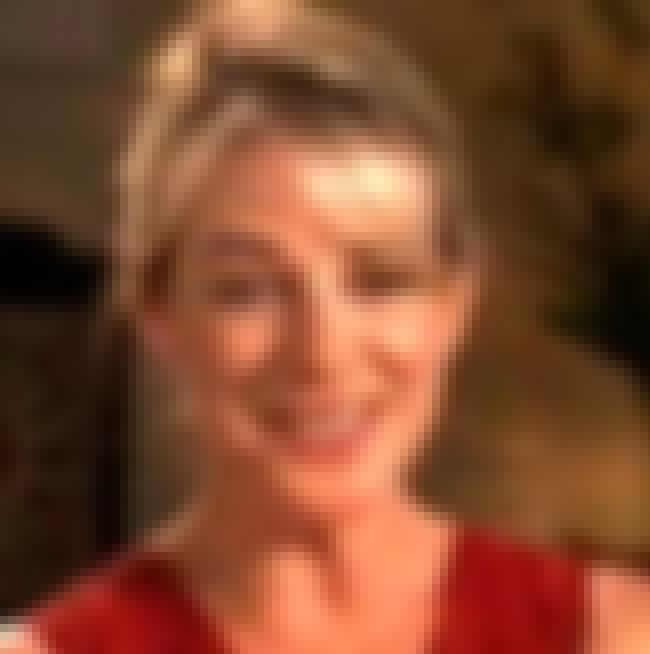 Diane Mary Craig is an actress born in County Down, Northern Ireland but who is best known for her performances on Australian television. She is married to Australian actor and comedian Garry McDonald. ...more on Wikipedia
Acted In: E Street, Out of the Blue, The Young Doctors, The Restless Years, Chances, + more
Birthplace: Bangor, United Kingdom
Nationality: United Kingdom, Australia
see more on Diane Craig
Gerard Kennedy is an Australian actor and two-time Gold Logie winner. He is best known having portrayed six different characters in guest appearances in Crawford Productions series Homicide, all in 1966. He then shot to fame as the antagonist in Australian television spy drama Hunter, becoming so popular that his character changed sides, eventually becoming the main character after lead actor Tony Ward left the series. Kennedy won a TV Week Logie Award for 'Best New Talent' for his portrayal of the character. Kennedy followed this with a starring role in police procedural television series, Division 4, winning multiple Logie Awards - including two Gold Logies as most popular personality on ...more on Wikipedia
Acted In: Bellbird, Underbelly, Skyways, Division 4, Thunderstone, + more
Birthplace: Perth, Australia
Nationality: Australia
see more on Gerard Kennedy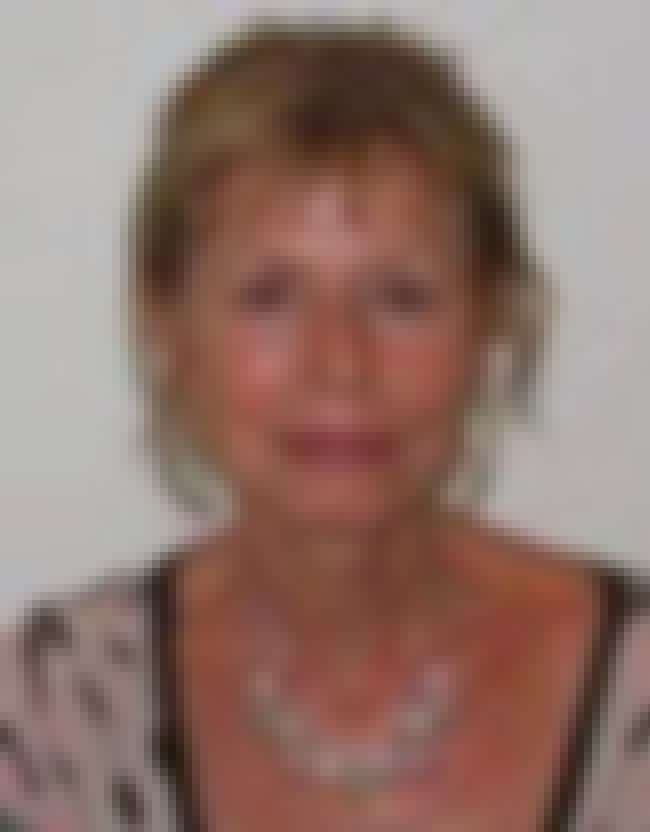 Judy Morris is an Australian actress, as well as a film director and screenwriter, well known for the variety of roles she played in 54 different television shows and films, but most recently for co-writing a musical epic about the life of penguins in Antarctica which became Happy Feet, Australia's largest animated film project to date. ...more on Wikipedia
Acted In: Bangkok Hilton, Skyways, Division 4, The Other Side Of Paradise, Mother and Son, + more
Birthplace: Australasia, Australia, Queensland
Nationality: Australia
see more on Judy Morris