Actors

Doctor at Large Cast List

Doctor at Large cast list, including photos of the actors when available. This list includes all of the Doctor at Large main actors and actresses, so if they are an integral part of the show you'll find them below. You can various bits of trivia about these Doctor at Large stars, such as where the actor was born and what their year of birth is. This cast list of actors from Doctor at Large focuses primarily on the main characters, but there may be a few actors who played smaller roles on Doctor at Large that are on here as well.
Items on this list include Ernest Clark and George Layton
If you are wondering, "Who are the actors from Doctor at Large?" or "Who starred on Doctor at Large?" then this list will help you answer those questions.
In most cases you can click on the names of these popular Doctor at Large actors and actresses to find out more information about them. If you're looking for a particular Doctor at Large actor or actress, then type their name into the "search" bar to find them directly.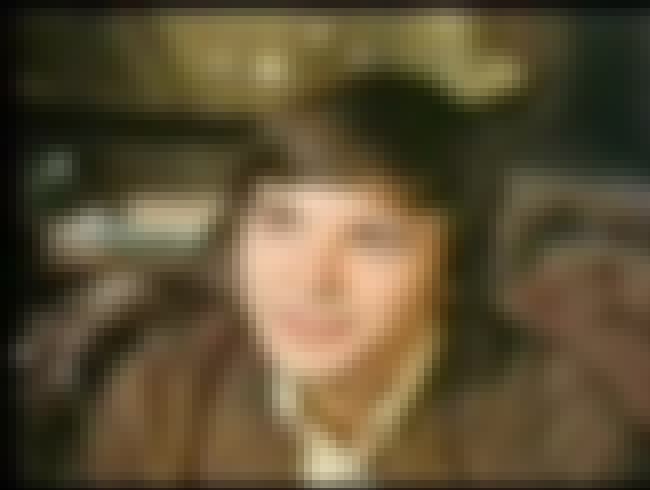 Barry Joseph Evans was an English actor and television performer best known for his appearances in British sitcoms such as Doctor in the House and Mind Your Language. ...more on Wikipedia
Acted In: Mind Your Language, Doctor in the House, Doctor in the House, Doctor at Large, Legacy of Murder
Birthplace: Guildford, England
Nationality: England
see more on Barry Evans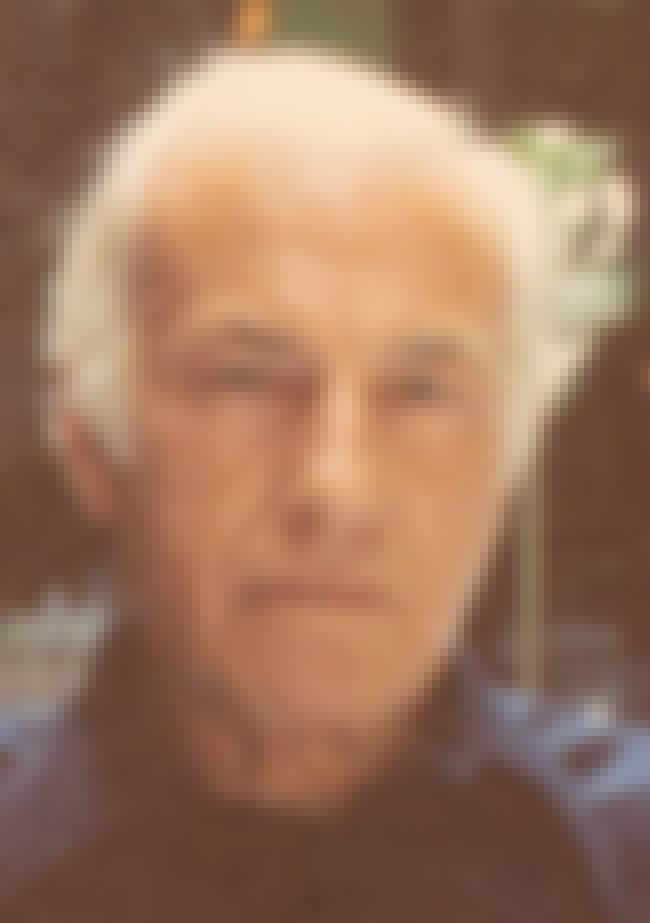 Ernest Clark was an actor. ...more on Wikipedia
Acted In: Doctor in the House, Doctor in the House, Mixed Blessings, Doctor at Large, All Gas and Gaiters, + more
Birthplace: England, London
Nationality: United Kingdom, England
see more on Ernest Clark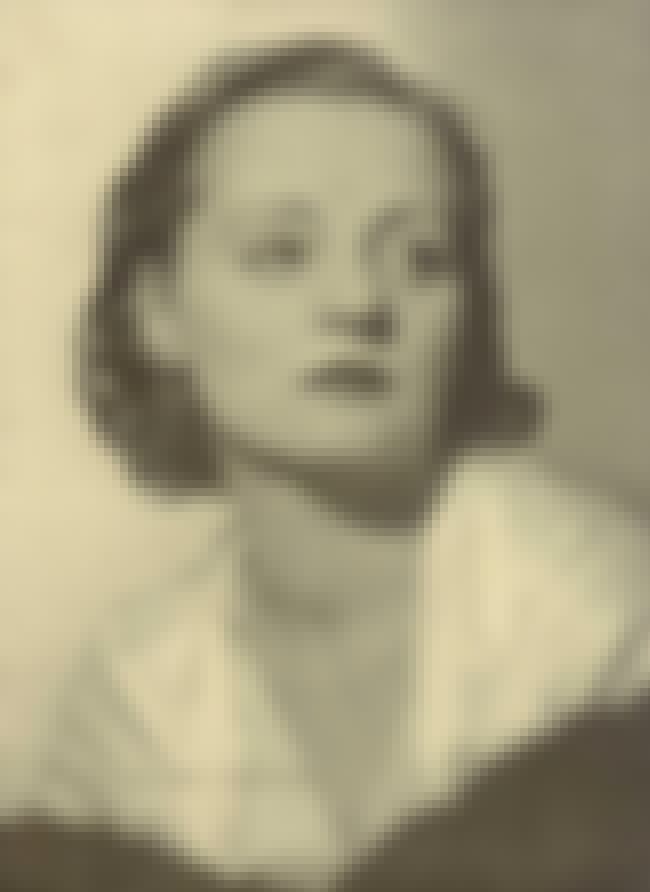 Fabia Drake OBE was a British actress whose professional career spanned almost 73 years during the 20th century. Drake was born in Herne Bay, Kent. Her first professional role, in a film, was in Fred Paul's Masks and Faces, and her last role was as the inimitable, irresistible Madame de Rosemonde in Miloš Forman's Valmont. Drake was a lifelong friend of Laurence Olivier. ...more on Wikipedia
Acted In: Doctor at Large, The World of Wooster, Big Boy Now!, A Present For Dickie
Birthplace: Herne Bay, United Kingdom
Nationality: England
see more on Fabia Drake
Geoffrey Davies is a British actor. ...more on Wikipedia
Acted In: Doctor in the House, Doctor at Large, Doctor At The Top, Doctor At Sea, Doctor In Charge, + more
Birthplace: Leeds, United Kingdom
Nationality: England
see more on Geoffrey Davies