Actors

Doli Saja Ke Cast List

Doli Saja Ke cast list, including photos of the actors when available. This list includes all of the Doli Saja Ke main actors and actresses, so if they are an integral part of the show you'll find them below. You can various bits of trivia about these Doli Saja Ke stars, such as where the actor was born and what their year of birth is. This cast list of actors from Doli Saja Ke focuses primarily on the main characters, but there may be a few actors who played smaller roles on Doli Saja Ke that are on here as well.
This poll features items like Aruna Irani and Indraneil Sengupta
If you are wondering, "Who are the actors from Doli Saja Ke?" or "Who starred on Doli Saja Ke?" then this list will help you answer those questions.
In most cases you can click on the names of these popular Doli Saja Ke actors and actresses to find out more information about them. If you're looking for a particular Doli Saja Ke actor or actress, then type their name into the "search" bar to find them directly.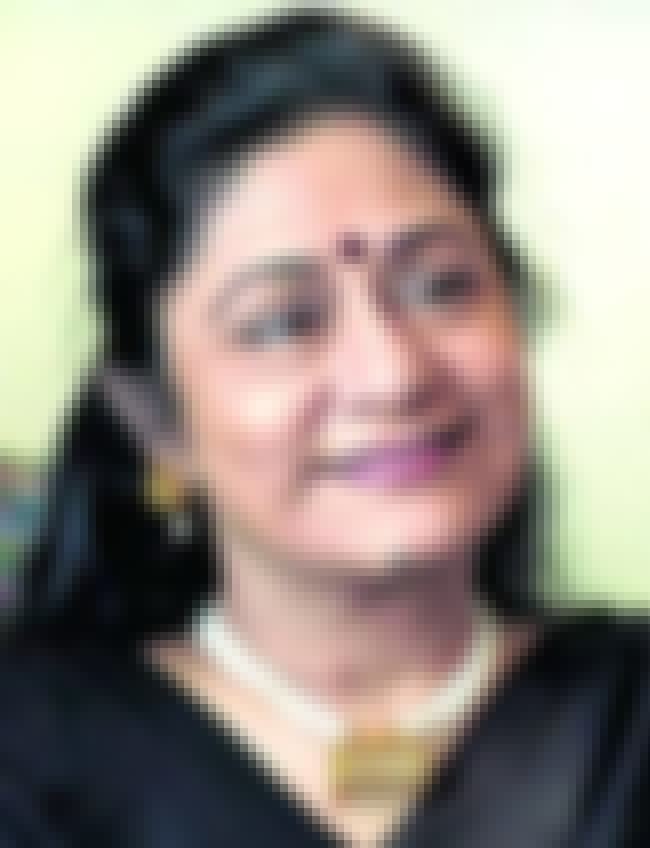 Aruna Irani is an Indian actress who has acted in over 300 films mostly playing supporting roles. She has danced in the songs "Thoda Resham Lagta Hai" from film Jyoti, "Chadti Jawani Meri Chaal Mastani", "Dilbar Dilse Pyare", "Ab Jo Mile Hai" from film Caravan, "Main Shayar To Nahi" from film Bobby and "Apni To Jaise Taise" from film "Lawaaris" amongst others. Her performance in both films won her nomination at Filmfare Awards for Best Supporting Role. She holds the record for winning maximum nominations in this category and received the award twice for her roles in Pet Pyaar Aur Paap and Beta. In January 2012, she was honoured with Filmfare Lifetime Achievement Award at the 57th Filmfare ...more on Wikipedia
Acted In: Kahaani Ghar Ghar Kii, Des Mein Niklla Hoga Chand, Maayka, Dekha Ek Khwaab, Main Lakshmi Tere Aangan Ki, + more
Birthplace: India, Mumbai
Nationality: India
see more on Aruna Irani
Indraneil Sengupta is an Indian film and television actor, and a model. ...more on Wikipedia
Acted In: Pyaar Ke Do Naam: Ek Raadha^! Ek Shyaam, Maayka, Doli Saja Ke
Birthplace: India, Ahmedabad
Nationality: India
see more on Indraneil Sengupta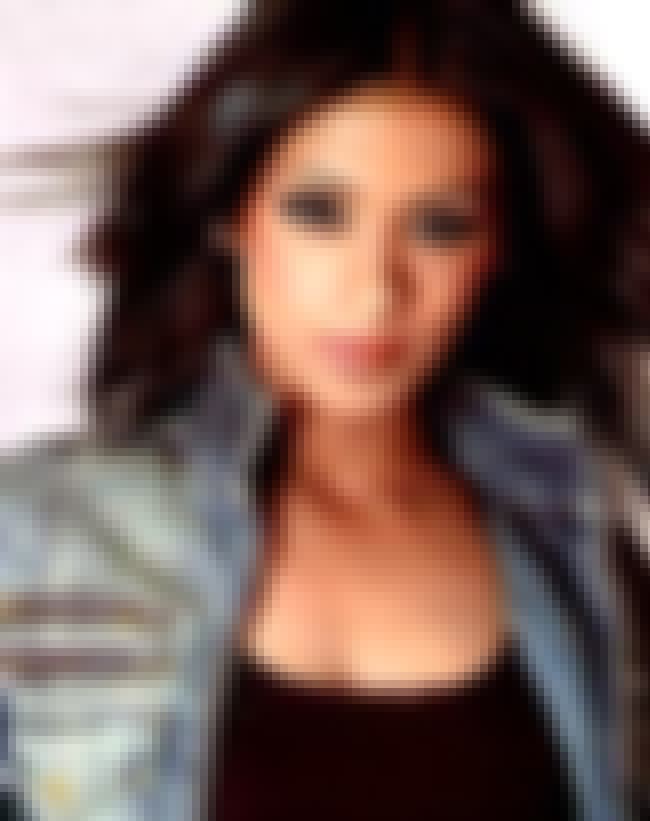 Barkha Bhist is a film actress. ...more on Wikipedia
Acted In: Doli Saja Ke
Birthplace: Hisar, India
Nationality: India
see more on Barkha Bisht Sengupta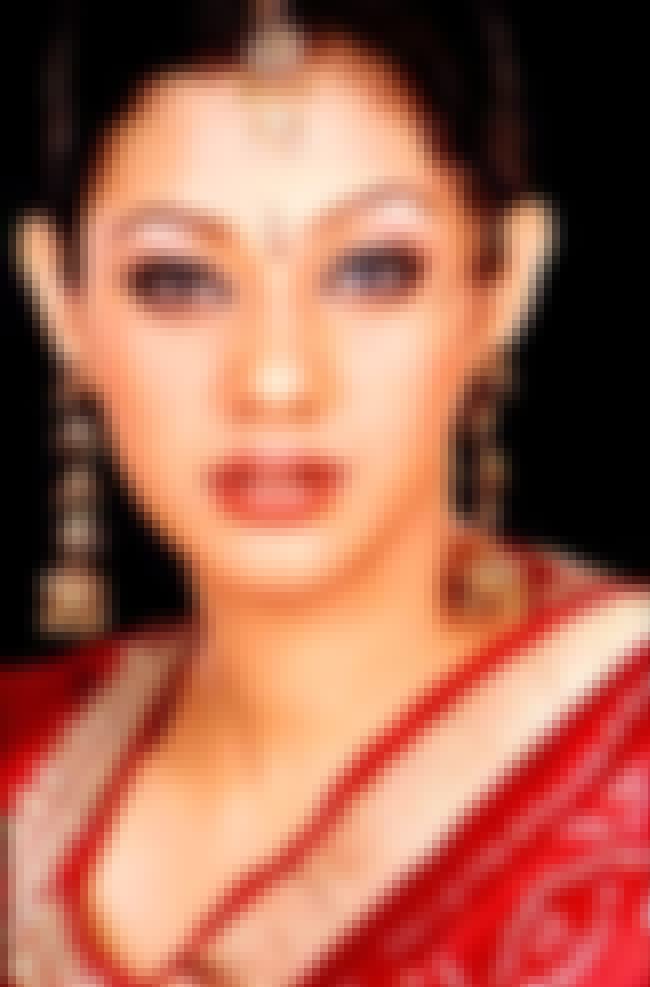 Karishma Randeva is a film actress. ...more on Wikipedia
Acted In: Kahaani Ghar Ghar Kii, Doli Saja Ke
Birthplace: India, Chandigarh
Nationality: India
see more on Karishma Randeva