TV Actors

Don Matteo Cast List

10.3k views
7 items
Follow
Don Matteo cast list, including photos of the actors when available. This list includes all of the Don Matteo main actors and actresses, so if they are an integral part of the show you'll find them below. You can various bits of trivia about these Don Matteo stars, such as where the actor was born and what their year of birth is. This cast list of actors from Don Matteo focuses primarily on the main characters, but there may be a few actors who played smaller roles on Don Matteo that are on here as well.
This list features items like Terence Hill and Mehmet Günsür
If you are wondering, "Who are the actors from Don Matteo?" or "Who starred on Don Matteo?" then this list will help you answer those questions.
In most cases you can click on the names of these popular Don Matteo actors and actresses to find out more information about them. If you're looking for a particular Don Matteo actor or actress, then type their name into the "search" bar to find them directly.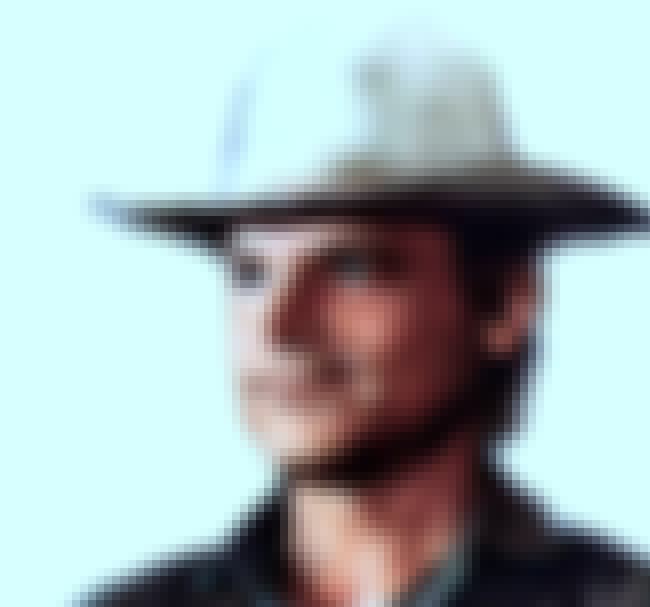 Terence Hill is an Italian actor. Hill is perhaps best known for starring in multiple action and western films and other hit films together with his longtime film partner and friend Bud Spencer. ...more on Wikipedia
Acted In: Lucky Luke, Don Matteo, Un passo dal cielo
Birthplace: Venice, Italy
Nationality: Italy
see more on Terence Hill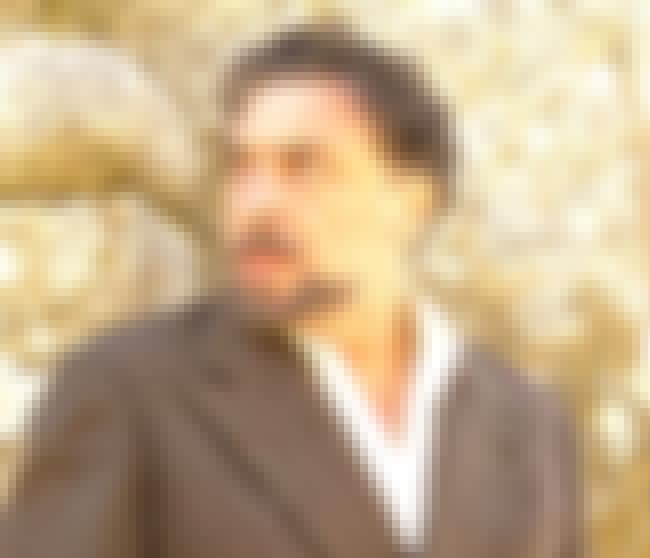 Antonio "Nino" Frassica is an Italian actor. Born in Messina, he debuted for Italian television with Renzo Arbore's Quelli della notte, in which he played a semi-illiterate friar. Later, again under Arbore, he was given a major role in the also surreal and successful Indietro tutta! of 1987. Frassica has subsequently featured in numerous comic movies, Il Bi e il Ba, and TV shows for Italian television. He plays Lt. Cecchini on the Italian TV series Don Matteo. ...more on Wikipedia
Acted In: Don Matteo, Stiamo lavorando per noi
Birthplace: Messina, Italy
Nationality: Italy
see more on Nino Frassica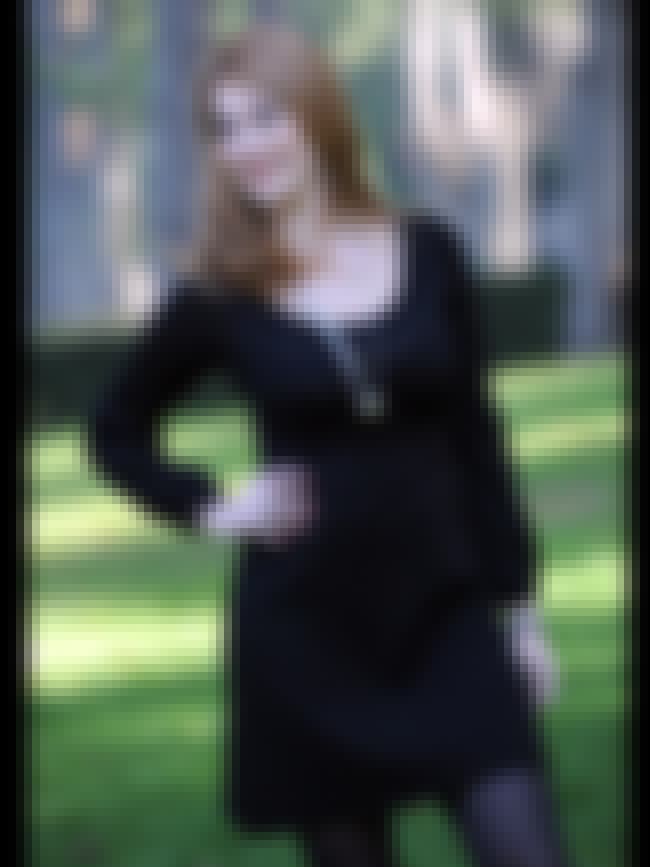 Milena Miconi is an actress and model. ...more on Wikipedia
Acted In: Don Matteo
Birthplace: Rome, Italy