READ

Dumb and Dumber Cast List

Dumb and Dumber cast list, including photos of the actors when available. This list includes all of the Dumb and Dumber main actors and actresses, so if they are an integral part of the show you'll find them below. You can various bits of trivia about these Dumb and Dumber stars, such as where the actor was born and what their year of birth is. This cast list of actors from Dumb and Dumber focuses primarily on the main characters, but there may be a few actors who played smaller roles on Dumb and Dumber that are on here as well.
You can vote for any of these items, from Tom Kenny to Kath Soucie
If you are wondering, "Who are the actors from Dumb and Dumber?" or "Who starred on Dumb and Dumber?" then this list will help you answer those questions.
In most cases you can click on the names of these popular Dumb and Dumber actors and actresses to find out more information about them. If you're looking for a particular Dumb and Dumber actor or actress, then type their name into the "search" bar to find them directly.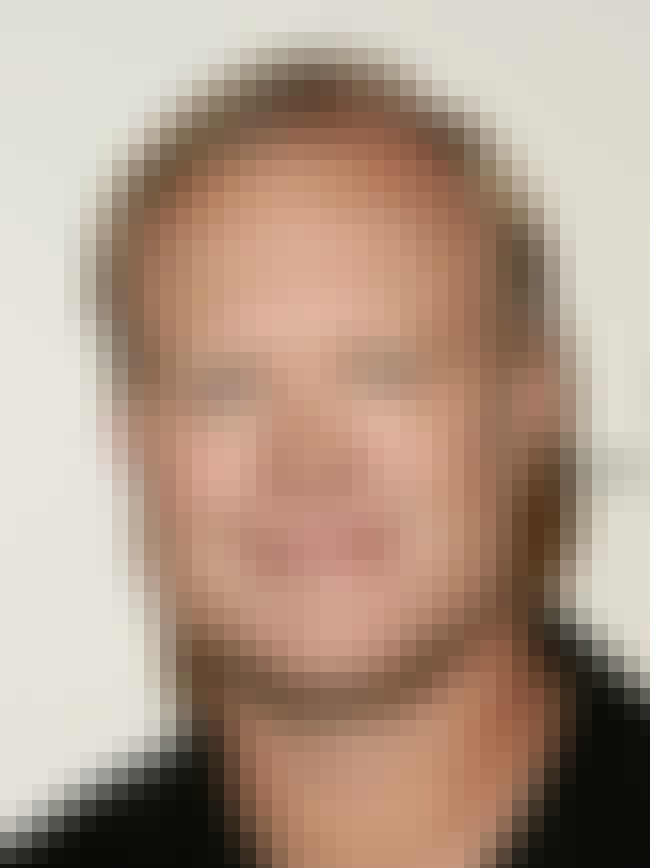 William Mark "Bill" Fagerbakke is an American actor and voice actor. He is best known for his long-running roles as Patrick Star in the animated series SpongeBob SquarePants and Michael "Dauber" Dybinski on the sitcom Coach. He also appeared in 11 episodes of the sitcom How I Met Your Mother as Marshall Eriksen's father Marvin. ...more on Wikipedia
Acted In: SpongeBob SquarePants, Gargoyles, Aaahh!!! Real Monsters, The Stand, Coach, + more
Birthplace: USA, California, Fontana
Nationality: United States of America
see more on Bill Fagerbakke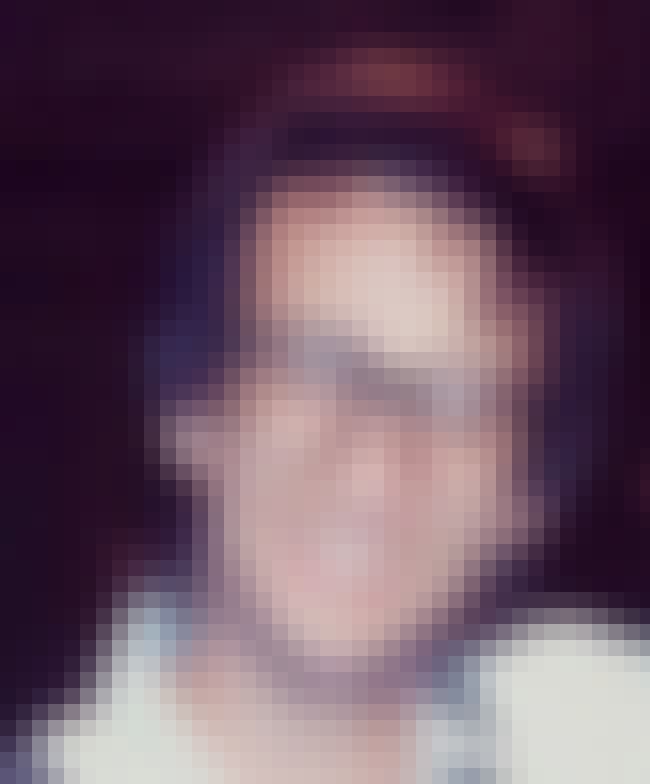 Bronson Alcott Pinchot is an American actor who played Balki Bartokomous in the ABC sitcom, Perfect Strangers. In 2012, he starred in his own reality series, The Bronson Pinchot Project on the DIY Network. He also starred in feature films, such as Risky Business, Beverly Hills Cop, True Romance, Beverly Hills Cop III, It's My Party, Courage Under Fire and The First Wives Club, as well as on television in roles such as classic comic book villain The Prankster on Lois & Clark: The New Adventures of Superman. In 2010 and 2011, AudioFile magazine recognized him as Best Voice in Fiction & Classics for his renderings of Flannery O'Connor's Everything That Rises Must Converge, Karl Marlantes's ...more on Wikipedia
Acted In: Aaahh!!! Real Monsters, Step by Step, Perfect Strangers, Amazing Stories, Eek! The Cat, + more
Birthplace: New York City, Manhattan, USA, New York
Nationality: United States of America
More Bronson Pinchot
The Best Bronson Pinchot Movies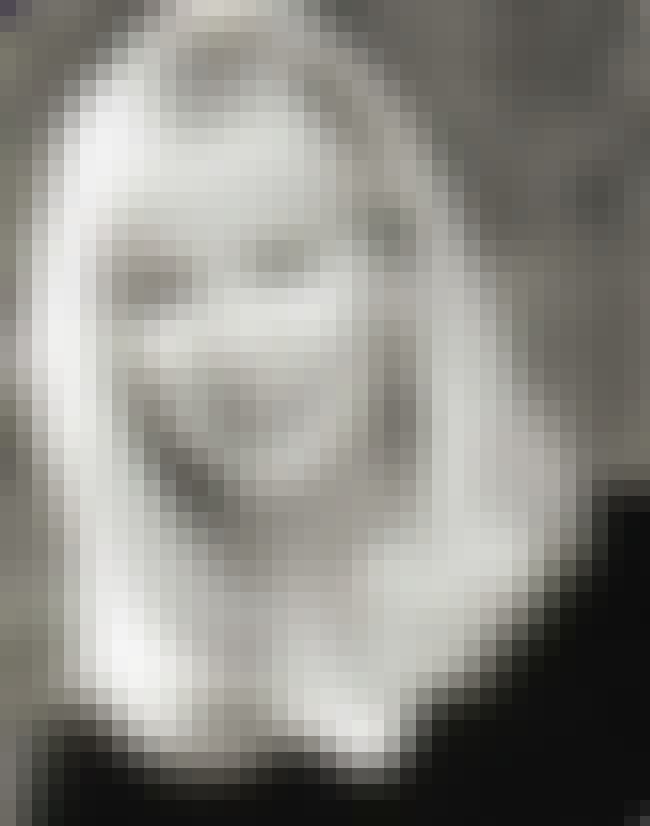 Kath Soucie is an American actress, prolific in voice overs, whose roles include Janine Melnitz in The Real Ghost Busters, Ingrid Krueger in Jem, Cindy Bear in the Hanna-Barbera shows Wake, Rattle and Roll and Yo Yogi!, Fifi La Fume in Tiny Toon Adventures, Dexter's Mom in Dexter's Laboratory, Linka in Captain Planet and the Planeteers, The DeVille twins and their Mom in Rugrats and Ray Ray Lee in The Life and Times of Juniper Lee. ...more on Wikipedia
Acted In: Rugrats, Courage the Cowardly Dog, Dexter's Laboratory, Hey Arnold!, Tiny Toon Adventures, + more
Birthplace: New York City, New York, United States of America
Nationality: United States of America
Also Ranked
#22 on The All-Time Best Voice Actors
see more on Kath Soucie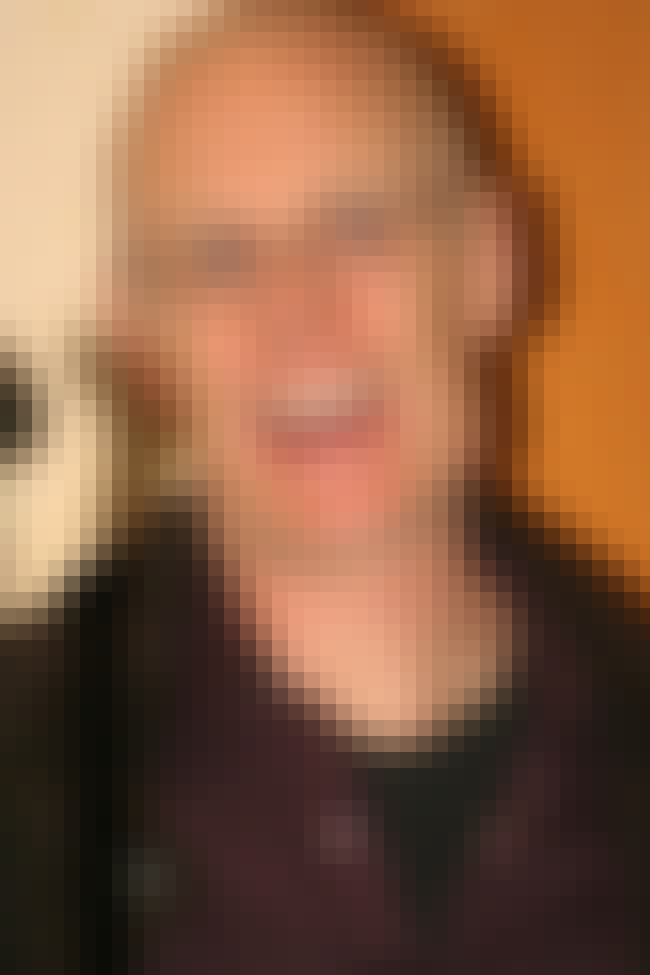 Matthew George "Matt" Frewer is a Canadian American stand-up comedian, actor, singer, voice artist, and comedian. Acting since 1983, he is known for portraying the 1980s icon Max Headroom, the retired villain Moloch in the film adaptation of Watchmen, and Doctor Leekie in the Canadian science fiction drama Orphan Black. ...more on Wikipedia
Acted In: Eureka, The Pink Panther Show, The Stand, Max Headroom, The Pink Panther, + more
Birthplace: Washington, D.C., United States of America
Nationality: United States of America, Canada
More Matt Frewer
The Best Matt Frewer Movies