Actors

Erotic Confessions Cast List

Erotic Confessions cast list, including photos of the actors when available. This list includes all of the Erotic Confessions main actors and actresses, so if they are an integral part of the show you'll find them below. You can various bits of trivia about these Erotic Confessions stars, such as where the actor was born and what their year of birth is. This cast list of actors from Erotic Confessions focuses primarily on the main characters, but there may be a few actors who played smaller roles on Erotic Confessions that are on here as well.
Everything from Julie K. Smith to Ava Fabian is included on this list.
If you are wondering, "Who are the actors from Erotic Confessions?" or "Who starred on Erotic Confessions?" then this list will help you answer those questions.
In most cases you can click on the names of these popular Erotic Confessions actors and actresses to find out more information about them. If you're looking for a particular Erotic Confessions actor or actress, then type their name into the "search" bar to find them directly.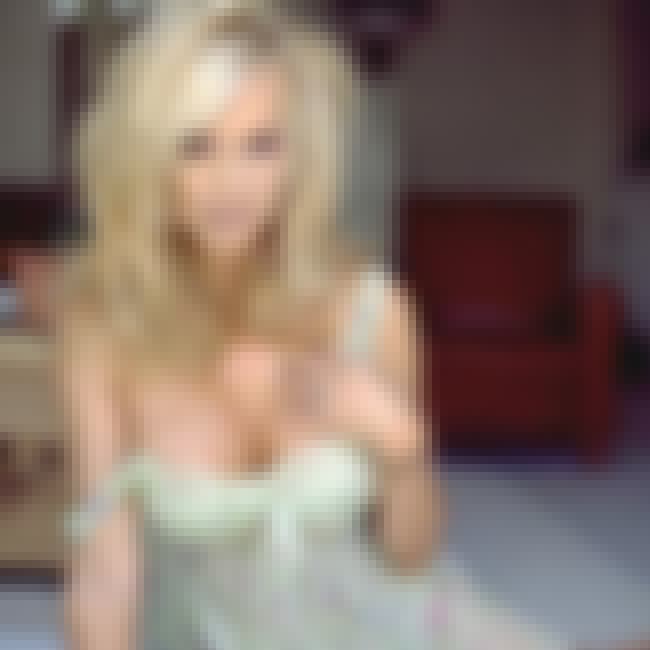 Acted In: Erotic Confessions
Birthplace: Mission Hills, Kansas, United States of America
Nationality: United States of America
see more on Carrie Westcott
Gregg Vance is an actor and television producer. ...more on Wikipedia
Acted In: Erotic Confessions
Birthplace: New York City, New York, USA
Nationality: United States of America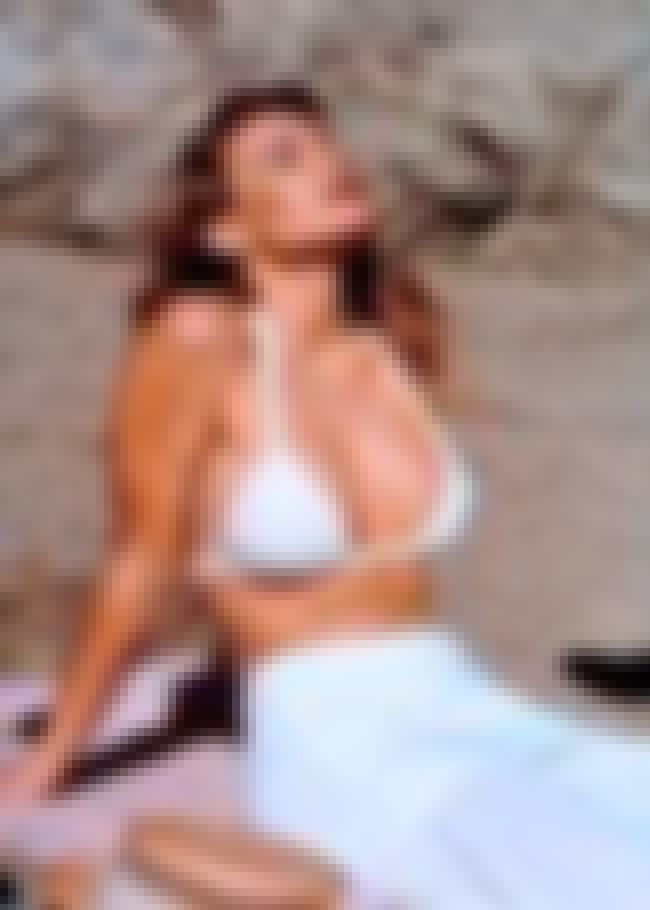 Griffin Drew is a former American actress. She began her career in 1994 and ended in 2008, played 49 roles in movie and TV Series'. Was married to actor Bobby Johnston. ...more on Wikipedia
Acted In: Erotic Confessions
Birthplace: Georgia, USA, Hazlehurst
Nationality: United States of America
see more on Griffin Drew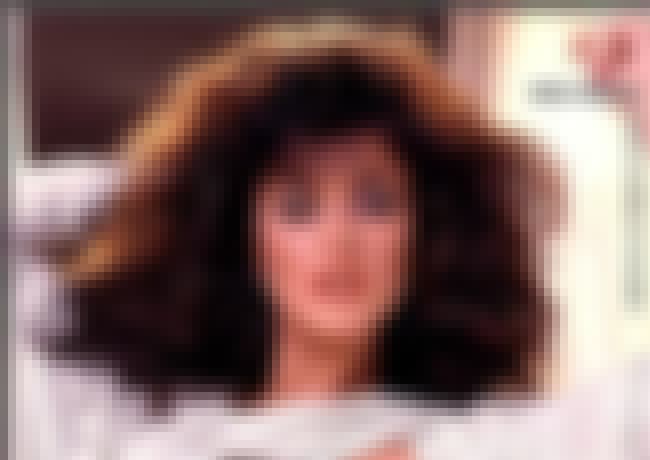 Ava Fabian is an American model and actress. She was chosen as Playboy's Playmate of the Month in August 1986 and has appeared in numerous Playboy videos. Her centerfold was photographed by Arny Freytag and Richard Fegley. Fabian is also an former Playboy Bunny. Fabian played Roxy Carmichael in the movie Welcome Home, Roxy Carmichael, starring Winona Ryder. She has appeared in The Drew Carey Show and Married... with Children. Fabian had a recurring role in the 1996 Cinemax television series Erotic Confessions as a character named Jacqueline Stone In November, 2011 she filed a lawsuit against Neal Schon of Journey, claiming he owes her more than $25,000 for their "express oral nonmarital ...more on Wikipedia
Acted In: Erotic Confessions
Birthplace: Brewster, New York, United States of America
Nationality: Italy, United States of America
see more on Ava Fabian