TV Actors

Esmeralda Cast List

Esmeralda cast list, including photos of the actors when available. This list includes all of the Esmeralda main actors and actresses, so if they are an integral part of the show you'll find them below. You can various bits of trivia about these Esmeralda stars, such as where the actor was born and what their year of birth is. This cast list of actors from Esmeralda focuses primarily on the main characters, but there may be a few actors who played smaller roles on Esmeralda that are on here as well.
Items include everything from Fernando Colunga to Ignacio López Tarso
If you are wondering, "Who are the actors from Esmeralda?" or "Who starred on Esmeralda?" then this list will help you answer those questions.
In most cases you can click on the names of these popular Esmeralda actors and actresses to find out more information about them. If you're looking for a particular Esmeralda actor or actress, then type their name into the "search" bar to find them directly.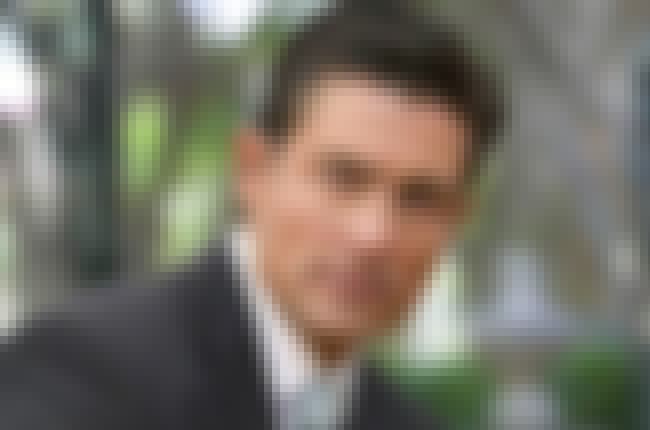 Fernando Colunga Olivares is a Mexican actor known for his work in Mexican telenovelas. Colunga received his drama education at CEA. ...more on Wikipedia
Acted In: Alborada, Real Love, La usurpadora, María la del Barrio, Embrace Me Tightly, + more
Birthplace: Mexico City, Mexico
Nationality: Mexico
see more on Fernando Colunga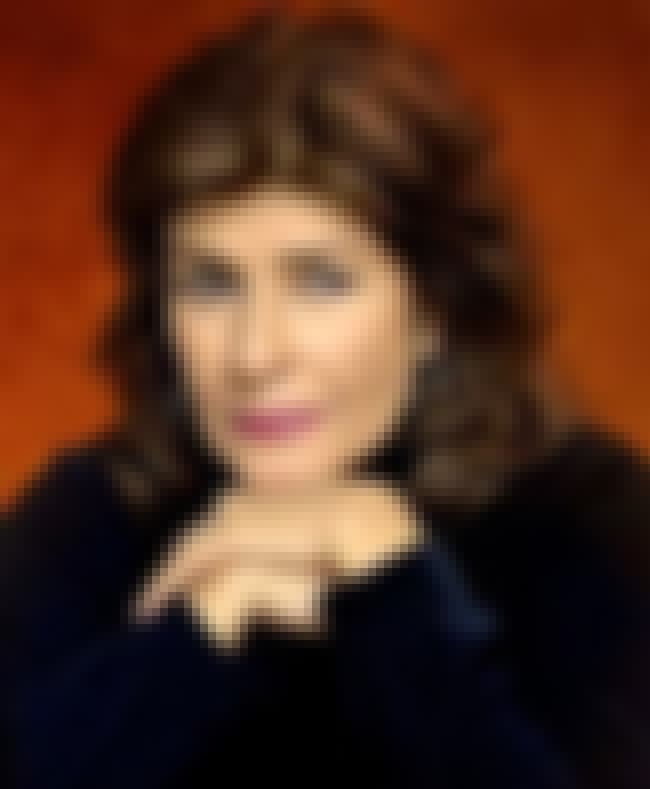 Raquel Olmedo is a Mexican actress and at one time singer. She started her career in her native Cuba before moving to Mexico in 1959 at the start of Fidel Castro's regime's rule of Cuba. ...more on Wikipedia
Acted In: Abismo de pasión, Mar de amor, Piel de otoño, Esmeralda
Birthplace: Caibarién, Cuba
Nationality: Mexico
see more on Raquel Olmedo
Salvador Pineda Popoca is a Mexican actor, who has participated in several telenovelas and Mexican movies, as well as two Hollywood low budget movies. ...more on Wikipedia
Acted In: Corazón salvaje, El Camino Secreto, Esmeralda
Birthplace: Huetamo, Mexico
Nationality: Mexico
see more on Salvador Pineda
Dina de Marco, born Diana Zar Nuñez Jimenez, was a Mexican actress and television director. She formed as actress in the Academy of Andrés Soler. ...more on Wikipedia
Acted In: Esmeralda, La Pícara Soñadora
Birthplace: Mexico, Mexico City
Nationality: Mexico
see more on Dina de Marco