TV Actors

Exes and Ohs Cast List

Exes and Ohs cast list, including photos of the actors when available. This list includes all of the Exes and Ohs main actors and actresses, so if they are an integral part of the show you'll find them below. You can various bits of trivia about these Exes and Ohs stars, such as where the actor was born and what their year of birth is. This cast list of actors from Exes and Ohs focuses primarily on the main characters, but there may be a few actors who played smaller roles on Exes and Ohs that are on here as well.
Items on this list include Heather Matarazzo and Angela Featherstone
If you are wondering, "Who are the actors from Exes and Ohs?" or "Who starred on Exes and Ohs?" then this list will help you answer those questions.
In most cases you can click on the names of these popular Exes and Ohs actors and actresses to find out more information about them. If you're looking for a particular Exes and Ohs actor or actress, then type their name into the "search" bar to find them directly.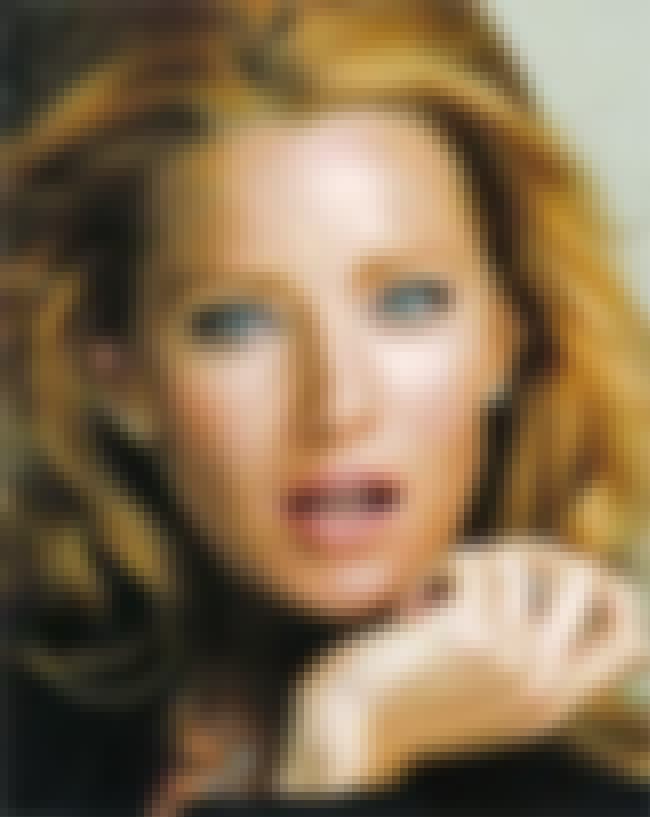 Angela Featherstone is a Canadian actress. She is best known for playing Chloe in Friends, and the fiancee who left Adam Sandler's character at the altar in The Wedding Singer. Most recently she played the role of Jame on Girls/HBO. She has created sitcoms for Sony, DreamWorks and NBC television, and written nonfiction for Time, Jane, Flare, The Huffington Post and Gargoyle Magazine. She curated 'Fuck Pretty,' a gallery show featuring important & emerging female photographers at the Robert Berman Gallery and recorded 'Coattail Glide' with Raymond Pettibon and band The Niche Makers. She lives in Los Angeles, CA. ...more on Wikipedia
Acted In: Caved In: Prehistoric Terror, Cracker, Exes and Ohs
Birthplace: Hamilton, Canada
Nationality: Canada
see more on Angela Featherstone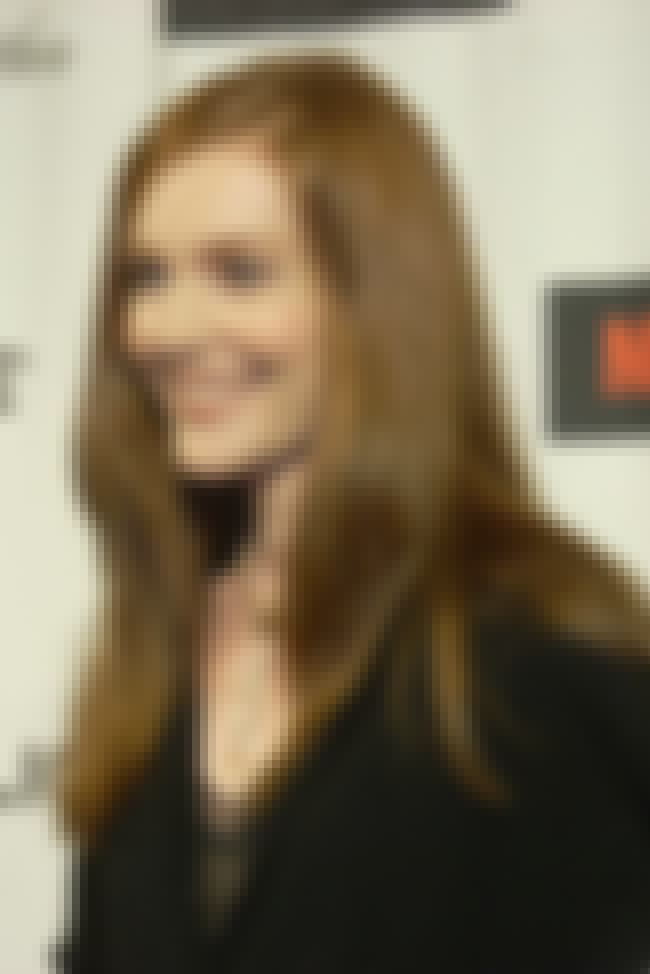 Darby Stanchfield is an American actress. She is best known for her role as Abby Whelan in the ABC political drama series, Scandal. Stanchfield is also known for roles as April Green in the CBS post-apocalyptic drama series, Jericho, and as Helen Bishop in the AMC period drama series, Mad Men. ...more on Wikipedia
Acted In: Scandal, Jericho, Exes and Ohs
Birthplace: Kodiak, Alaska, USA
Nationality: United States of America
see more on Darby Stanchfield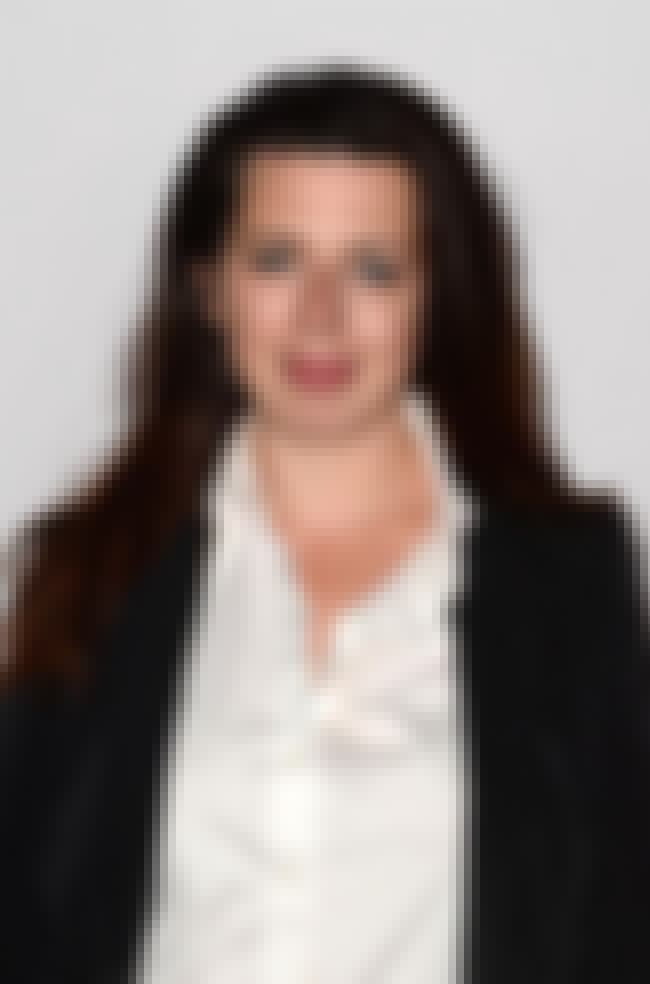 Heather Christina Marie Matarazzo is an American actress. Her breakthrough role was as a geeky girl in the film Welcome to the Dollhouse. She played Lilly in The Princess Diaries and The Princess Diaries 2: Royal Engagement. Her other movies include The Devil's Advocate, Scream 3, Sorority Boys, Saved!, and Hostel: Part 2. ...more on Wikipedia
Acted In: Life on Mars, Now and Again, Exes and Ohs
Birthplace: Town of Oyster Bay, New York, USA
Nationality: United States of America
see more on Heather Matarazzo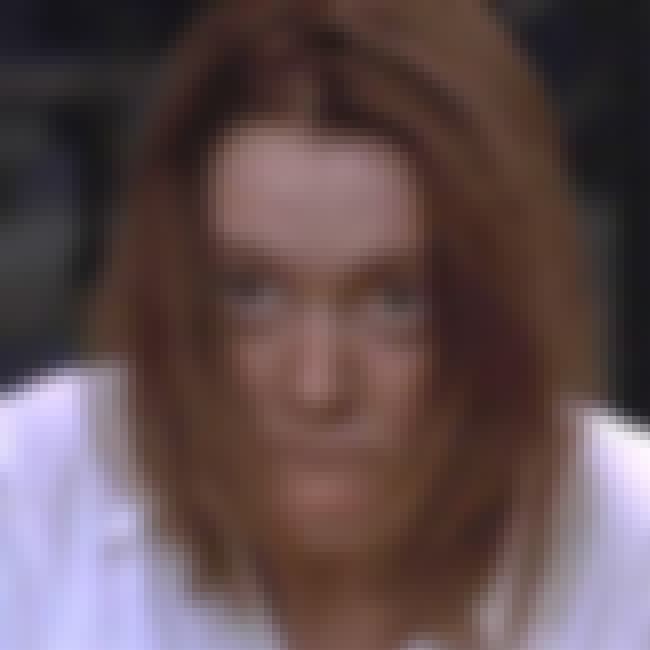 Megan Cavanagh is an American actress and voice actress who is best known for portraying Marla Hooch in A League of Their Own, and the voice behind Judy Neutron in Jimmy Neutron: Boy Genius and The Adventures of Jimmy Neutron: Boy Genius. ...more on Wikipedia
Acted In: The Adventures of Jimmy Neutron: Boy Genius, The Mighty B!, Tak and the Power of Juju, Robotboy, Exes and Ohs, + more
Birthplace: USA, Chicago, Illinois
Nationality: United States of America
see more on Megan Cavanagh