Actors

Fair City Cast List

8.8k views
6 items
Follow
Fair City cast list, including photos of the actors when available. This list includes all of the Fair City main actors and actresses, so if they are an integral part of the show you'll find them below. You can various bits of trivia about these Fair City stars, such as where the actor was born and what their year of birth is. This cast list of actors from Fair City focuses primarily on the main characters, but there may be a few actors who played smaller roles on Fair City that are on here as well.
This list contains items like Sinead Keenan and Charlotte Bradley
If you are wondering, "Who are the actors from Fair City?" or "Who starred on Fair City?" then this list will help you answer those questions.
In most cases you can click on the names of these popular Fair City actors and actresses to find out more information about them. If you're looking for a particular Fair City actor or actress, then type their name into the "search" bar to find them directly.
Brendan Cauldwell was an Irish radio, film and television actor. ...more on Wikipedia
Acted In: Fair City
Birthplace: Fairview, Dublin, Dublin, Republic of Ireland
Nationality: Republic of Ireland
see more on Brendan Cauldwell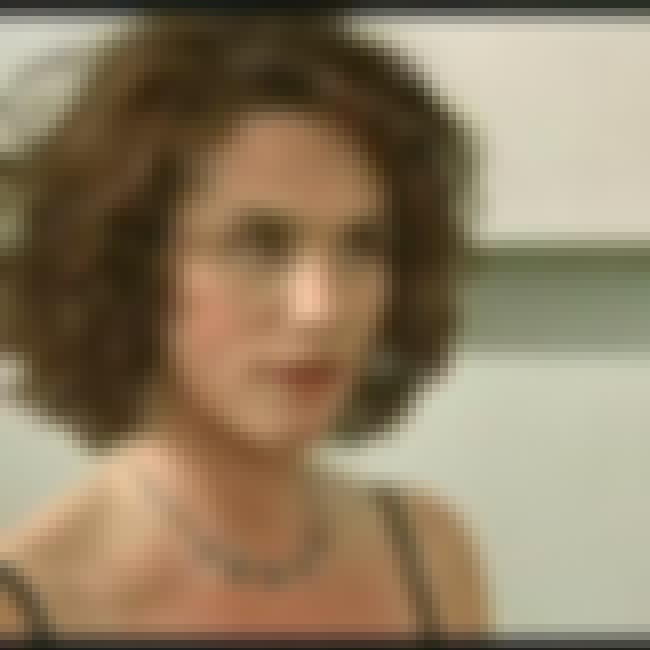 Charlotte Bradley is an actress. ...more on Wikipedia
Acted In: Fair City, The Mystic Knights of Tir Na Nog, Proof
Birthplace: Republic of Ireland, Artane, Dublin, Dublin
Nationality: Ireland
see more on Charlotte Bradley
Sinead Keenan is an Irish actress with a wide range of television, film and stage credits. Keenan is best known to Irish viewers for playing Farrah Phelan in Fair City and is best known to UK viewers for playing the role of werewolf Nina Pickering on BBC Three's supernatural drama Being Human, which began airing in 2009. Keenan has been a regular cast member since Series 3 began airing in 2011. In November 2011, Keenan's on-screen partner, Russell Tovey announced he would be leaving Being Human to work full-time on his BBC Three sitcom, Him & Her. On 9 January 2012, it was announced by show creator Toby Whithouse and confirmed by Keenan on Twitter that she would not be appearing in the ...more on Wikipedia
Acted In: Being Human, Fair City, Moving Wallpaper, The Cassidys
Birthplace: Republic of Ireland, Dublin
Nationality: Ireland
see more on Sinead Keenan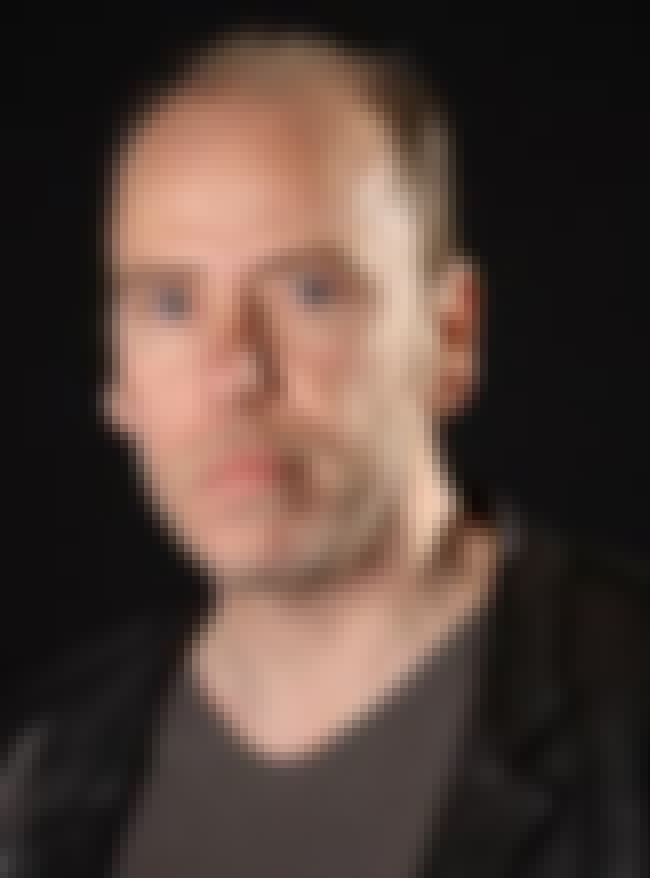 Joe Hanley is an actor. ...more on Wikipedia
Acted In: Fair City