READ

Fairly Legal Cast List

Fairly Legal cast list, including photos of the actors when available. This list includes all of the Fairly Legal main actors and actresses, so if they are an integral part of the show you'll find them below. You can various bits of trivia about these Fairly Legal stars, such as where the actor was born and what their year of birth is. This cast list of actors from Fairly Legal focuses primarily on the main characters, but there may be a few actors who played smaller roles on Fairly Legal that are on here as well.
This list contains items like Sarah Shahi and Richard Dean Anderson
If you are wondering, "Who are the actors from Fairly Legal?" or "Who starred on Fairly Legal?" then this list will help you answer those questions.
In most cases you can click on the names of these popular Fairly Legal actors and actresses to find out more information about them. If you're looking for a particular Fairly Legal actor or actress, then type their name into the "search" bar to find them directly.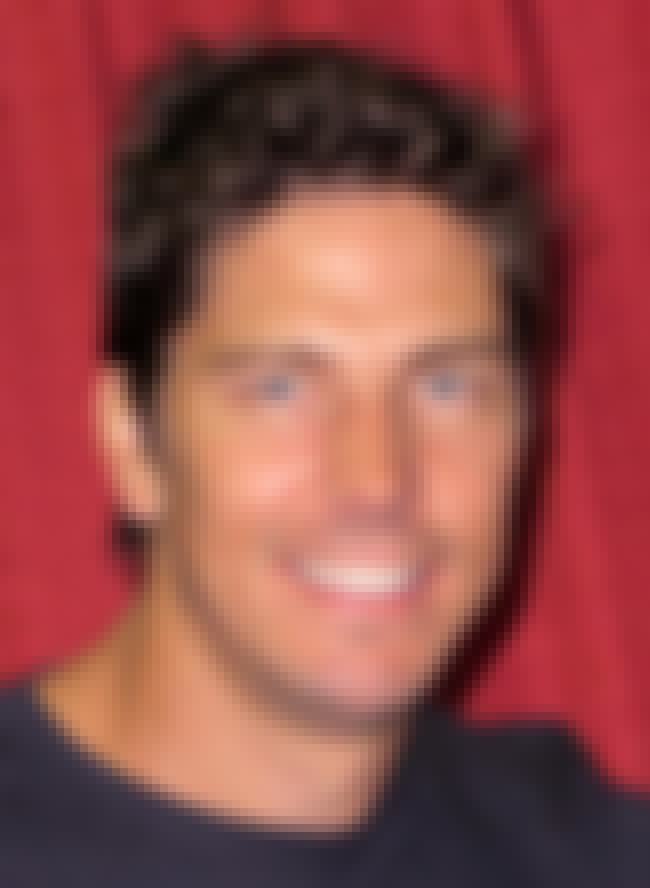 Edward Michael Trucco is an American actor known for his role as Samuel T. Anders on the reimagined Battlestar Galactica and as Justin Patrick on the USA Network television series Fairly Legal. He also appeared as a regular guest star on Sabrina, the Teenage Witch. ...more on Wikipedia
Acted In: Battlestar Galactica, Fairly Legal, Killer Women, Pensacola: Wings of Gold, Man of Your Dreams
Birthplace: San Francisco Peninsula, Northern California, San Mateo County, California, Contiguous United States, + more
Nationality: United States of America
see more on Michael Trucco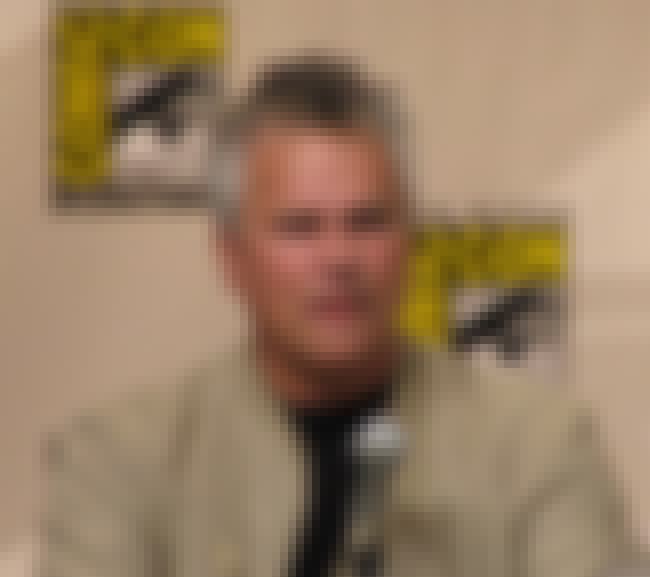 Richard Dean Anderson is an American television and film actor, television producer and composer. He began his television career in 1976 as Dr. Jeff Webber in the American soap opera series General Hospital, then rose to prominence as the lead actor in the television series MacGyver. Anderson later appeared in films, including Through the Eyes of a Killer, Pandora's Clock and Firehouse. In 1997, Anderson returned to television as the lead actor of the series Stargate SG-1, a spin-off of the 1994 film Stargate. He played the lead from 1997–2005 and had a recurring role from 2005–07. Since 1997, the only film Anderson has starred in is Stargate: Continuum released in 2008 as a spin-off film ...more on Wikipedia
Acted In: Stargate SG-1, MacGyver, Stargate Atlantis, Stargate Universe, Fairly Legal, + more
Birthplace: Minneapolis, Minnesota, United States of America
Nationality: United States of America
see more on Richard Dean Anderson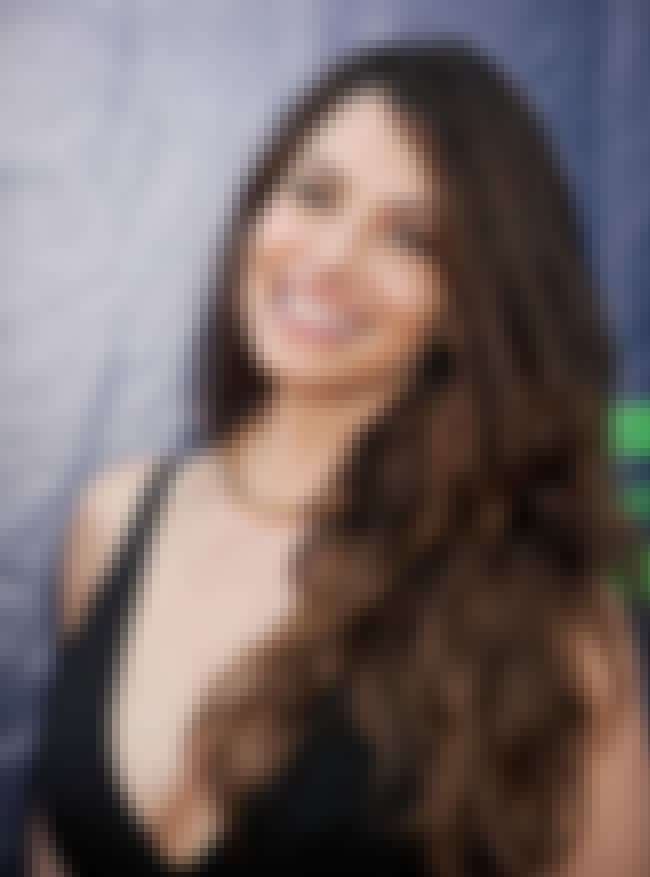 Aahoo Jahansouz "Sarah" Shahi is an American television actress and former NFL Cheerleader. She played Kate Reed in the USA Network legal drama Fairly Legal in 2011–12 and currently stars as Sameen Shaw on the CBS drama Person of Interest. She has also appeared as the main female role in Life, and in supporting roles in The L Word and Alias. ...more on Wikipedia
Acted In: Person of Interest, Life, The L Word, Fairly Legal, Sleeper Cell, + more
Birthplace: Euless, Texas, United States of America
Nationality: United States of America, Iran
see more on Sarah Shahi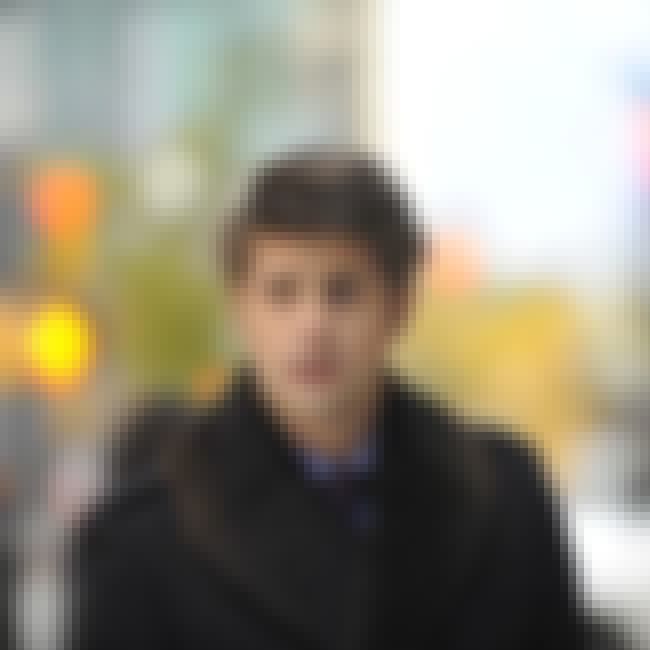 Ryan Johnson, is an Australian actor who has appeared in numerous television series and films. ...more on Wikipedia
Acted In: Fairly Legal, Underbelly, Head Start
Birthplace: Melbourne, Australia
Nationality: Australia
see more on Ryan Johnson