Actors

Fast Forward Cast List

Fast Forward cast list, including photos of the actors when available. This list includes all of the Fast Forward main actors and actresses, so if they are an integral part of the show you'll find them below. You can various bits of trivia about these Fast Forward stars, such as where the actor was born and what their year of birth is. This cast list of actors from Fast Forward focuses primarily on the main characters, but there may be a few actors who played smaller roles on Fast Forward that are on here as well.
Items on this list include Magda Szubanski and Gina Riley
If you are wondering, "Who are the actors from Fast Forward?" or "Who starred on Fast Forward?" then this list will help you answer those questions.
In most cases you can click on the names of these popular Fast Forward actors and actresses to find out more information about them. If you're looking for a particular Fast Forward actor or actress, then type their name into the "search" bar to find them directly.
Bryan John Dawe is best known as an Australian writer, comedian and political satirist, but is also known for his work as a songwriter, photographer and social activist. He has been a regular collaborator of fellow satirist John Clarke in the form of mock interviews, first for A Current Affair, and then for The 7.30 Report. Dawe would take on the role of interviewer, with Clarke playing the role of a prominent figure or politician. Unusually for topical satire of this type - such as one of Clarke's earlier ventures, The Gillies Report - Clarke never attempts to explicitly impersonate the figures he represents, and always performs them in his own voice and manner. The format generally ...more on Wikipedia
Acted In: Fast Forward, The Games
Nationality: Australia
see more on Bryan Dawe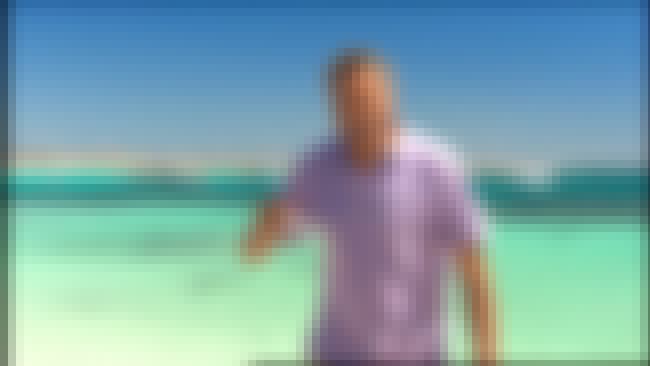 Ernie Dingo AM is an Indigenous Australian actor and television presenter originating from the Yamatji people of the Murchison region of Western Australia. ...more on Wikipedia
Acted In: Fast Forward, Dolphin Cove, Heartland, Outback Wildlife Rescue
Birthplace: Western Australia, Australia
Nationality: Australia
see more on Ernie Dingo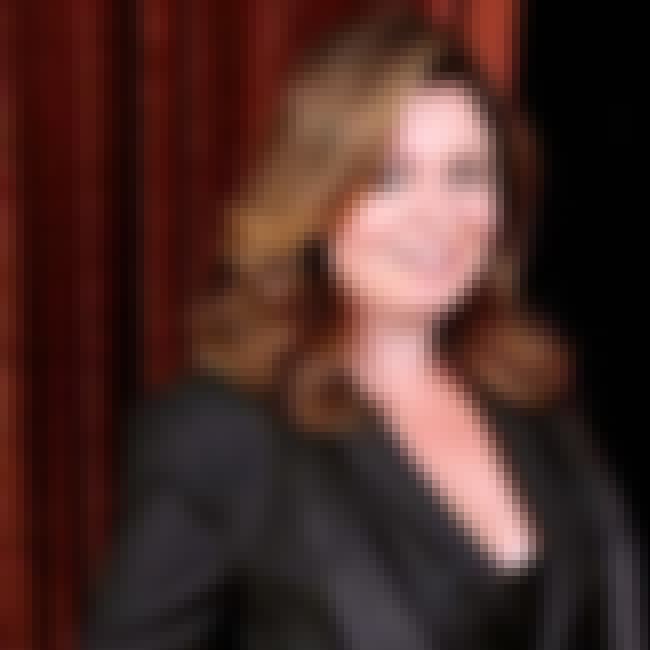 Gina Riley is an Australian actress, writer, singer and comedian. ...more on Wikipedia
Acted In: Kath & Kim, Fast Forward, Big Girl's Blouse, The Games, Full Frontal
Birthplace: Melbourne, Australia
Nationality: Australia
see more on Gina Riley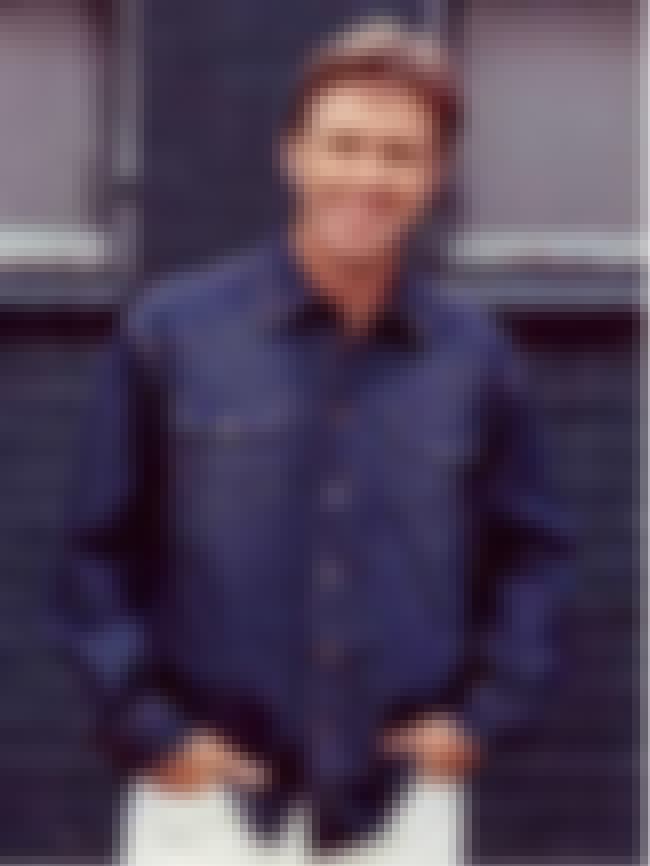 Glenn Maxwell Robbins is an Australian comedian, writer and actor. Robbins attended Strathmore Secondary College and graduated in 1975. He studied drama and media at the Melbourne State College and first moved into performing in 1981. ...more on Wikipedia
Acted In: Kath & Kim, Fast Forward, The Comedy Company, All Aussie Adventures, Out of the Question, + more
Birthplace: Melbourne, Australia
Nationality: Australia
see more on Glenn Robbins