Actors

First Wave Cast List

First Wave cast list, including photos of the actors when available. This list includes all of the First Wave main actors and actresses, so if they are an integral part of the show you'll find them below. You can various bits of trivia about these First Wave stars, such as where the actor was born and what their year of birth is. This cast list of actors from First Wave focuses primarily on the main characters, but there may be a few actors who played smaller roles on First Wave that are on here as well.
This list features Sarah Chalke A. J. Cook and more.
If you are wondering, "Who are the actors from First Wave?" or "Who starred on First Wave?" then this list will help you answer those questions.
In most cases you can click on the names of these popular First Wave actors and actresses to find out more information about them. If you're looking for a particular First Wave actor or actress, then type their name into the "search" bar to find them directly.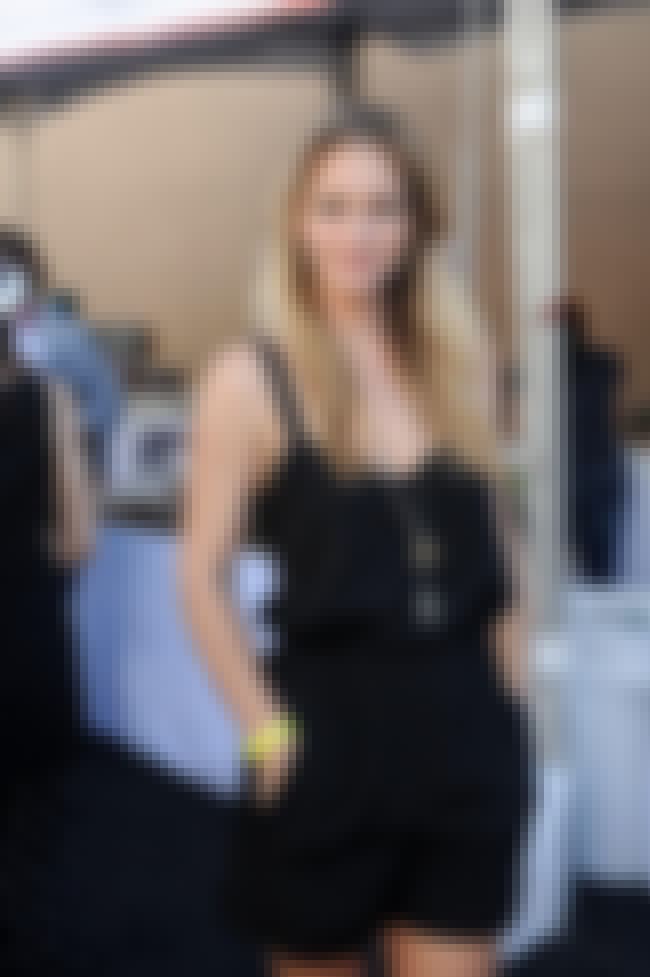 Andrea Joy "A. J." Cook is a Canadian actress known for her role as Supervisory Special Agent Jennifer "JJ" Jareau in the CBS crime drama Criminal Minds. She has also appeared in films such as The Virgin Suicides, Out Cold, and Final Destination 2. ...more on Wikipedia
Acted In: Criminal Minds, Tru Calling, Higher Ground
Birthplace: Oshawa, Canada
Nationality: Canada
see more on A. J. Cook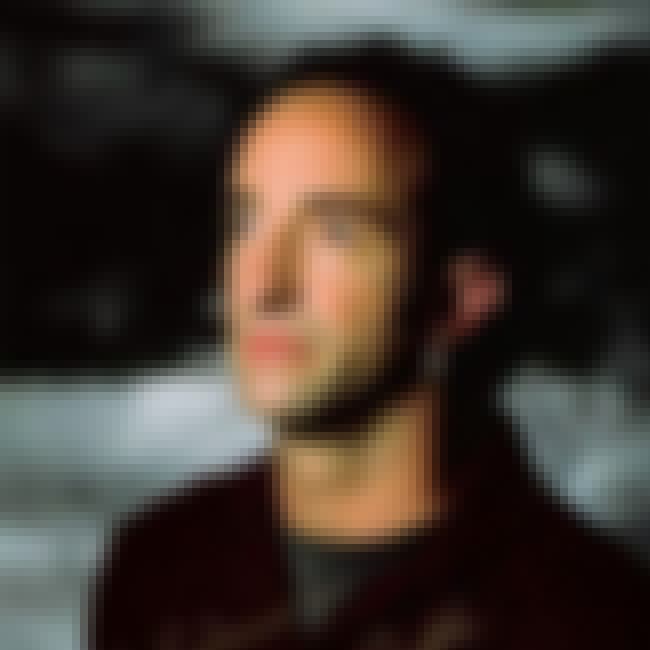 Rob LaBelle is an American film and television actor. ...more on Wikipedia
Acted In: First Wave, Bob the Butler, The Amazing Live Sea Monkeys, Saving Milly
Birthplace: Minneapolis, Minnesota, United States of America
Nationality: United States of America
see more on Rob LaBelle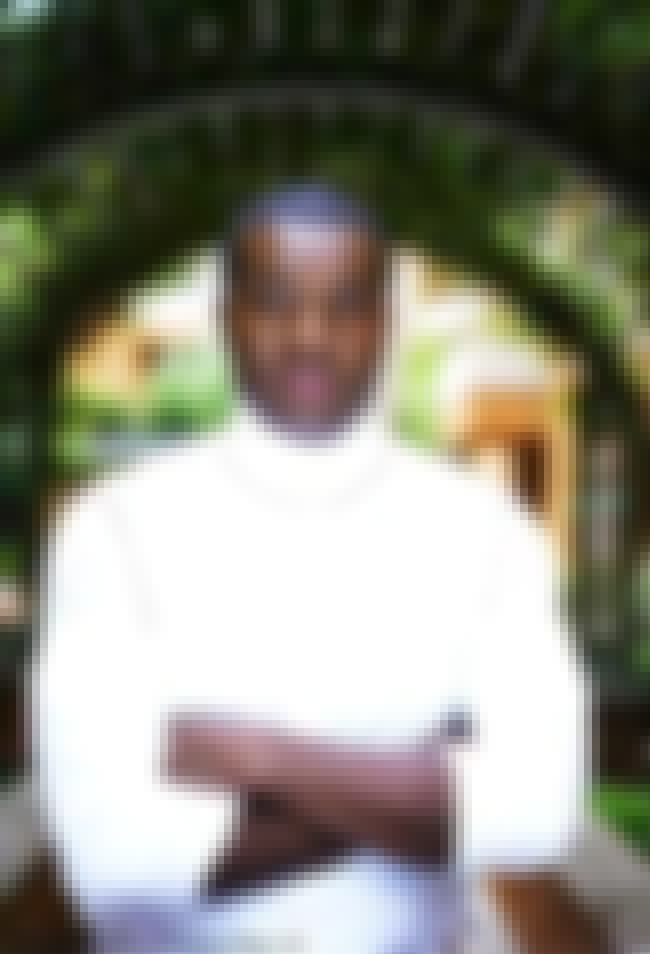 Roger Cross is a Jamaican-born Canadian actor who has made numerous appearances in several movies and TV series, mostly on productions shot in Canada. He is best known for his work in America on 24 as CTU Agent Curtis Manning, and in Canada for his work on First Wave. Since 2012, Cross appears in the Canadian series Continuum as a main character. He also currently appears as Staff Sergeant Boyd Bloom in the Canadian police procedural Motive. ...more on Wikipedia
Acted In: 24, Continuum, First Wave, NASCAR Racers, Interceptor Force 2, + more
Birthplace: Christiana, Jamaica
Nationality: Jamaica
see more on Roger Cross
Sebastian Spence is an actor who played the lead role of Cade Foster in the Syfy TV series, First Wave. ...more on Wikipedia
Acted In: First Wave, Category 7: The End of the World, On the Other Hand, Death, Shock to the System, + more
Birthplace: St. John's, Canada
Nationality: Canada
see more on Sebastian Spence