READ

Forensic Heroes 2 Cast List

Forensic Heroes 2 cast list, including photos of the actors when available. This list includes all of the Forensic Heroes 2 main actors and actresses, so if they are an integral part of the show you'll find them below. You can various bits of trivia about these Forensic Heroes 2 stars, such as where the actor was born and what their year of birth is. This cast list of actors from Forensic Heroes 2 focuses primarily on the main characters, but there may be a few actors who played smaller roles on Forensic Heroes 2 that are on here as well.
Vote for your favorite items on this poll, including Charmaine Sheh Linda Chung and more.
If you are wondering, "Who are the actors from Forensic Heroes 2?" or "Who starred on Forensic Heroes 2?" then this list will help you answer those questions.
In most cases you can click on the names of these popular Forensic Heroes 2 actors and actresses to find out more information about them. If you're looking for a particular Forensic Heroes 2 actor or actress, then type their name into the "search" bar to find them directly.
Bobby Au-yeung Tsan-wah is a Hong Kong actor best known for his comedic roles in many TVB television dramas. He gained wide public attention in the 1990s for his portrayal of Ben Yu in the 1991 legal drama File of Justice, appearing in all five seasons. Au-yeung is also known for his lead roles in several of TVB's most successful television series franchises, including Armed Reaction, Witness to a Prosecution, and Forensic Heroes. He is most recognised by TV audiences for his shaved head. Au-yeung graduated from TVB's Artiste Training Academy in 1982 and began appearing in many television dramas as background extras, to roles with minor speaking parts, and later to major supporting roles. He ...more on Wikipedia
Acted In: The Legend of the Condor Heroes, Your Class or Mine, Hidden Treasures, A Pillow Case of Mystery II, A Pillow Case of Mystery, + more
Birthplace: Hong Kong, China
Nationality: Hong Kong
see more on Bobby Au-yeung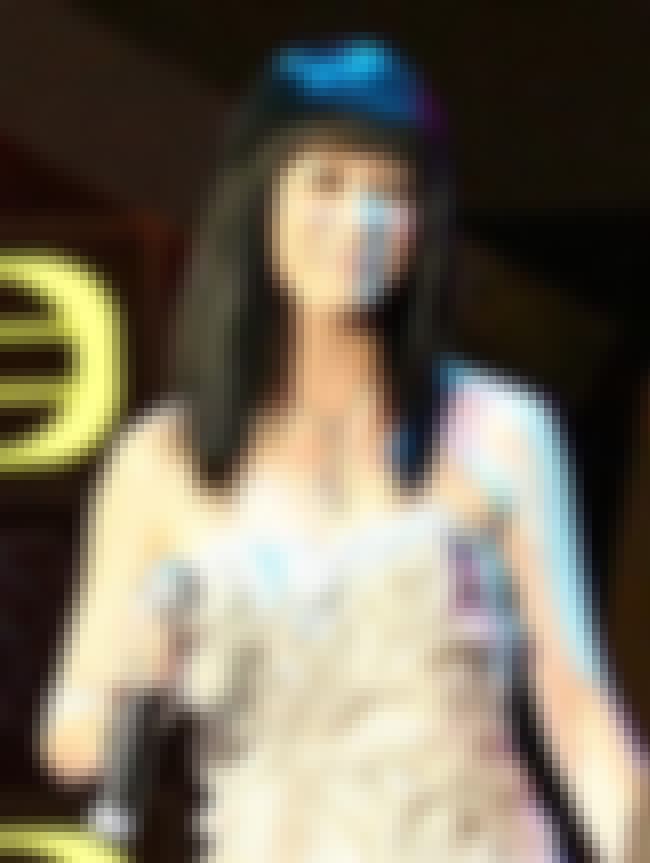 Sheh Sze-man is a Hong Kong actress and a contracted artiste under TVB best known for acting in many television series produced by TVB since 1998. ...more on Wikipedia
Acted In: War And Beauty, The Flying Fox of Snowy Mountain, Can't Buy Me Love, Yummy Yummy, Angels of Mission, + more
Birthplace: Hong Kong, China
Nationality: China, Hong Kong
see more on Charmaine Sheh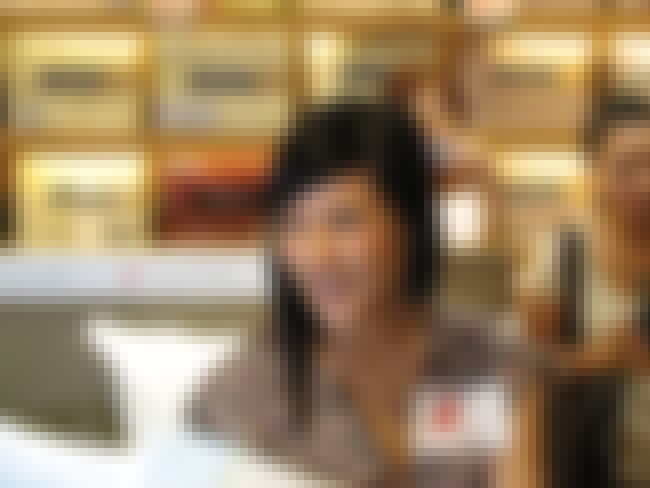 Linda Chung Ka-yan is a Canadian actress and singer. She is currently active in Hong Kong and signed with Television Broadcasts Limited after winning the 2004 Miss Chinese International. She has starred in several popular TV series, notably Forensic Heroes, Heart of Greed, Moonlight Resonance, A Journey Called Life, The Gem of Life, Yes, Sir. Sorry, Sir!, Legend of the Demigods, Ghost Writer, Witness Insecurity, just to name a few. ...more on Wikipedia
Acted In: Ghost Writer, The Gem of Life, Can't Buy Me Love, Yes, Sir. Sorry, + more
Birthplace: Canada
Nationality: Canada
see more on Linda Chung
Raymond Cho Wing-Lim is a Hong Kong television star. He currently works for the television company, TVB. Raymond used to be a singer, winning a singing competition when he was 26 years old. After an unsuccessful attempt at being a singer, he gave acting a try. After filming some movies, he joined TVB. Notable dramas he has starred in are: Healing Hands II, Healing Hands III, Welcome to the House, and At Home With Love. Cho married Elaine Chiang, the eldest daughter of Hong Kong actor David Chiang, on 28 November 2007. Their son Brandon Cho was born in 2008. Their second child, daughter Erin Cho, was born in 2011. ...more on Wikipedia
Acted In: The Hippocratic Crush, The Greatness of a Hero, Beauty at War, Fly with Me, When Lanes Merge, + more
Birthplace: Hong Kong, China
Nationality: Hong Kong
see more on Raymond Cho