TV Actors

Fort Boyard Cast List

5.2k views
7 items
Follow
Fort Boyard cast list, including photos of the actors when available. This list includes all of the Fort Boyard main actors and actresses, so if they are an integral part of the show you'll find them below. You can various bits of trivia about these Fort Boyard stars, such as where the actor was born and what their year of birth is. This cast list of actors from Fort Boyard focuses primarily on the main characters, but there may be a few actors who played smaller roles on Fort Boyard that are on here as well.
You can vote for any of these items, from Tom Baker to Geoffrey Bayldon
If you are wondering, "Who are the actors from Fort Boyard?" or "Who starred on Fort Boyard?" then this list will help you answer those questions.
In most cases you can click on the names of these popular Fort Boyard actors and actresses to find out more information about them. If you're looking for a particular Fort Boyard actor or actress, then type their name into the "search" bar to find them directly.
Araceli González is an Argentinian actress, fashion model and TV host. Gonzalez began performing arts at a young age, after winning a dance tournament at the theater "el Globo Rojo" in the Buenos Aires area, eventually at only 9 years old she was invited by the Cohen Agency to participate in commercial productions. By the time she became a teenager, her career was starting to take course into the fashion industry, becoming the face of many fashion products and walking at many fashion shows in Argentina and Europe. She became very well known after her campaign with "Caro Coure". Aracelli's classic looks and spectacular figure, were linked to various trade marks around the world during the ...more on Wikipedia
Acted In: Amas de Casa Desesperadas, Fort Boyard, La Banda del Golden Rocket
Birthplace: Buenos Aires, Argentina
Nationality: Argentina
see more on Araceli González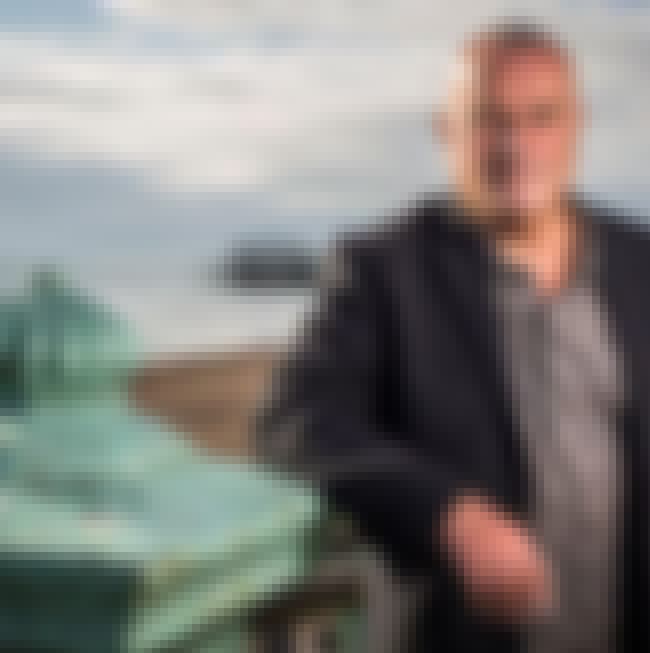 Christopher Michael Ellison is an English actor. He is best known for his role as DCI Frank Burnside in the popular ITV police series The Bill and short-lived spin-off series Burnside. ...more on Wikipedia
Acted In: The Bill, Widows, Brush Strokes, Fort Boyard, Burnside
Birthplace: London, United Kingdom
Nationality: England
see more on Christopher Ellison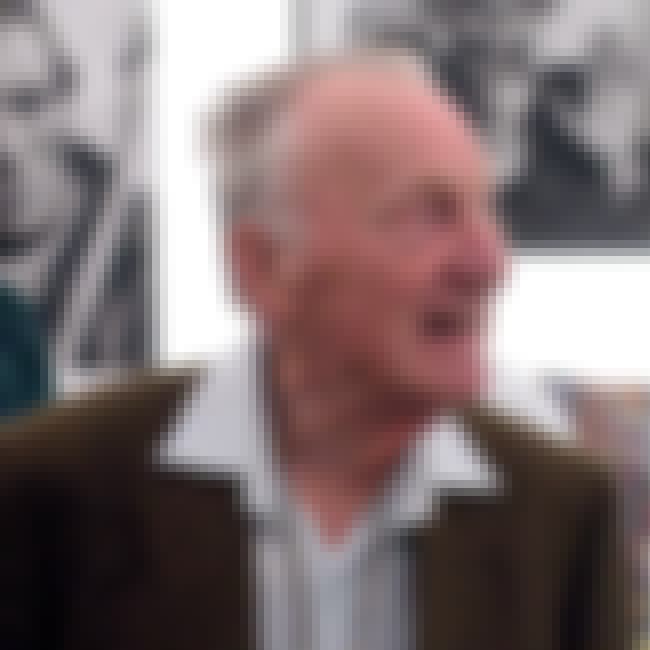 Geoffrey Bayldon is a British actor. After playing roles in many dramas including Shakespeare, he became known for portraying the title role of the children's series Catweazle, after turning down the opportunity to play both the First and Second Doctors in the long-running BBC science fiction television series Doctor Who. Bayldon's other long-running parts include the Crowman in Worzel Gummidge and Magic Grandad in the BBC television series Watch. Bayldon made several film appearances in the 1960s and 1970s, including King Rat, To Sir, with Love, Casino Royale, the Envy segment of The Magnificent Seven Deadly Sins, the Marc Bolan/T. Rex film Born To Boogie and the film version of Porridge as ...more on Wikipedia
Acted In: Worzel Gummidge, Catweazle, Fort Boyard, Hallelujah!, The Massingham Affair
Birthplace: England, Leeds
Nationality: United Kingdom, England
see more on Geoffrey Bayldon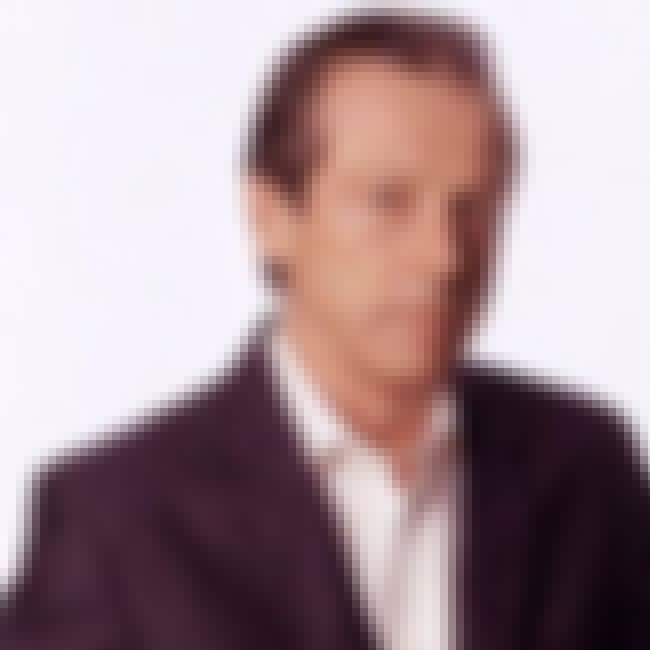 Leslie Michael Grantham is an English actor best known for his role as "Dirty" Den Watts in the BBC soap opera EastEnders. Grantham is also a convicted murderer, having served 10 years for the killing of a West German taxi driver, and he generated significant press coverage as the result of an online sex scandal in 2004. ...more on Wikipedia
Acted In: EastEnders, Cluedo, Fort Boyard, The Uninvited, The Paradise Club
Birthplace: Camberwell, London, United Kingdom
Nationality: United Kingdom
see more on Leslie Grantham