Entertainment
Four Corners Cast List

Four Corners cast list, including photos of the actors when available. This list includes all of the Four Corners main actors and actresses, so if they are an integral part of the show you'll find them below. You can various bits of trivia about these Four Corners stars, such as where the actor was born and what their year of birth is. This cast list of actors from Four Corners focuses primarily on the main characters, but there may be a few actors who played smaller roles on Four Corners that are on here as well.
Examples of items on this list include Ann-Margret and Wilmer Valderrama
If you are wondering, "Who are the actors from Four Corners?" or "Who starred on Four Corners?" then this list will help you answer those questions.
In most cases you can click on the names of these popular Four Corners actors and actresses to find out more information about them. If you're looking for a particular Four Corners actor or actress, then type their name into the "search" bar to find them directly.
Timothy Carhart is an American actor. Carhart was born in Washington, D.C., and travelled to Izmir and Ankara in Turkey and Verdun in France before returning to the US and studying theater, where he has been acting since at least the late 1970s. His real name is Tim Grunig and he attended junior high and high school in Evanston, Illinois. ...more on Wikipedia
Acted In: Island Son
Birthplace: Washington, D.C., USA
Nationality: United States of America
see more on Timothy Carhart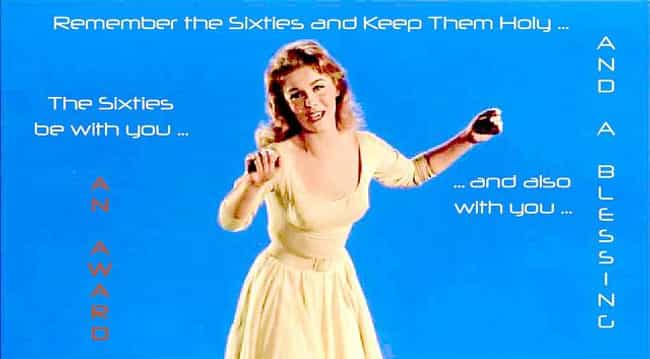 Ann-Margret is a Swedish-American actress, singer and dancer. As an actress, she is best known for her roles in Bye Bye Birdie, Viva Las Vegas, The Cincinnati Kid, Carnal Knowledge, and Tommy. She has won five Golden Globe Awards and been nominated for two Academy Awards, two Grammy Awards, a Screen Actors Guild Award, and six Emmy Awards. In 2010, she won her first Emmy Award for her guest appearance on Law & Order: Special Victims Unit. Her singing and acting careers span five decades, starting in 1961; initially she was billed as a female version of Elvis Presley. She had a minor hit in 1961 and a charting album in 1964, and scored a disco hit in 1979. In 2001 she recorded a critically ...more on Wikipedia
Acted In: Law & Order: Special Victims Unit, The 10th Kingdom, Scarlett, Alex Haley's Queen, Blonde, + more
Birthplace: Stockholm, Sweden
Nationality: Sweden, United States of America
see more on Ann-Margret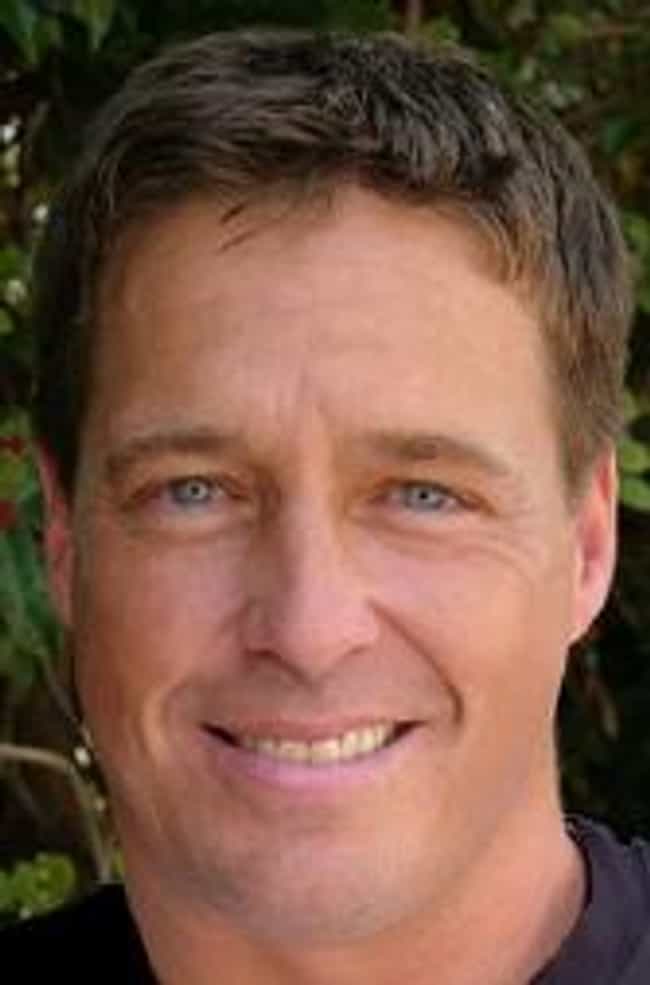 Brian McNamara is an American actor, known for his portrayal of Dean Karny in the television movie Billionaire Boys Club for which he was nominated for a Golden Globe Award for Best Performance by an Actor in a supporting role. ...more on Wikipedia
Acted In: Army Wives, Homefront, Savannah, The Nutt House, Earth Star Voyager, + more
Birthplace: Long Island, New York, United States of America
Nationality: United States of America
see more on Brian McNamara
Doug Wert is an actor. ...more on Wikipedia
Acted In: Four Corners, University Hospital
Birthplace: New Hampshire, New Hampton, USA
Nationality: United States of America