READ

Gangsters Cast List

Gangsters cast list, including photos of the actors when available. This list includes all of the Gangsters main actors and actresses, so if they are an integral part of the show you'll find them below. You can various bits of trivia about these Gangsters stars, such as where the actor was born and what their year of birth is. This cast list of actors from Gangsters focuses primarily on the main characters, but there may be a few actors who played smaller roles on Gangsters that are on here as well.
Items on this poll include Saeed Jaffrey and Paul Barber
If you are wondering, "Who are the actors from Gangsters?" or "Who starred on Gangsters?" then this list will help you answer those questions.
In most cases you can click on the names of these popular Gangsters actors and actresses to find out more information about them. If you're looking for a particular Gangsters actor or actress, then type their name into the "search" bar to find them directly.
Elizabeth Cassidy is a British actress best known for her role as Anne Darracott in the 1970s BBC television series Gangsters. She currently resides in Torrington, Devon, and is married to actor/director Paul Seed. Her other TV credits include: Z-Cars, The Sweeney, Warship, Survivors, Van der Valk and Going Straight. ...more on Wikipedia
Acted In: Gangsters
Nationality: United Kingdom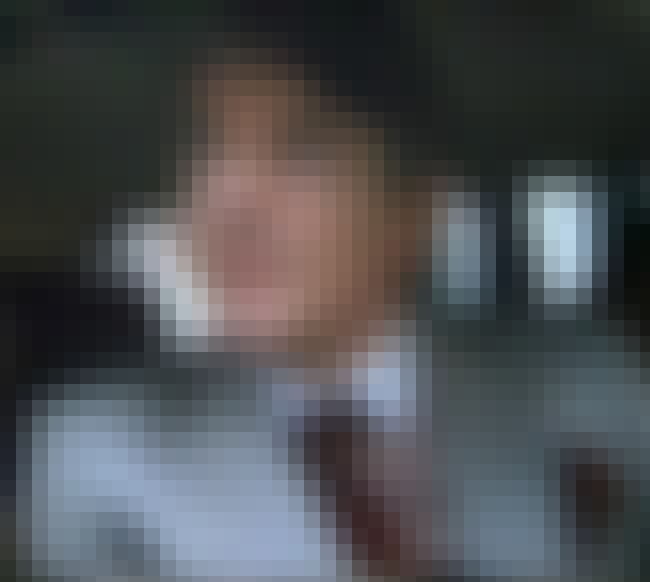 Maurice Colbourne was a British stage and television actor. He was born Roger Middleton in Sheffield at the outbreak of the Second World War, and studied acting at the Central School of Speech and Drama. He took his stage name from that of an earlier film actor called Maurice Colbourne, who shared the same date of birth as his. He first became well known when he played the lead in a BBC drama series, Gangsters, from 1975–78, and afterwards appeared regularly on screen. He twice appeared in the science fiction series Doctor Who as the character Lytton in Resurrection of the Daleks and Attack of the Cybermen. He also appeared in the television miniseries adaptation of John Wyndham's The Day of ...more on Wikipedia
Acted In: The Day of the Triffids, Howards' Way, Gangsters
Birthplace: Sheffield, England
Nationality: United Kingdom
see more on Maurice Colbourne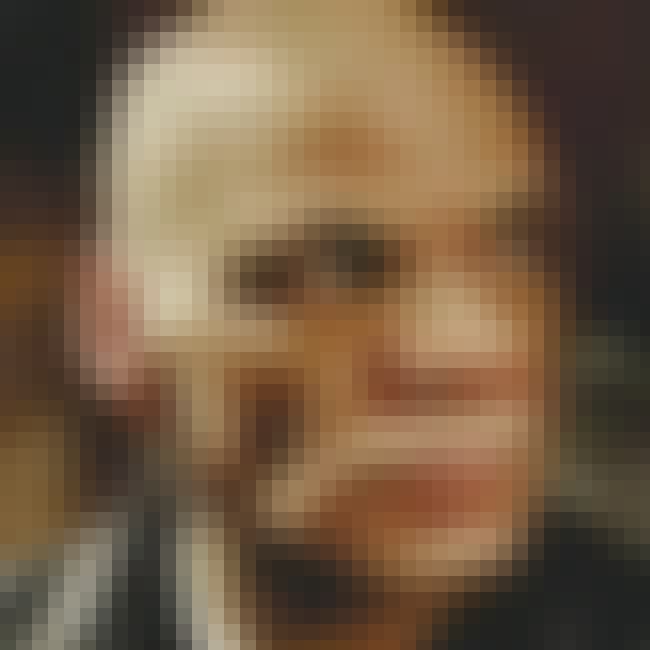 Patrick Barber, known by the stage name Paul Barber, is an English actor from Liverpool. In a career spanning more than 30 years, he is best known for playing Denzil in Only Fools and Horses and Horse in The Full Monty. ...more on Wikipedia
Acted In: Only Fools and Horses, All Change, Boys from the Blackstuff, Chancer, The Invisibles, + more
Birthplace: United Kingdom
Nationality: United Kingdom, England
see more on Paul Barber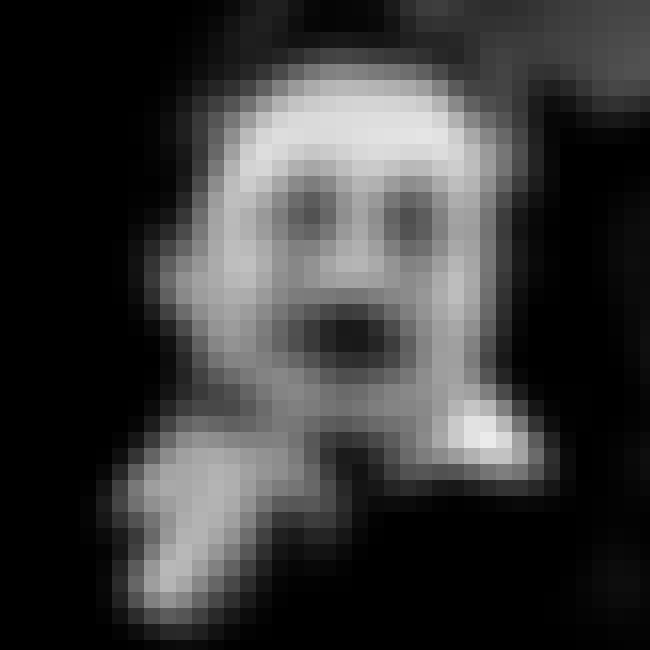 Saeed Jaffrey OBE is an Indian-born British actor, who has appeared in numerous British movies. He was born in Malerkotla, Punjab. His film credits include The Man Who Would Be King, Shatranj Ke Khiladi, Gandhi, A Passage to India, The Far Pavilions, and My Beautiful Laundrette. He has also appeared in many Bollywood films in the 1980s and 1990s. For television he has starred in Gangsters, The Jewel in the Crown, Tandoori Nights and Little Napoleons. He also appeared as Ravi Desai on Coronation Street as the father of Vikram Desai, the cousin of Dev Alahan and in Minder as Mr Mukerjee in Series 1 episode The Bengal Tiger. ...more on Wikipedia
Acted In: The Jewel in the Crown, Gangsters, Tandoori Nights
Birthplace: Malerkotla, India
Nationality: India, United Kingdom
see more on Saeed Jaffrey