READ

Gata Salvaje Cast List

Gata Salvaje cast list, including photos of the actors when available. This list includes all of the Gata Salvaje main actors and actresses, so if they are an integral part of the show you'll find them below. You can various bits of trivia about these Gata Salvaje stars, such as where the actor was born and what their year of birth is. This cast list of actors from Gata Salvaje focuses primarily on the main characters, but there may be a few actors who played smaller roles on Gata Salvaje that are on here as well.
Items featured on this list include everything from Mario Cimarro to Osvaldo Ríos
If you are wondering, "Who are the actors from Gata Salvaje?" or "Who starred on Gata Salvaje?" then this list will help you answer those questions.
In most cases you can click on the names of these popular Gata Salvaje actors and actresses to find out more information about them. If you're looking for a particular Gata Salvaje actor or actress, then type their name into the "search" bar to find them directly.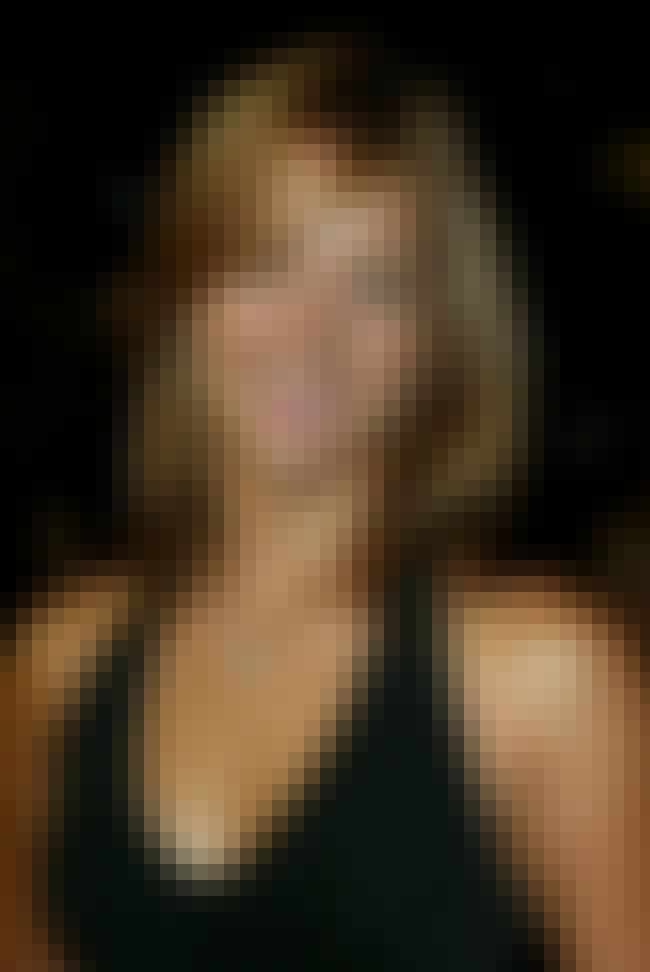 Adamari López Torres is a Puerto Rican actress famous for participating in several Puerto Rican and Mexican soap operas. She is currently a host on the Telemundo morning show Un Nuevo Día. ...more on Wikipedia
Acted In: Amigas y rivales, Wild Cat, Camila, Alma de hierro, Valiant Love
Birthplace: Humacao, Puerto Rico
Nationality: Puerto Rico
see more on Adamari López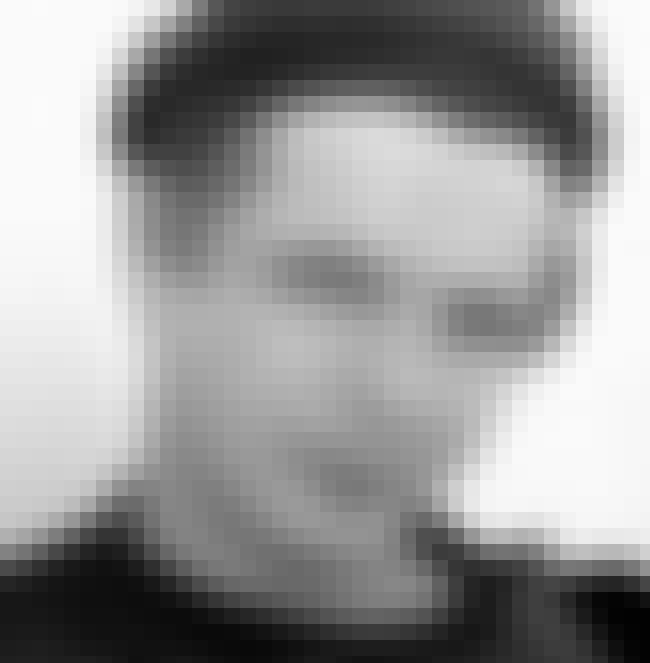 Ariel López Padilla was born in Guadalajara, Jalisco, Mexico, on August 12, 1962. Being the second of three brothers, Francisco and Horacio the other two, this "sandwich brother" has always been of restless nature and avid for attention, there the root of his multiple facets like actor, plastic artist, dancer, sportsman, writer, painter, teacher and who knows what else might come into his head. Early young he showed an outstanding ability for acting: countless are the family anecdotes where Ariel displayed his gift taking you from laughter with diverse jokes, imitations, funny remarks, as well as trying to manipulate you with a tear or two. Dunia Zaldívar, his aunt and who already counted ...more on Wikipedia
Acted In: Pecados ajenos, Wild Cat, Tierra de Pasiones, Huérfanas, Los Rey, + more
Birthplace: Guadalajara, Mexico
see more on Ariel López Padilla
Frances Ondiviela is a Spanish actress. One of her best-known roles was in Acorralada. Ondiviela was born in Las Palmas de Gran Canaria. She studied theatre and acting in Spain and Mexico. She was Miss Spain 1980 and represented her country in Miss World 1980 and Miss Universe 1981. ...more on Wikipedia
Acted In: Wild Cat, Un Refugio para el Amor
Birthplace: Las Palmas, Spain
Nationality: Spain
see more on Frances Ondiviela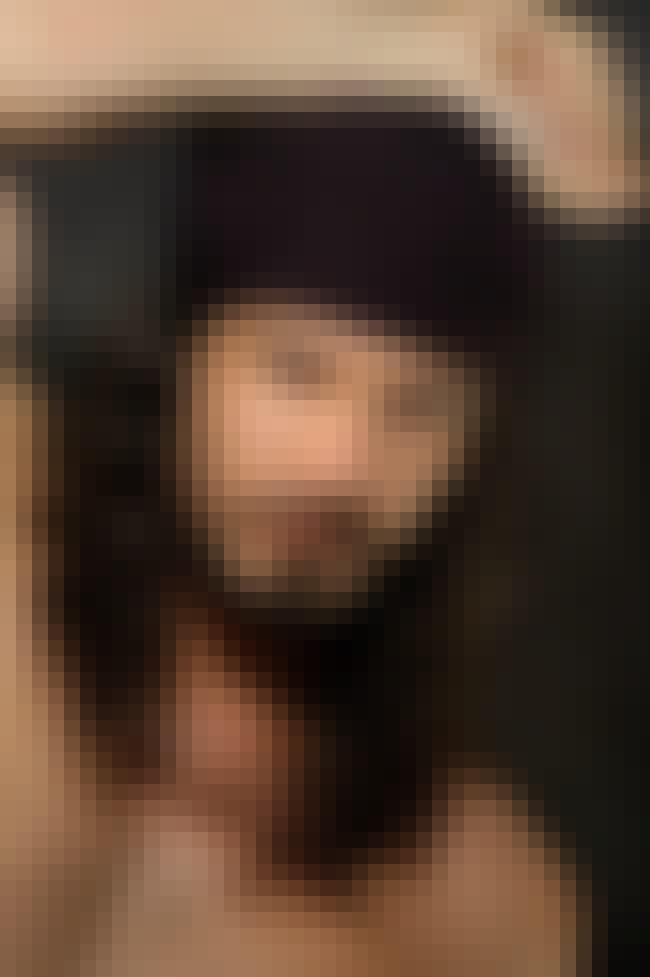 Mario Antonio Cimarro Paz is a Cuban-American actor. ...more on Wikipedia
Acted In: El Cuerpo del Deseo, La usurpadora, Wild Cat, Pasión de Gavilanes, La traición, + more
Birthplace: Havana, Cuba
Nationality: Cuba, Mexico
see more on Mario Cimarro