Watchworthy
George and Mildred Cast List

Updated June 14, 2019
18.2k views
10 items
George and Mildred cast list, including photos of the actors when available. This list includes all of the George and Mildred main actors and actresses, so if they are an integral part of the show you'll find them below. You can various bits of trivia about these George and Mildred stars, such as where the actor was born and what their year of birth is. This cast list of actors from George and Mildred focuses primarily on the main characters, but there may be a few actors who played smaller roles on George and Mildred that are on here as well.
Examples of items on this list include Roy Kinnear and Brian Murphy
If you are wondering, "Who are the actors from George and Mildred?" or "Who starred on George and Mildred?" then this list will help you answer those questions.
In most cases you can click on the names of these popular George and Mildred actors and actresses to find out more information about them. If you're looking for a particular George and Mildred actor or actress, then type their name into the "search" bar to find them directly.
Data-driven recommendations based on voting from over 40 million monthly visits to Ranker.
Try the free app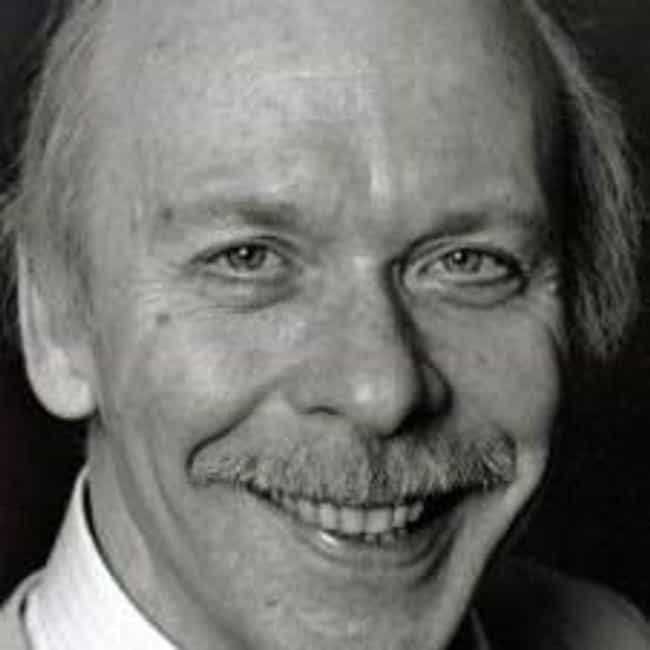 Brian Trevor John Murphy (born 25 September 1932) is an English actor and comedian, best known as the henpecked husband George Roper in the popular sitcom Man About the House and its spin-off series George and Mildred, and as Alvin Smedley in Last of the Summer Wine. ...more on Wikipedia
Acted In: Last of the Summer Wine, Butterflies, Man About the House, Pond Life, George and Mildred, + more
Birthplace: Ventnor, United Kingdom
Nationality: United Kingdom, England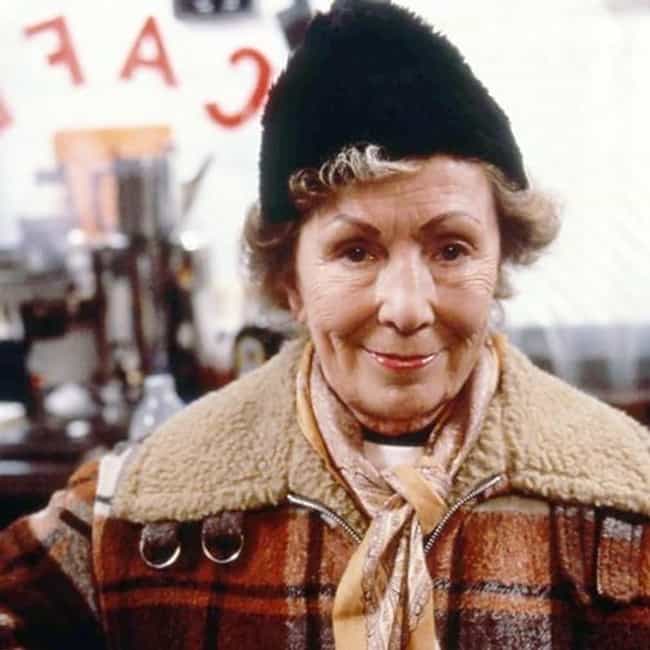 Gretchen Franklin (7 July 1911 – 11 July 2005) was an English actress and dancer with a career in show business spanning over 70 years. She was born in Covent Garden, Central London. She played Ethel Skinner in the long-running BBC 1 soap opera EastEnders on a regular basis from 1985 until 1988. After this she returned to the show intermittently. These appearances became briefer and more widely spaced as time went on. Her final appearance was in 2000, when her character was killed off. ...more on Wikipedia
Acted In: EastEnders, I Didn't Know You Cared, George and Mildred, Bowler, The Artful Dodger, + more
Birthplace: England, London
Nationality: United Kingdom, England
Norman Eshley (born 30 May 1945) is an English actor best known for his television roles. ...more on Wikipedia
Acted In: George and Mildred, Warship, The Outsider (CA)
Birthplace: Bristol, England
Nationality: England
Reginald Marsh (17 September 1926 – 9 February 2001) was an English actor who is best remembered for supporting roles in many British sitcoms from the 1970s onwards. ...more on Wikipedia
Acted In: Terry and June, Only When I Laugh, George and Mildred, A Wedding, The Loner (UK), + more
Birthplace: London, England
Nationality: United Kingdom, England