Entertainment

Get Some In! Cast List

Get Some In! cast list, including photos of the actors when available. This list includes all of the Get Some In! main actors and actresses, so if they are an integral part of the show you'll find them below. You can various bits of trivia about these Get Some In! stars, such as where the actor was born and what their year of birth is. This cast list of actors from Get Some In! focuses primarily on the main characters, but there may be a few actors who played smaller roles on Get Some In! that are on here as well.
This list is made up of different items, including Robert Lindsay and Brian Pettifer
If you are wondering, "Who are the actors from Get Some In!?" or "Who starred on Get Some In!?" then this list will help you answer those questions.
In most cases you can click on the names of these popular Get Some In! actors and actresses to find out more information about them. If you're looking for a particular Get Some In! actor or actress, then type their name into the "search" bar to find them directly.
Brian Pettifer is an actor who has appeared in many television shows. Pettifer was born in Lower Durban, South Africa, and briefly brought up in Glasgow and London. He intended to become a photographer, but pursued a career as an actor. He appeared as a child in the BBC's This Man Craig and Dr. Finlay's Casebook, and Madame Bovary which gave him the avid interest in acting on television. His first film role was in Lindsay Anderson's film If..... He also appeared in Anderson's O Lucky Man! and Britannia Hospital. He was a regular in Rab C. Nesbitt mainly propping up a bar, but was also known as Aircraftman Bruce Leckie in Get Some In!, where he was constantly the butt of jokes directed at him ...more on Wikipedia
Acted In: Rab C. Nesbitt, Hamish Macbeth, To the Ends of the Earth, Get Some In!, This Man Craig
Birthplace: Durban, South Africa
Nationality: Scotland, United Kingdom
see more on Brian Pettifer
David Janson is an English actor whose stage debut was in Oliver! in 1962. He joined the Royal Shakespeare Company in 1963 in A Midsummer Night's Dream and appeared as the young boy in The Beatles film A Hard Day's Night. ...more on Wikipedia
Acted In: 'Allo 'Allo!, Get Some In!, Brush Strokes, The Newcomers, Don't Rock The Boat
Birthplace: London, England
Nationality: England
see more on David Janson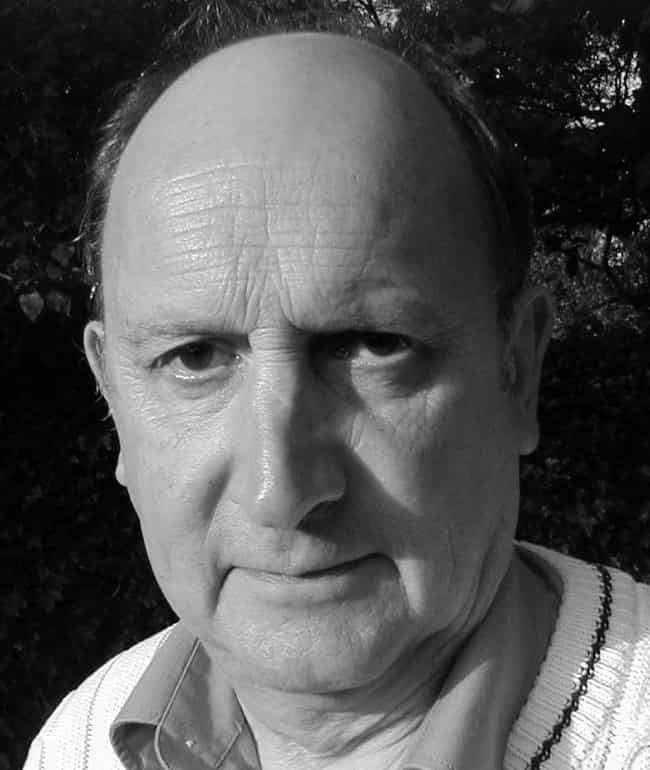 John D. Collins is an English actor and narrator, perhaps best known for appearing in the BBC sitcom 'Allo 'Allo! in which he played Flt. Lt. Fairfax, a stranded British airman in occupied France during World War II. He is the actor to have been cast most frequently in writer/producer David Croft's hit sitcoms: a total of six different series and ten characters. ...more on Wikipedia
Acted In: 'Allo 'Allo!, The Return of 'Allo 'Allo!
Birthplace: London, England
Nationality: England
see more on John D. Collins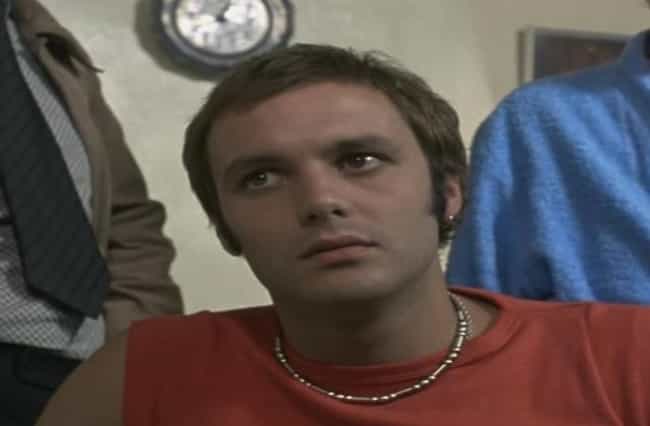 Karl Howman is an English actor and voice-over artist. He is currently appearing in the BBC television soap opera EastEnders as Buster Briggs. Born in Woolwich, London he is well known but notable to many television viewers for his work as Jacko in Esmonde and Larbey's late-1980s BBC TV sitcom Brush Strokes and as the title character in the series Mulberry. However, Howman first worked with the two comedy scriptwriters on the final series of Thames TV sitcom Get Some In! in 1978 replacing Robert Lindsay in the role of Jakey Smith. Howman later co-starred with Lindsay in Claude Whatham's That'll Be the Day, and also appeared in the sequel Stardust. His other films include Exposé, a film ...more on Wikipedia
Acted In: Mulberry, Babes in the Wood, Oscar, Get Some In!, Brush Strokes, + more
Birthplace: Woolwich, London, England
Nationality: England
see more on Karl Howman