Actors

Gimme Gimme Gimme Cast List

Gimme Gimme Gimme cast list, including photos of the actors when available. This list includes all of the Gimme Gimme Gimme main actors and actresses, so if they are an integral part of the show you'll find them below. You can various bits of trivia about these Gimme Gimme Gimme stars, such as where the actor was born and what their year of birth is. This cast list of actors from Gimme Gimme Gimme focuses primarily on the main characters, but there may be a few actors who played smaller roles on Gimme Gimme Gimme that are on here as well.
Examples of items on this list include Kathy Burke and James Dreyfus
If you are wondering, "Who are the actors from Gimme Gimme Gimme?" or "Who starred on Gimme Gimme Gimme?" then this list will help you answer those questions.
In most cases you can click on the names of these popular Gimme Gimme Gimme actors and actresses to find out more information about them. If you're looking for a particular Gimme Gimme Gimme actor or actress, then type their name into the "search" bar to find them directly.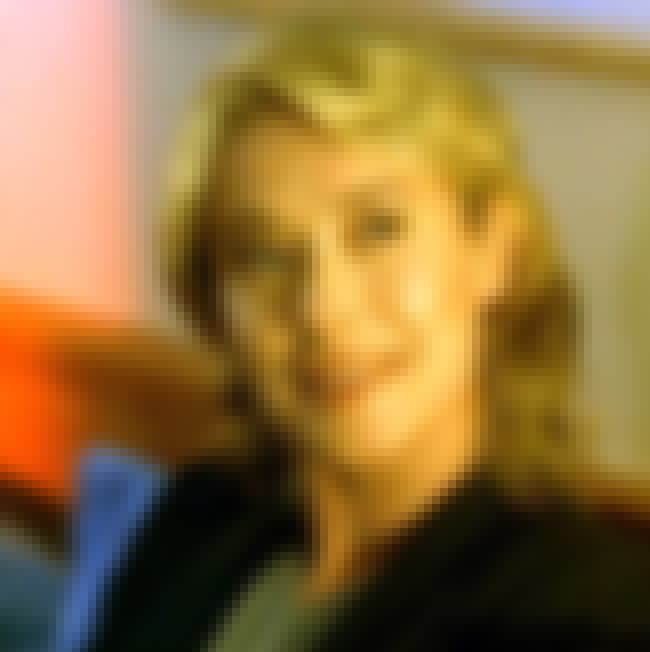 Elizabeth Jane "Beth" Goddard is a British actress. She grew up in Clacton-on-Sea, Essex and attended Clacton County High School and the Rose Bruford College in Sidcup, Kent, from 1986 to 1989. She met her husband, Philip Glenister, best known for his role as Gene Hunt in TV drama Life on Mars, at a birthday party of Jamie Glover in 1997. They married in 2006. The couple have two daughters, Millie and Charlotte, born in 2002 and 2005 respectively. Goddard played Belinda Ashton in the ITV detective drama Lewis, broadcast in March 2008. Goddard also starred as Suze Littlewood in the comedy Gimme Gimme Gimme. She appeared alongside her husband in the third series of BBC One drama Ashes to ...more on Wikipedia
Acted In: Gimme Gimme Gimme, Peak Practice, Daylight Robbery, The Scarlet Pimpernel, Take Me, + more
Birthplace: Colchester, United Kingdom
Nationality: United Kingdom
see more on Beth Goddard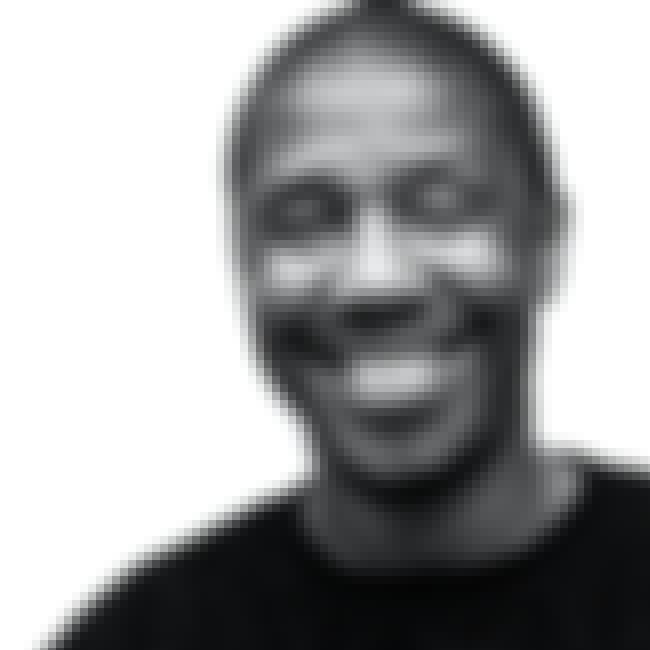 Brian Bovell is an English actor. He has appeared regularly on television since 1980, as well as featuring in the cult film Babylon released the same year. He has also appeared in the play Where There Is Darkness in 1981, winning the 1982 London Critics' Circle Theatre Award for Best Supporting Actor of 1981 for his performance. Bovell starred with Gary Olsen in the 1986 TV series Prospects about two men in the Docklands trying their hand at anything to make a "few bob". The feature films he has appeared in include Love Actually, Shoreditch, All or Nothing, Sorted and Secrets and Lies. Some of his most famous roles have been DC Rob Thatcher in The Bill, Jez Littlewood in Gimme, Gimme, Gimme, ...more on Wikipedia
Acted In: Bangkok Hilton, Gimme Gimme Gimme, The Chief, My Dad's the Prime Minister, Prospects
Birthplace: England, London
Nationality: United Kingdom, England
see more on Brian Bovell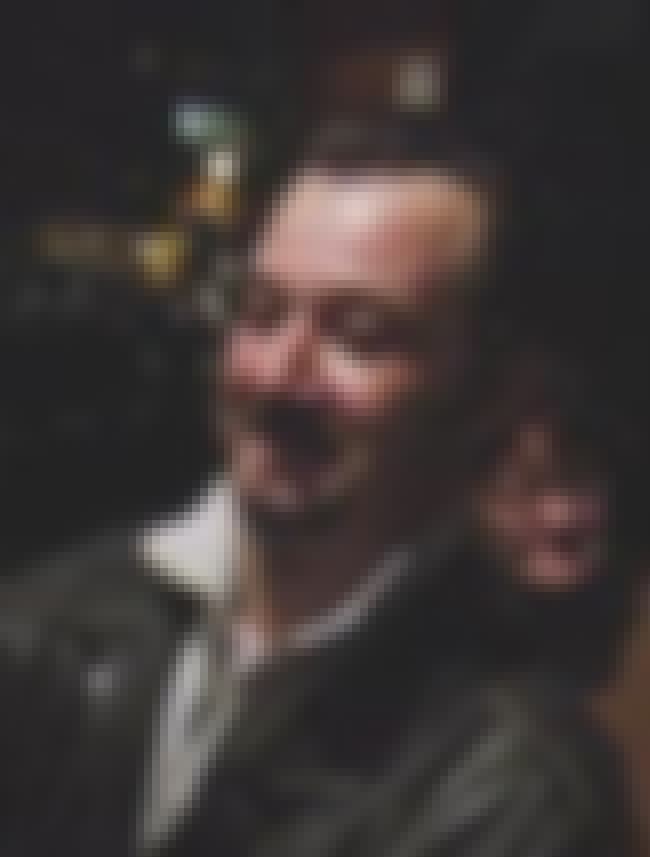 James Dreyfus is an English actor. ...more on Wikipedia
Acted In: The Thin Blue Line, Hell's Kitchen, Gimme Gimme Gimme, Bette, Willo the Wisp, + more
Birthplace: France
Nationality: United Kingdom, England
see more on James Dreyfus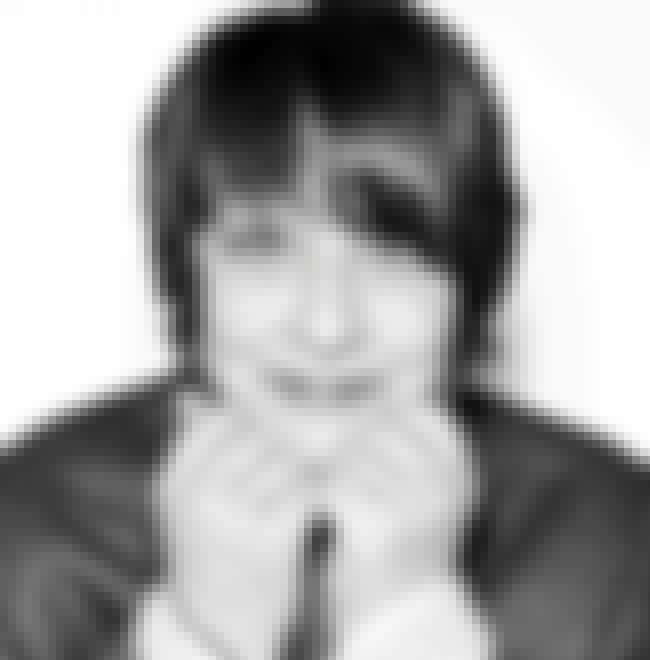 Katherine Lucy Bridget Burke is an English actress, comedian, playwright and theatre director. She won Best Actress at the 1997 Cannes Film Festival for her performance in the Gary Oldman film Nil by Mouth. Burke's film debut was in Mai Zetterling's Scrubbers in 1983. In the 1990s, she became known for her regular appearances in the sketch shows French and Saunders, Harry Enfield's Television Programme and Harry Enfield and Chums, and for her recurring role as Magda in the BBC sitcom Absolutely Fabulous. Her role as Valerie in Nil by Mouth also earned her a BAFTA Award nomination for Best Actress. Her other film roles include Mary I in Elizabeth, Maggie in Dancing at Lughnasa, Marey in This ...more on Wikipedia
Acted In: French and Saunders, French & Saunders, Gimme Gimme Gimme, Harry Enfield's Television Programme, Common As Muck, + more
Birthplace: Camden Town, England, London
Nationality: England
see more on Kathy Burke