READ

Gumball 3000 Cast List

Gumball 3000 cast list, including photos of the actors when available. This list includes all of the Gumball 3000 main actors and actresses, so if they are an integral part of the show you'll find them below. You can various bits of trivia about these Gumball 3000 stars, such as where the actor was born and what their year of birth is. This cast list of actors from Gumball 3000 focuses primarily on the main characters, but there may be a few actors who played smaller roles on Gumball 3000 that are on here as well.
Everything from David Hasselhoff to Ryan Dunn is included below.
If you are wondering, "Who are the actors from Gumball 3000?" or "Who starred on Gumball 3000?" then this list will help you answer those questions.
In most cases you can click on the names of these popular Gumball 3000 actors and actresses to find out more information about them. If you're looking for a particular Gumball 3000 actor or actress, then type their name into the "search" bar to find them directly.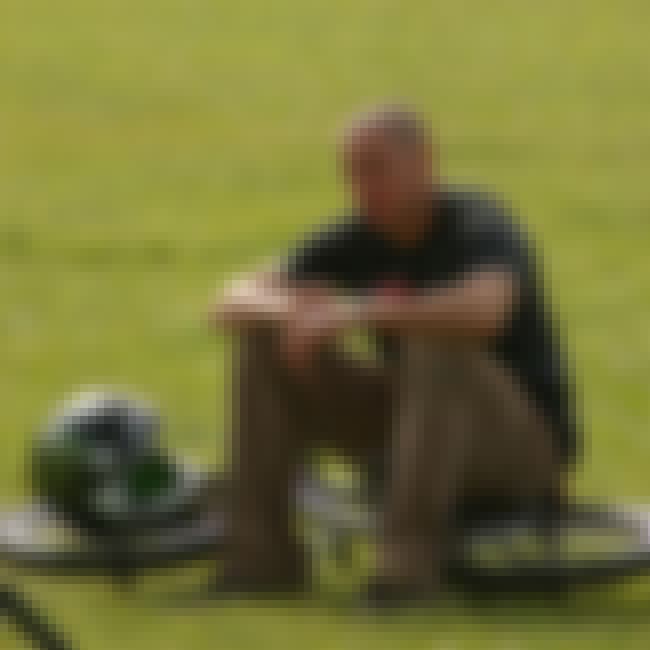 David Michael "Dave" Mirra is an American BMX athlete, Subaru Rally Team USA driver and business owner. Mirra held the record for most X-Games medals until being passed by Bob Burnquist at X Games Munich in 2013, and has medaled in every X Games from when they started in 1995 up to 2008. His current medal count in the X Games is 24. In 2008, he placed second in BMX Big Air and third in Rally Car Racing at the X Games. He is known primarily as a vert ramp and park rider. He has ridden and has been sponsored by Haro Bikes since the mid '90s before starting his own bike company. In 2004, Mirra guest starred on an episode of George Lopez. Mirra was a member of the team which won the 2014 Race ...more on Wikipedia
Acted In: Gumball 3000
Birthplace: Chittenango, New York, USA
Also Ranked
#3 on The Best BMX Vert Riders Of All Time
#1 on The Best BMX Street Riders Of All Time
see more on Dave Mirra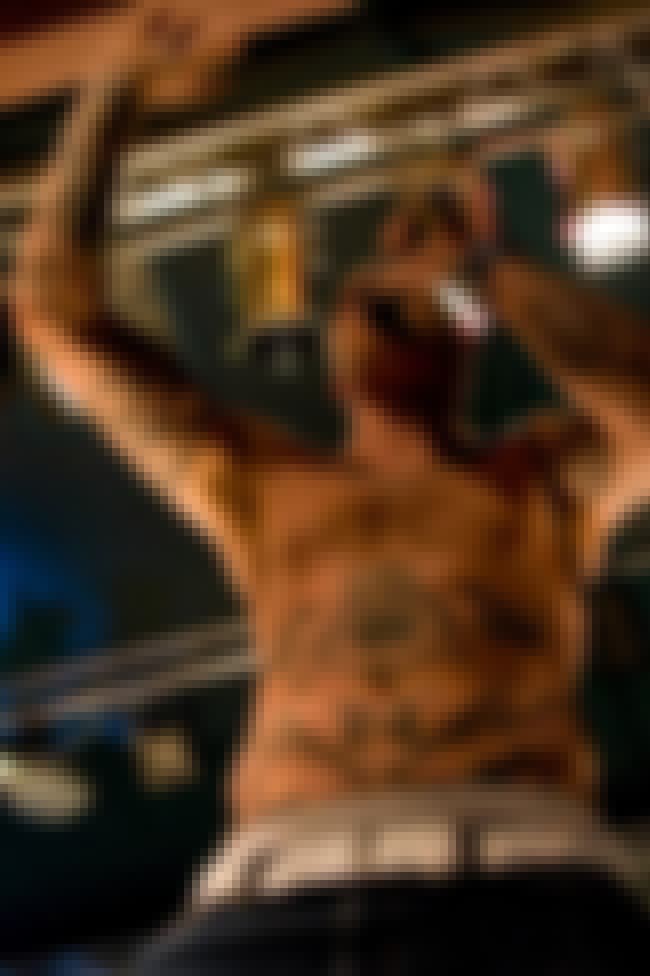 Matthew Pritchard is an actor and a professional skateboarder. ...more on Wikipedia
Acted In: Dirty Sanchez, Wrecked, Balls of Steel, Gumball 3000, Sanchez get high
Birthplace: Cardiff, Wales
Nationality: United Kingdom
see more on Matthew Pritchard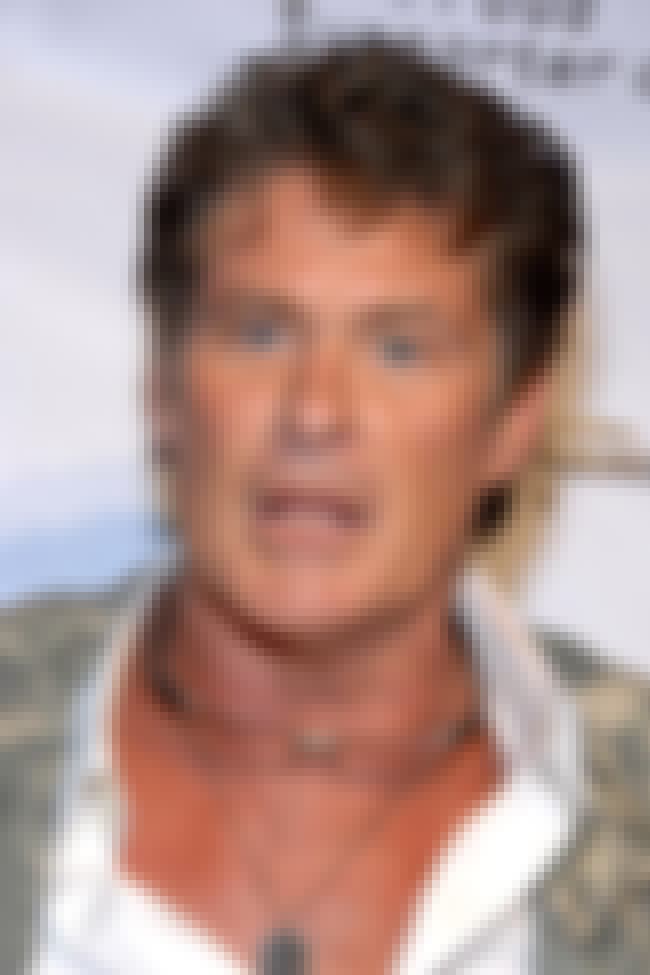 David Michael Hasselhoff, nicknamed "The Hoff", is an American actor, singer, producer, and businessman. He is best known for his lead roles as Michael Knight in the popular 1980s US series Knight Rider and as L.A. County Lifeguard Mitch Buchannon in the series Baywatch. Hasselhoff also produced Baywatch for a number of seasons in the 1990s up until 2001, when the series ended with Baywatch Hawaii. Hasselhoff also crossed over to a music career during the end of the 1980s and the early 1990s. He was noted for his performance at the Berlin Wall at New Year's Eve 1989; he enjoyed a short-lived success as a singer primarily in German-speaking Europe. Hasselhoff was the first celebrity ...more on Wikipedia
Acted In: Baywatch, Knight Rider, Baywatch Nights, Baywatch: Hawaiian Wedding, Baywatch the Movie: Forbidden Paradise, + more
Birthplace: Baltimore, USA, Maryland
Nationality: United States of America
Also Ranked
#39 on The Best Reality Show Judges
#6 on The Worst TV Talent Show Judges Of All Time
#5 on Dancing with the Stars Contestants Chosen Solely to Make Fools of Themselves
see more on David Hasselhoff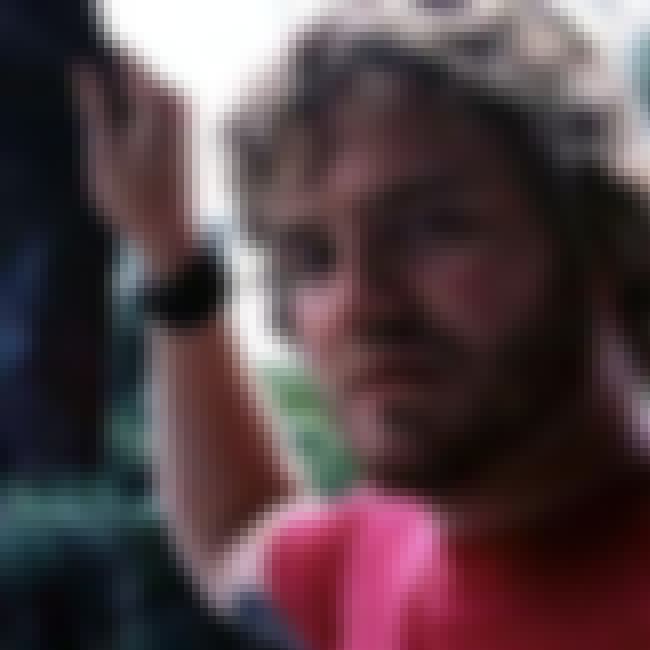 Ryan Matthew Dunn was an American stunt performer, television personality, comedian, actor, writer and musician. He was a member of the Jackass and Viva La Bam crew. Dunn came to prominence as a member of the CKY Crew along with long-time friend Bam Margera for their extreme stunts and pranks recorded on camera which led to the rise of MTV's Jackass and its three later feature films, which have all been commercial successes. Aside from Jackass, Dunn also hosted Homewrecker and Proving Ground and appeared in feature films such as Street Dreams and Blonde Ambition, as well as in Margera's films Haggard: The Movie and Minghags: The Movie. Dunn died in an alcohol-related automobile accident in ...more on Wikipedia
Acted In: Viva La Bam, Bam's Unholy Union, Bam's World Domination, Homewrecker, Gumball 3000, + more
Birthplace: Medina, Ohio, United States of America
Nationality: United States of America
see more on Ryan Dunn