Entertainment
Happy Endings Cast List

Happy Endings cast list, including photos of the actors when available. This list includes all of the Happy Endings main actors and actresses, so if they are an integral part of the show you'll find them below. You can various bits of trivia about these Happy Endings stars, such as where the actor was born and what their year of birth is. This cast list of actors from Happy Endings focuses primarily on the main characters, but there may be a few actors who played smaller roles on Happy Endings that are on here as well.
Examples of items on this list include Tom Kenny and Elisha Cuthbert
If you are wondering, "Who are the actors from Happy Endings?" or "Who starred on Happy Endings?" then this list will help you answer those questions.
In most cases you can click on the names of these popular Happy Endings actors and actresses to find out more information about them. If you're looking for a particular Happy Endings actor or actress, then type their name into the "search" bar to find them directly.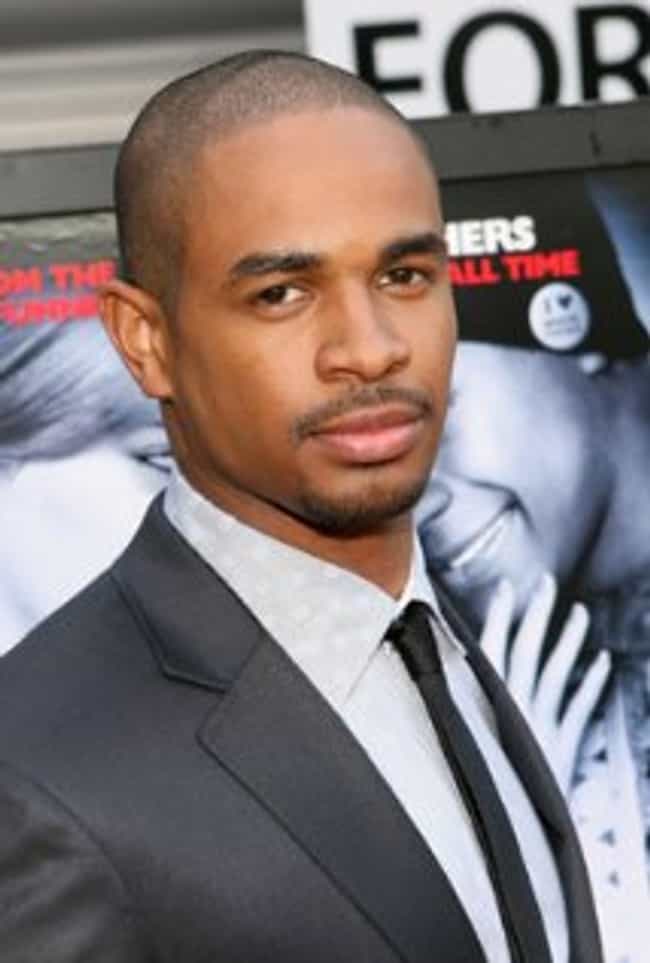 Damon Kyle Wayans, Jr. is an American actor, writer, and stand-up comedian, most widely known for starring as Brad Williams in the ABC comedy series Happy Endings and as Coach in the Fox comedy series New Girl. In 2014, he starred in the comedy film Let's Be Cops and provided the voice of Wasabi in Big Hero 6. He is the oldest son of actor-comedian Damon Wayans and nephew of Keenan Ivory Wayans, Shawn Wayans, Kim Wayans and Marlon Wayans. ...more on Wikipedia
Acted In: New Girl, Happy Endings, The Underground
Birthplace: Los Angeles, California, United States of America
Nationality: United States of America
see more on Damon Wayans, Jr.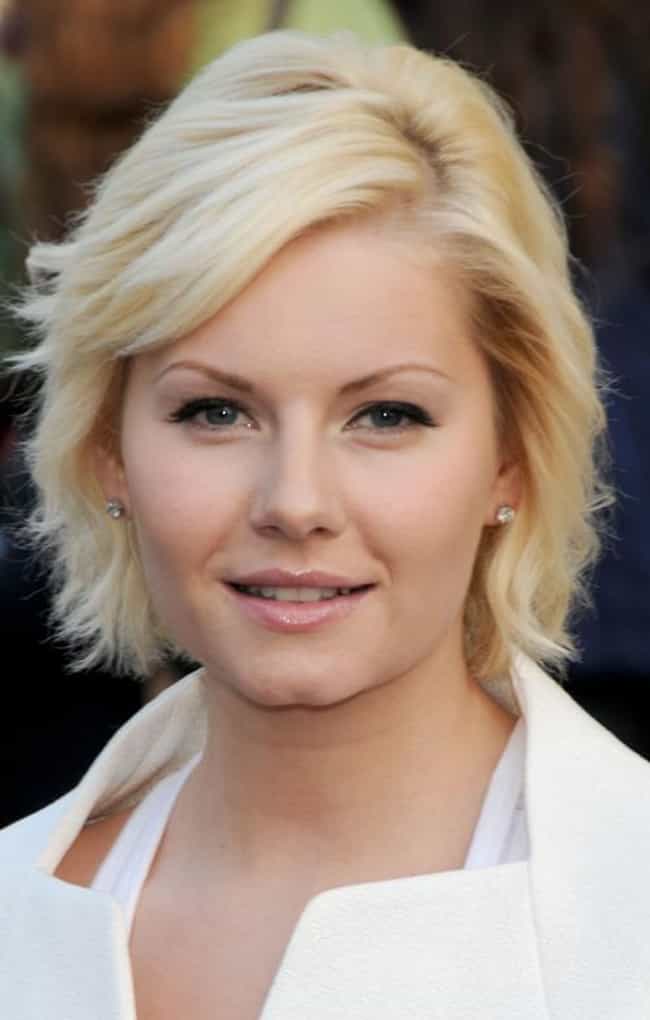 Elisha Ann Cuthbert is a Canadian actress and model. She began her career as the host of the Canadian children's television series Popular Mechanics for Kids. Since then, her best known television roles have been Kim Bauer on the Fox action-thriller series 24 and Alex Kerkovich on the ABC comedy series Happy Endings. She has appeared in such films as Airspeed, Love Actually, Old School, The Girl Next Door, House of Wax, and Captivity. ...more on Wikipedia
Acted In: 24, Happy Endings, Are You Afraid of the Dark?, Popular Mechanics for Kids, HypaSpace, + more
Birthplace: Calgary, Canada
Nationality: Canada
see more on Elisha Cuthbert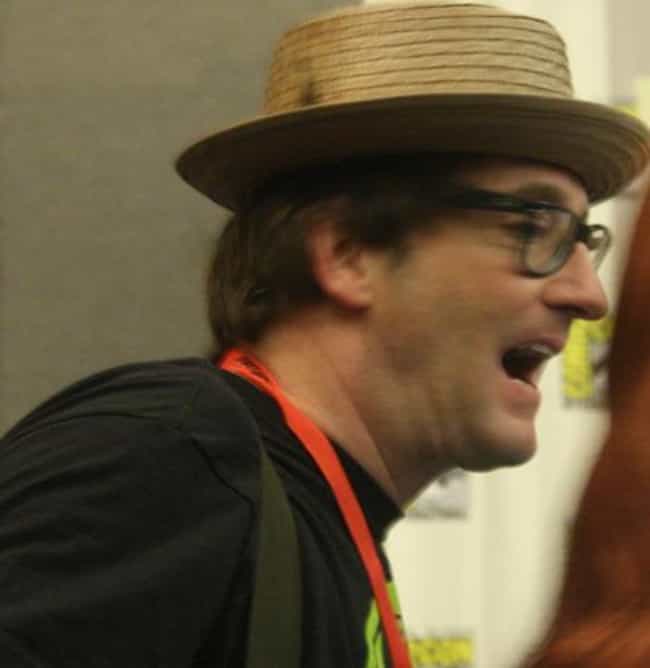 Thomas James "Tom" Kenny is an American actor and comedian. He is known for his long-running role as the title role from SpongeBob SquarePants. Kenny has also voiced many other characters including Heffer Wolfe in Rocko's Modern Life, the Ice King in Adventure Time, the Mayor and the Narrator in The Powerpuff Girls, Dog in CatDog, Eduardo in Foster's Home for Imaginary Friends, Rabbit in Winnie the Pooh, and Spyro from the Spyro the Dragon franchise. ...more on Wikipedia
Acted In: SpongeBob SquarePants, Rocko's Modern Life, The Fairly OddParents, Adventure Time, The Powerpuff Girls, + more
Birthplace: East Syracuse, New York, United States of America
Nationality: United States of America
see more on Tom Kenny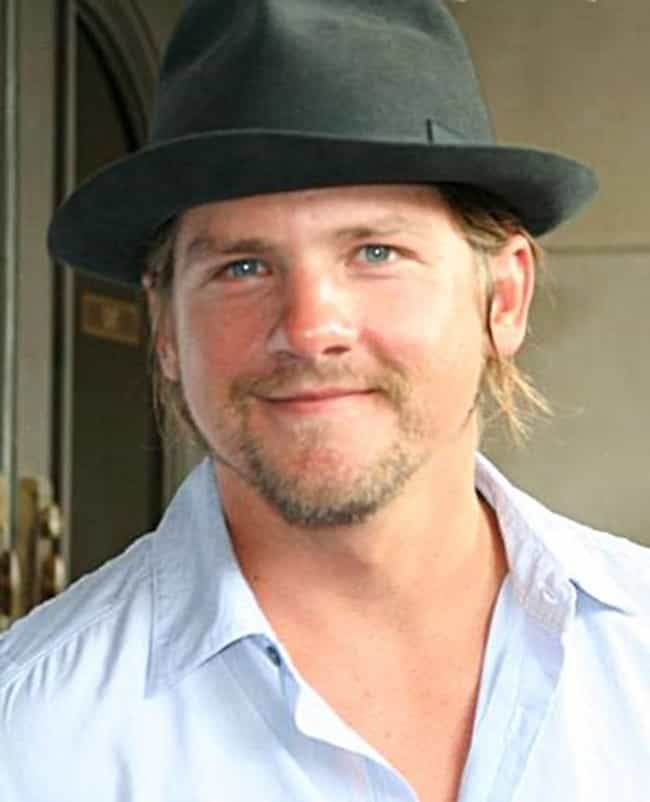 Zachary Andrew Knighton is an American actor, most widely known for starring as Dave Rose on the ABC comedy series Happy Endings. Prior to that, he co-starred as Dr. Bryce Varley on ABC's science fiction series FlashForward. He currently stars in the FOX sitcom Weird Loners. ...more on Wikipedia
Acted In: Happy Endings, FlashForward, Weird Loners, Roman's Empire, Life on a Stick
Birthplace: USA, Virginia
Nationality: United States of America
see more on Zachary Knighton