Entertainment
Hart to Hart Cast List

Hart to Hart cast list, including photos of the actors when available. This list includes all of the Hart to Hart main actors and actresses, so if they are an integral part of the show you'll find them below. You can various bits of trivia about these Hart to Hart stars, such as where the actor was born and what their year of birth is. This cast list of actors from Hart to Hart focuses primarily on the main characters, but there may be a few actors who played smaller roles on Hart to Hart that are on here as well.
Items include everything from Stella Stevens to Stefanie Powers
If you are wondering, "Who are the actors from Hart to Hart?" or "Who starred on Hart to Hart?" then this list will help you answer those questions.
In most cases you can click on the names of these popular Hart to Hart actors and actresses to find out more information about them. If you're looking for a particular Hart to Hart actor or actress, then type their name into the "search" bar to find them directly.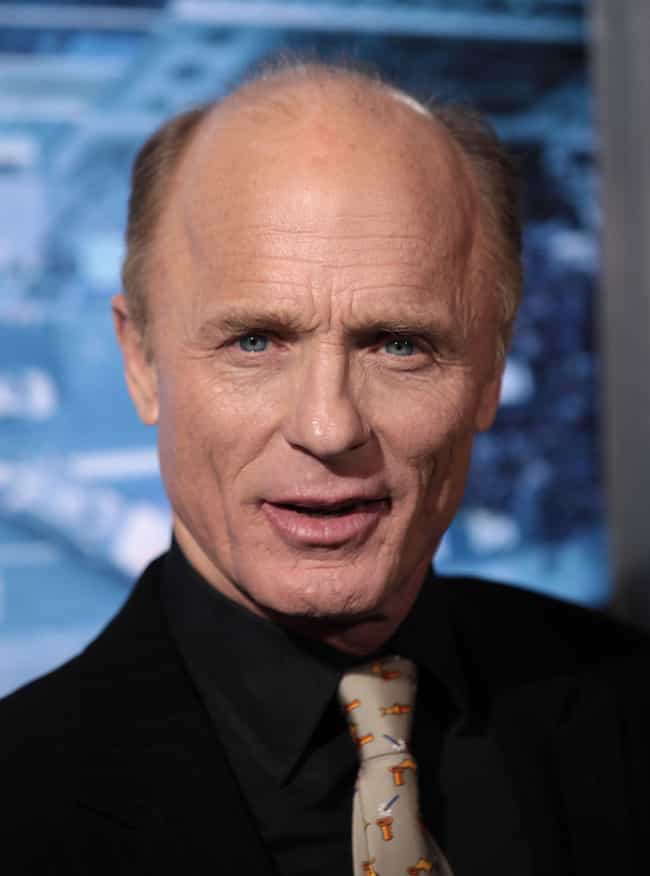 Edward Allen "Ed" Harris is an American actor, screenwriter, and director. He is best known for his performances in Pollock, Appaloosa, The Rock, The Abyss, A Beautiful Mind, Enemy at the Gates, The Right Stuff, Gone Baby Gone, Radio, Paris Trout, Jackknife, Empire Falls, and Game Change. Harris has also narrated commercials for Home Depot and other companies. He is a three-time nominee of the Academy Award for Best Supporting Actor for his performances in Apollo 13, The Truman Show, and The Hours, along with an Academy Award for Best Actor nomination for his role in Pollock. ...more on Wikipedia
Acted In: The Stand, Empire Falls, Game Change, David Cassidy: Man Under Cover, Cassie & Co.
Birthplace: Englewood, New Jersey, United States of America
Nationality: United States of America
see more on Ed Harris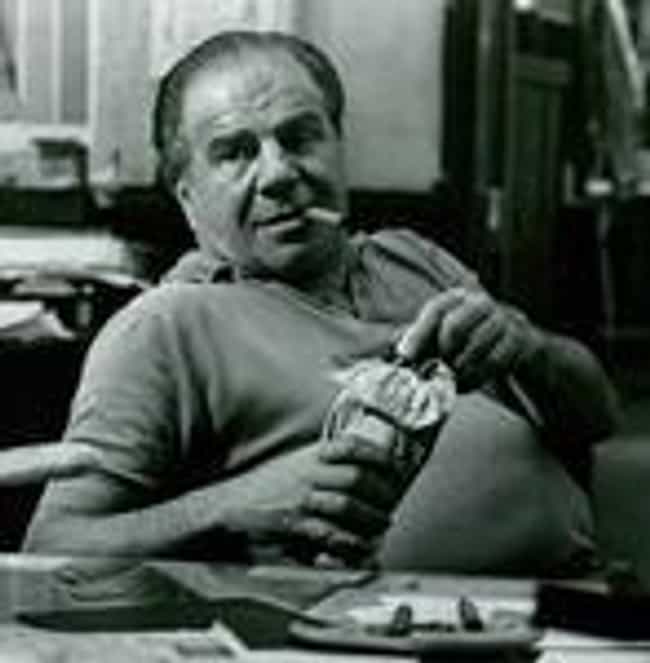 Lionel Jay Stander was an American actor in films, radio, theater and television. ...more on Wikipedia
Acted In: Hart to Hart
Birthplace: New York City, USA, New York
Nationality: United States of America
see more on Lionel Stander
Robert John Wagner, Jr. is an American actor of stage, screen, and television, best known for starring in the television shows Switch and Hart to Hart. He also had a recurring role as Teddy Leopold on the TV sitcom Two and a Half Men and has a recurring role as Anthony DiNozzo Sr. on the police procedural NCIS. In movies, Wagner is known for his role as Number Two in the Austin Powers trilogy of films, The Pink Panther, Harper, The Towering Inferno and many more. Wagner's autobiography, Pieces of My Heart: A Life, written with author Scott Eyman, was published on September 23, 2008. ...more on Wikipedia
Acted In: Hart to Hart, Charlie's Angels, It Takes a Thief, Category 7: The End of the World, Switch, + more
Birthplace: Detroit, Michigan, United States of America
Nationality: United States of America
see more on Robert Wagner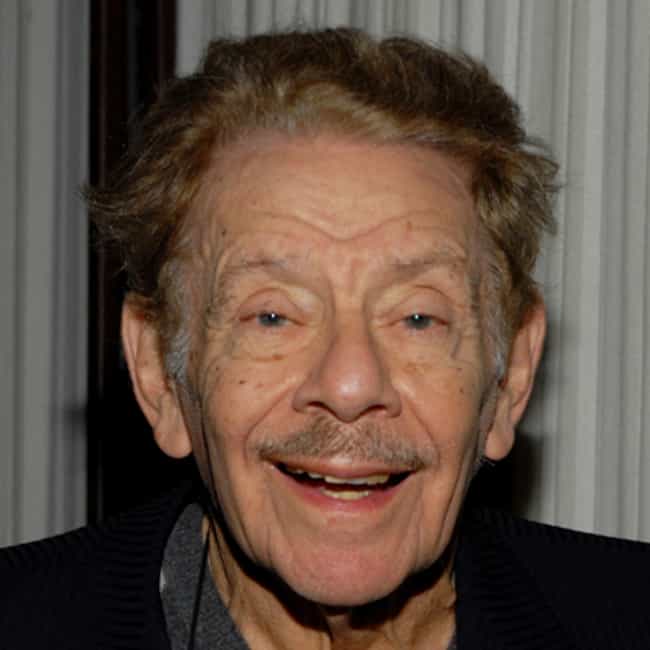 Gerald Isaac "Jerry" Stiller is an American comedian and actor. He spent many years in the comedy team Stiller and Meara with his wife, Anne Meara. Stiller and Meara are the parents of actor Ben Stiller and actress Amy Stiller. Stiller played Frank Costanza on the television series Seinfeld, and Arthur Spooner on The King of Queens. ...more on Wikipedia
Acted In: Seinfeld, The King of Queens, Fish Hooks, Reading Rainbow, The Wonder Pets, + more
Birthplace: New York City, New York, United States of America
Nationality: United States of America
see more on Jerry Stiller