Actors

Heathcliff Cast List

Heathcliff cast list, including photos of the actors when available. This list includes all of the Heathcliff main actors and actresses, so if they are an integral part of the show you'll find them below. You can various bits of trivia about these Heathcliff stars, such as where the actor was born and what their year of birth is. This cast list of actors from Heathcliff focuses primarily on the main characters, but there may be a few actors who played smaller roles on Heathcliff that are on here as well.
This poll contains items like Frank Welker and Mel Blanc
If you are wondering, "Who are the actors from Heathcliff?" or "Who starred on Heathcliff?" then this list will help you answer those questions.
In most cases you can click on the names of these popular Heathcliff actors and actresses to find out more information about them. If you're looking for a particular Heathcliff actor or actress, then type their name into the "search" bar to find them directly.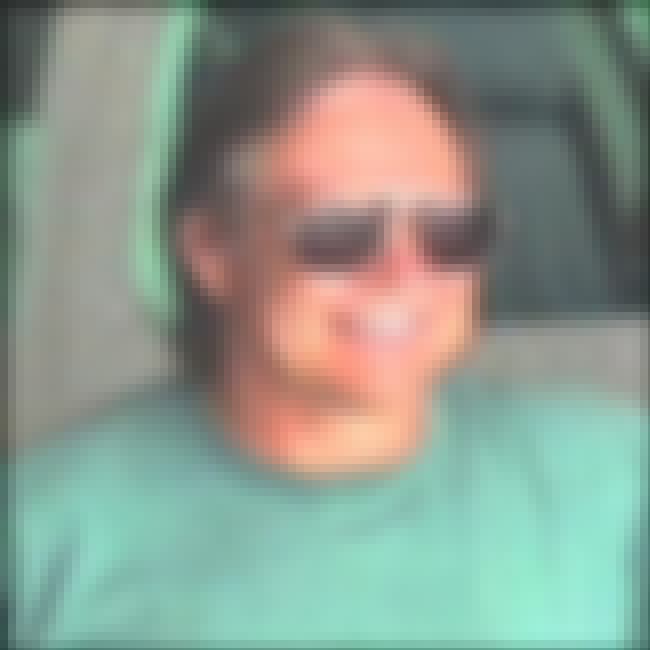 Franklin Wendell "Frank" Welker is an American actor who specializes in voice acting. ...more on Wikipedia
Acted In: Futurama, The Jetsons, DuckTales, Animaniacs, Dexter's Laboratory, + more
Birthplace: Denver, Colorado, USA
Nationality: United States of America
Also Ranked
#3 on The All-Time Best Voice Actors
see more on Frank Welker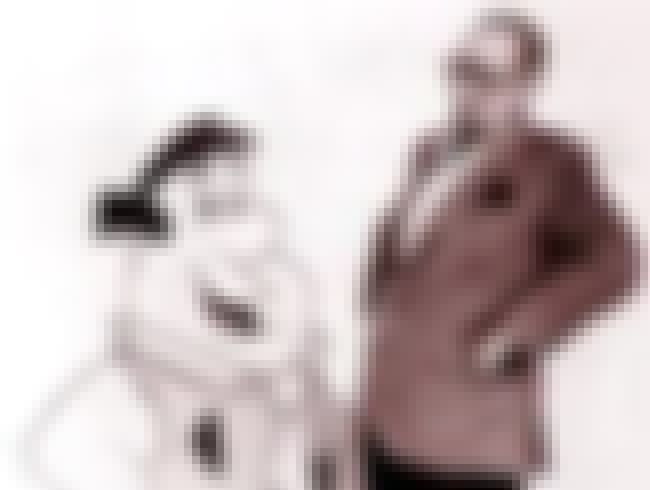 Henry Corden was a Canadian-born American actor and voice artist best known for taking over the role of Fred Flintstone after Alan Reed died in 1977. His official debut as Fred's new voice was on the 1977 syndicated weekday series Fred Flintstone and Friends for which he provided voice-overs on brief bumper clips shown in-between segments, although he had previously provided the singing voice for Reed in both the 1966 theatrical film, The Man Called Flintstone and the 1966 Hanna-Barbera special The New Alice in Wonderland. ...more on Wikipedia
Acted In: The Flintstones, The Flintstone Kids, Thundarr the Barbarian, Challenge of the Super Friends, Heathcliff, + more
Birthplace: Montreal, Canada
Nationality: Canada, United States of America
see more on Henry Corden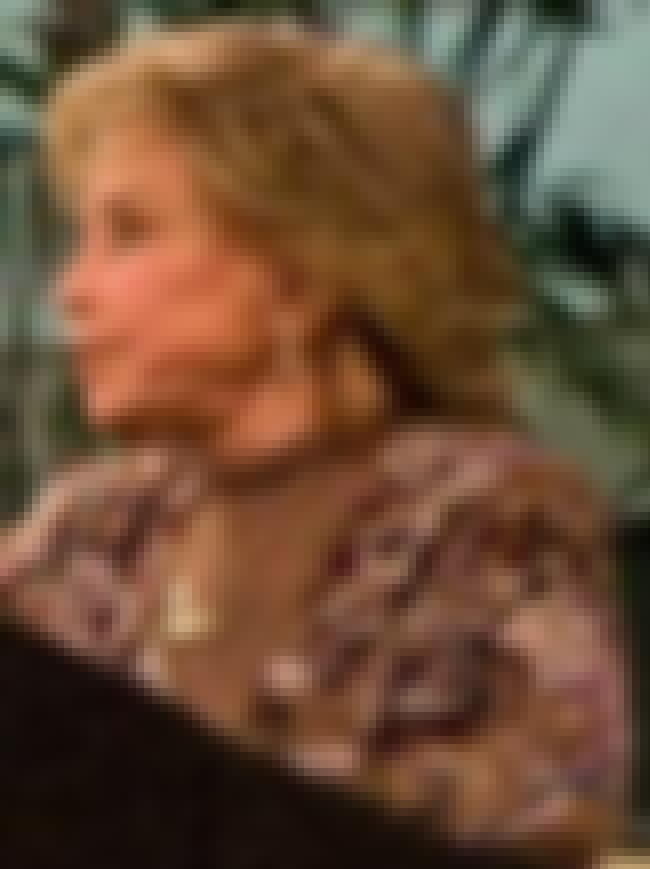 June Lucille Forer, better known as June Foray, is an American actress, best known as the voice of such animated characters as Lucifer from Cinderella, Rocky the Flying Squirrel, Cindy Lou Who, Jokey Smurf, Witch Hazel, Granny, Natasha Fatale, Nell Fenwick and Magica De Spell. Her career has encompassed radio, theatrical shorts, feature films, television, record albums, video games, talking toys and other media. Foray was also one of the early members of ASIFA-Hollywood, the society devoted to promoting and encouraging animation. She has a star on the Hollywood Walk of Fame honoring her voice work in television. ...more on Wikipedia
Acted In: DuckTales, The Rocky and Bullwinkle Show, How the Grinch Stole Christmas, Dr. Seuss' How the Grinch Stole Christmas!, The Smurfs, + more
Birthplace: Springfield, Massachusetts, United States of America
Nationality: United States of America
Also Ranked
#10 on The All-Time Best Voice Actors
see more on June Foray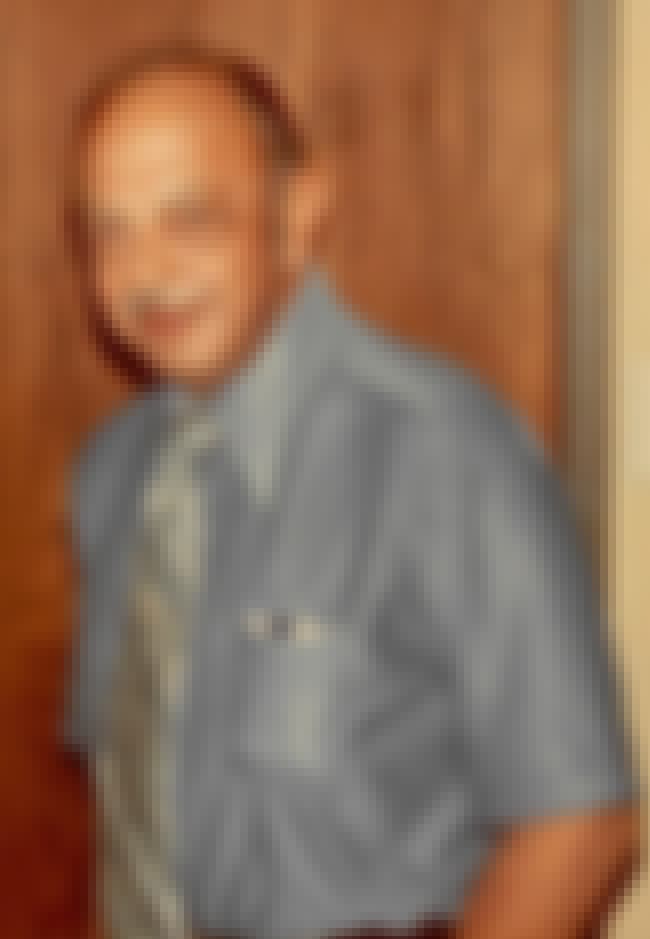 Melvin Jerome "Mel" Blanc was an American voice actor, comedian, and radio personality. Although he began his sixty-plus-year career performing in radio, Blanc is best remembered for his work with Warner Bros. as the voices of Bugs Bunny, Daffy Duck, Porky Pig, Tweety Bird, Sylvester the Cat, Yosemite Sam, Foghorn Leghorn, Marvin the Martian, Pepé Le Pew, Speedy Gonzales, Wile E. Coyote, the Tasmanian Devil and many of the other characters from the Looney Tunes and Merrie Melodies cartoon short films, produced during the golden age of American animation. He later worked for Hanna-Barbera's television cartoons, most notably as the voices of Barney Rubble in The Flintstones and Mr. Spacely in ...more on Wikipedia
Acted In: The Flintstones, The Jetsons, The Bugs Bunny Show, Walter Lantz Studios: Woody Woodpecker and Friends, Buck Rogers in the 25th Century, + more
Birthplace: California, United States of America
Nationality: United States of America
Also Ranked
#16 on The Best Animated Voiceover Performances
#1 on The All-Time Best Voice Actors
#5 on Famous People Named Mel
see more on Mel Blanc