TV Actors

Hey Dude Cast List

Hey Dude cast list, including photos of the actors when available. This list includes all of the Hey Dude main actors and actresses, so if they are an integral part of the show you'll find them below. You can various bits of trivia about these Hey Dude stars, such as where the actor was born and what their year of birth is. This cast list of actors from Hey Dude focuses primarily on the main characters, but there may be a few actors who played smaller roles on Hey Dude that are on here as well.
Everything from Christine Taylor to David Lascher is included on this list.
If you are wondering, "Who are the actors from Hey Dude?" or "Who starred on Hey Dude?" then this list will help you answer those questions.
In most cases you can click on the names of these popular Hey Dude actors and actresses to find out more information about them. If you're looking for a particular Hey Dude actor or actress, then type their name into the "search" bar to find them directly.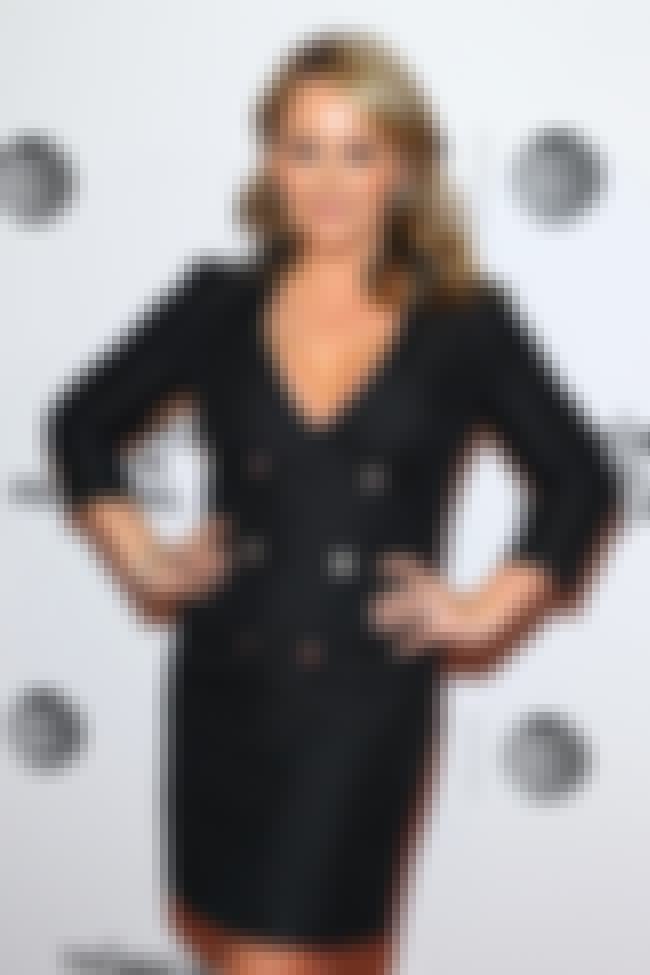 Christine Joan Taylor-Stiller is an American actress and comedian. ...more on Wikipedia
Acted In: Hey Dude, 52 Fights, Heat Vision and Jack, Party Girl
Birthplace: Allentown, Pennsylvania, United States of America
Nationality: United States of America
see more on Christine Taylor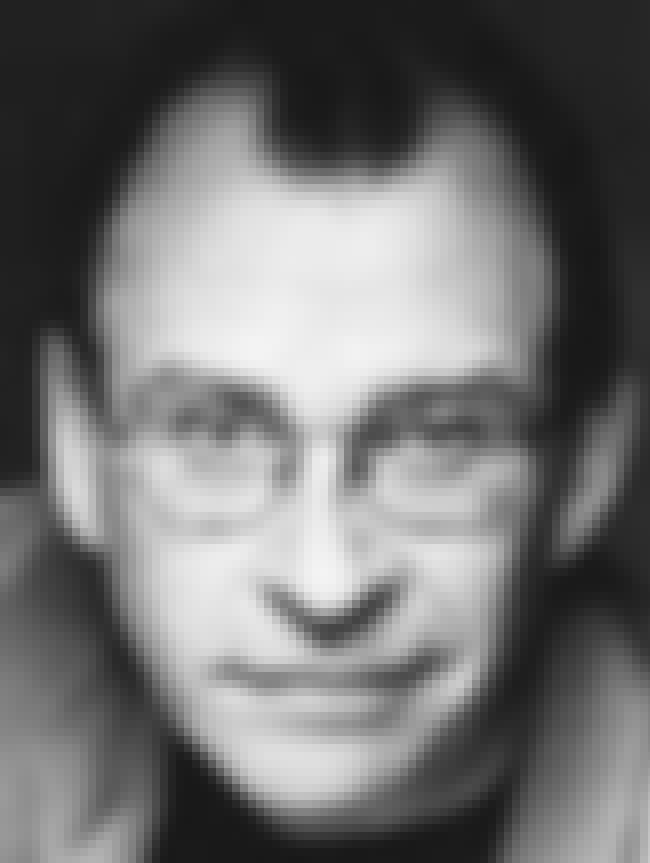 David Brisbin is an American television actor who gained fame as Mr Ernst on the Nickelodeon television show Hey Dude and as a newscaster in Paramount's Forrest Gump. He has made frequent guest appearances on ER. He is married to actress Laura Innes and they have two children together: Cal and Mia. ...more on Wikipedia
Acted In: Hey Dude
Birthplace: United States of America
Nationality: United States of America
see more on David Brisbin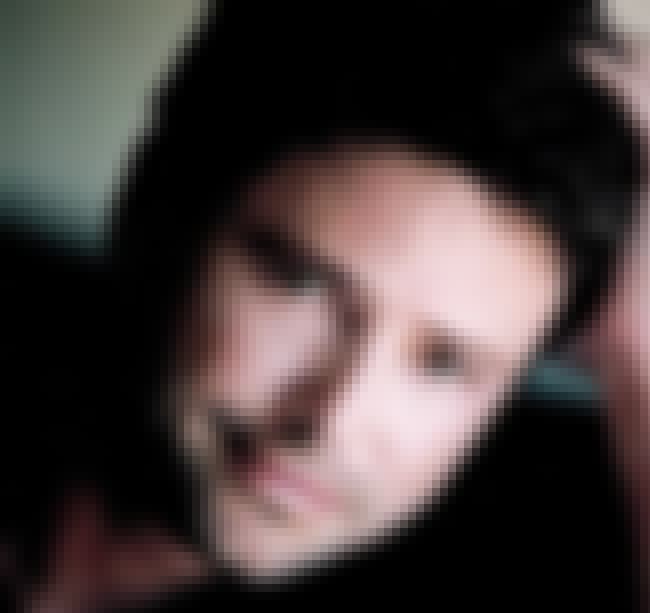 David Scott Lascher is an American actor best known for his roles in Blossom, Sabrina, the Teenage Witch, and the Nickelodeon show Hey Dude, in which he starred with Christine Taylor. ...more on Wikipedia
Acted In: Sabrina, the Teenage Witch, Blossom, Hey Dude, Clueless, + more
Birthplace: USA, Scarsdale, New York
Nationality: United States of America
see more on David Lascher
Debrah Kalman is an actress best known for her role as the tough ranch hand Lucy in the Nickelodeon comedy/western Hey Dude. After the show was cancelled, Kalman was featured in two feature films, Hangman's Curse and The Visitation. She continues to model and act. Now the mother of two daughters and stepmother of two children, she resides in Palm Harbor, Florida, where she works full-time as a teacher and part-time as an actress. She remains close friends with Kelly Brown, who played Bradley Taylor in Hey Dude. ...more on Wikipedia
Acted In: Hey Dude