READ

Hwang Jin Yi Cast List

Hwang Jin Yi cast list, including photos of the actors when available. This list includes all of the Hwang Jin Yi main actors and actresses, so if they are an integral part of the show you'll find them below. You can various bits of trivia about these Hwang Jin Yi stars, such as where the actor was born and what their year of birth is. This cast list of actors from Hwang Jin Yi focuses primarily on the main characters, but there may be a few actors who played smaller roles on Hwang Jin Yi that are on here as well.
Everything from Jin-hee Ji to Ha Ji-won is included on this poll.
If you are wondering, "Who are the actors from Hwang Jin Yi?" or "Who starred on Hwang Jin Yi?" then this list will help you answer those questions.
In most cases you can click on the names of these popular Hwang Jin Yi actors and actresses to find out more information about them. If you're looking for a particular Hwang Jin Yi actor or actress, then type their name into the "search" bar to find them directly.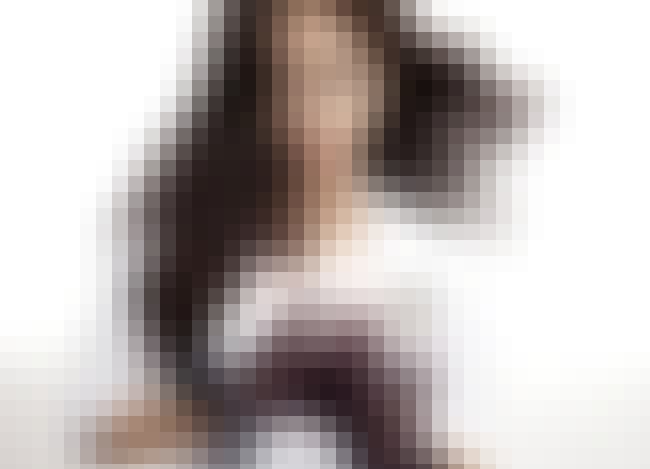 Jeon Hae-rim (Hangul: 전해림; born 28 June 1978), better known by her stage name Ha Ji-won (Hangul: 하지원) is a South Korean actress. She is best known for the historical dramas Damo (2003), Hwang Jini (2006), as well as the melodrama Something Happened in Bali (2004) and romantic comedy series Secret Garden (2010). Ha has starred in several films and television series, and is one of South Korea's most sought after and critically acclaimed actresses, particularly known for her versatility in pulling off roles in various genres such as action, comedy, horror, drama, and sports. ...more on Wikipedia
Acted In: Secret Garden, The King 2 Hearts, Hwang Jini, Something Happened in Bali, Damo, + more
Birthplace: Boryeong, South Korea
Nationality: South Korea
see more on Ha Ji-won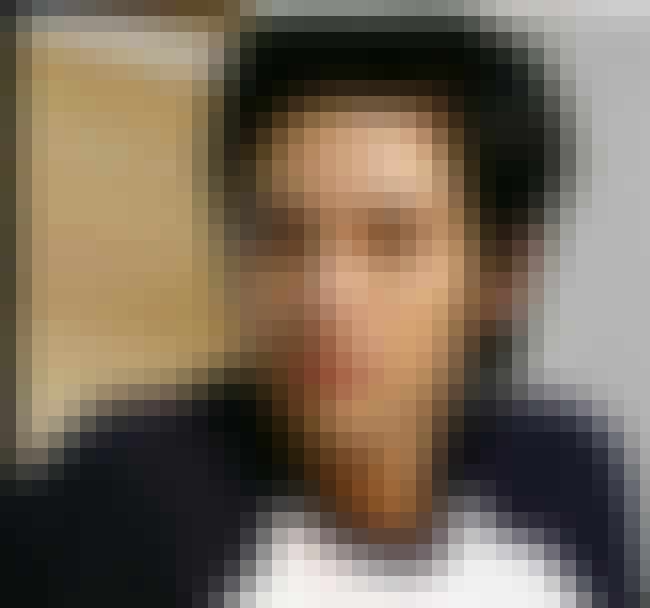 Jang Keun-suk is a South Korean actor, model and singer. He is best known for starring in the television dramas Beethoven Virus, You're Beautiful, Mary Stayed Out All Night, Love Rain, and Pretty Man. ...more on Wikipedia
Acted In: You're Beautiful, Love Rain, Mary Stayed Out All Night, Beethoven Virus, Hwang Jini, + more
Birthplace: Seoul, South Korea
Nationality: South Korea
see more on Jang Geun Suk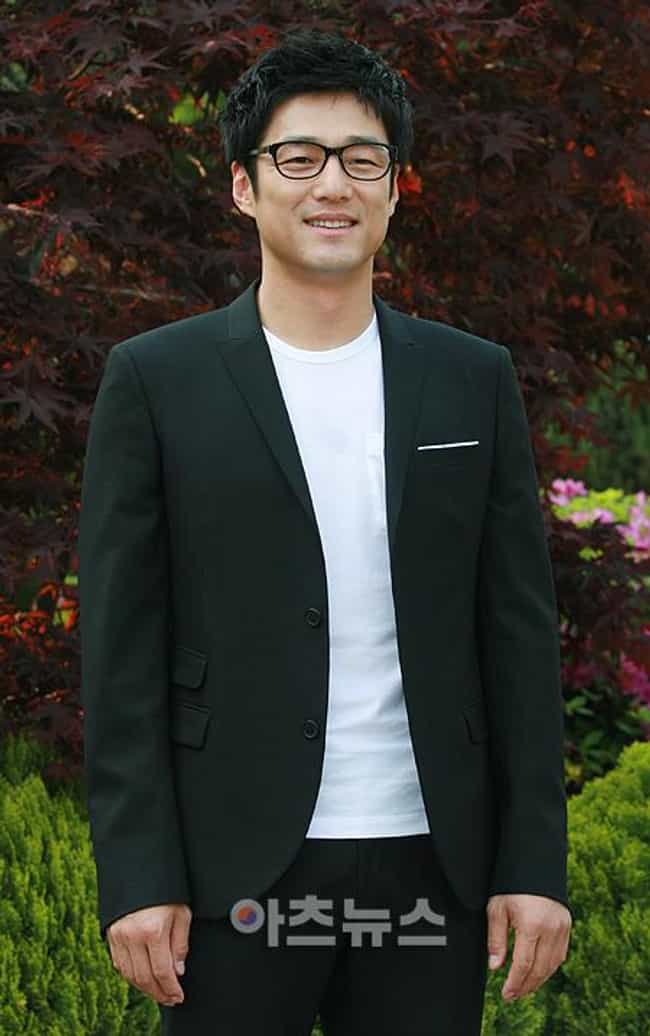 Ji Jin-hee is a South Korean actor. He is best known for his leading roles in the TV period dramas Dae Jang Geum and Dong Yi. ...more on Wikipedia
Acted In: Dong Yi, Dae Jang Geum, Hwang Jini, He Who Can't Marry, Spotlight, + more
Birthplace: South Korea
Nationality: South Korea
see more on Jin-hee Ji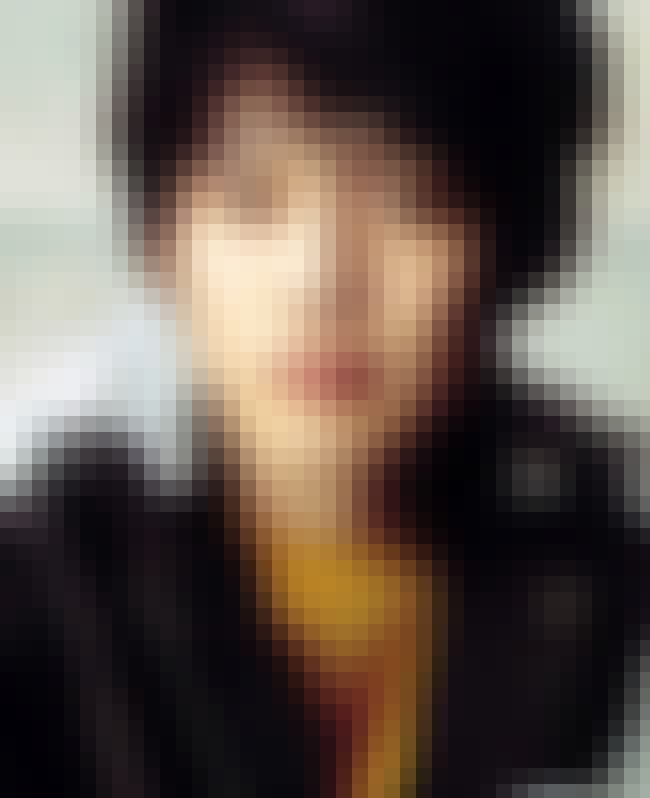 Kim Jaewon is a South Korean actor. He is best known for the television dramas Romance, Can You Hear My Heart, May Queen, and Scandal: A Shocking and Wrongful Incident. ...more on Wikipedia
Acted In: Can You Hear My Heart, Great Inheritance, Hwang Jini, My Love Patzzi, My 19 Year Old Sister-in-Law, + more
Birthplace: Seoul, South Korea
Nationality: South Korea
see more on Kim Jaewon