TV Actors

Just Good Friends Cast List

2.7k views
6 items
Follow
Just Good Friends cast list, including photos of the actors when available. This list includes all of the Just Good Friends main actors and actresses, so if they are an integral part of the show you'll find them below. You can various bits of trivia about these Just Good Friends stars, such as where the actor was born and what their year of birth is. This cast list of actors from Just Good Friends focuses primarily on the main characters, but there may be a few actors who played smaller roles on Just Good Friends that are on here as well.
Everything from Paul Nicholas to Jan Francis is featured on this list, so cast your votes below.
If you are wondering, "Who are the actors from Just Good Friends?" or "Who starred on Just Good Friends?" then this list will help you answer those questions.
In most cases you can click on the names of these popular Just Good Friends actors and actresses to find out more information about them. If you're looking for a particular Just Good Friends actor or actress, then type their name into the "search" bar to find them directly.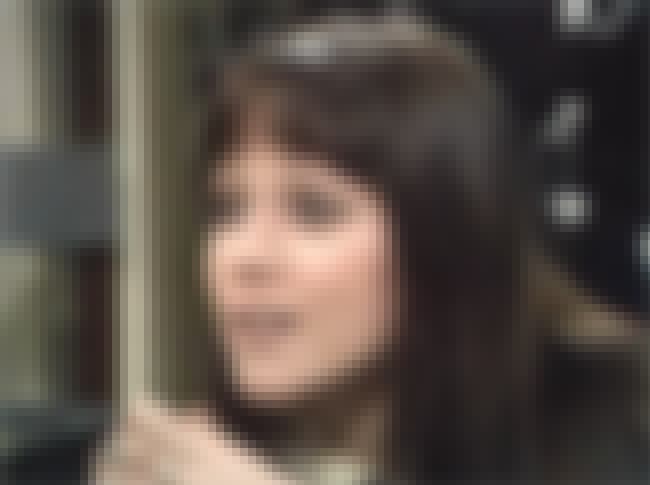 Jan Francis is an English actress, best known for playing Penny Warrender in the 1980s romantic comedy Just Good Friends. ...more on Wikipedia
Acted In: Stay Lucky, Spark, Just Good Friends, Reunited, The Long Chase
Birthplace: England, London
Nationality: England
see more on Jan Francis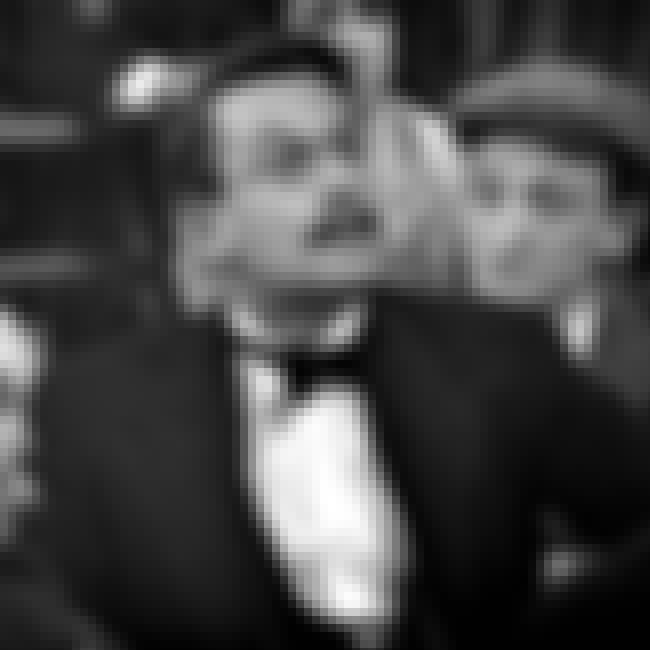 John Henry Ringham was a British character actor of both television and stage who appeared in over a hundred screen appearances in a wide variety of roles. He is known for his role in the 1980s sitcom Just Good Friends as Norman Warrender. ...more on Wikipedia
Acted In: The Piglet Files, The Barchester Chronicles, The Cleopatras, Pennies From Heaven, Pennies from Heaven, + more
Birthplace: Cheltenham, United Kingdom
Nationality: United Kingdom, England
see more on John Ringham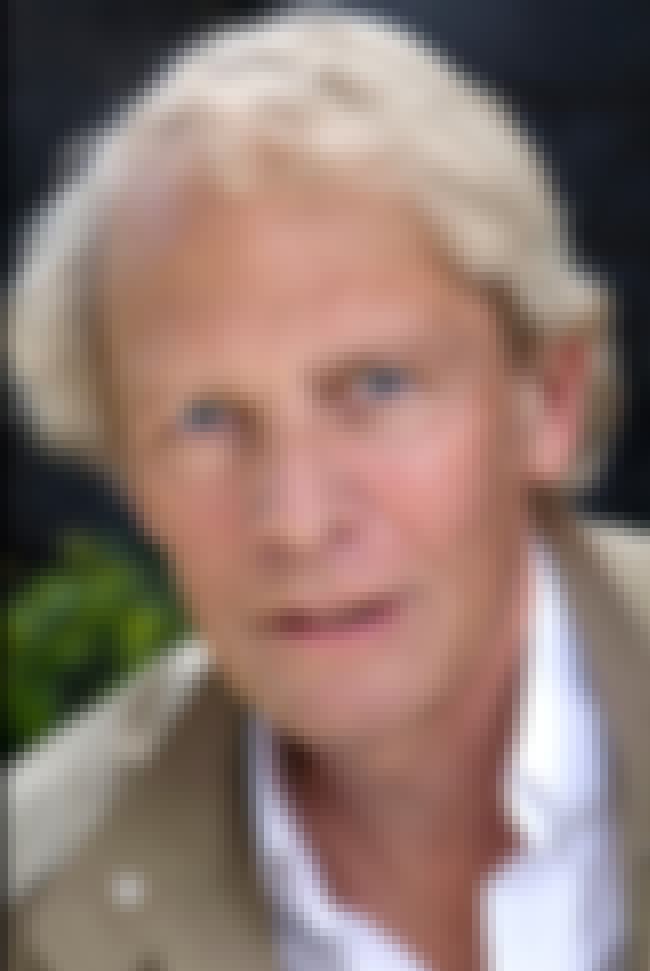 Paul Oscar Beuselinck currently known by the stage name Paul Nicholas and formerly known by the stage name Oscar is an English actor and singer. He started out with a pop career, but soon changed to musical theatre. Later, in the 1970s, he began a screen career. He returned to the pop charts, starring in the 1983 BBC TV sitcom Just Good Friends, for which he is best known. The show won a BAFTA and Nicholas was also nominated for best comedy performance. After the show ended, he returned to musical theatre and various other entertainment roles including producing and directing. ...more on Wikipedia
Acted In: The 100 Greatest Musicals, Just Good Friends, Sunburn, The Adventures of Spot, Close to Home, + more
Birthplace: Peterborough, United Kingdom, with Dependencies and Territories, Cambridgeshire, England, + more
Nationality: United Kingdom, England
see more on Paul Nicholas
Shaun Curry is a British actor, best known for his appearances on television. His credits include: Z-Cars, The Saint, Warship, The Sweeney, The New Avengers, Secret Army, Poldark, To the Manor Born, The Professionals, Blake's 7, Hot Money, Minder, The Gentle Touch, The Bill, Just Good Friends, London's Burning and Holby City. Educated in part at Buckingham College, Harrow, Served in the Irish Guards. ...more on Wikipedia
Acted In: Just Good Friends, Anything More Would Be Greedy, Captain Butler
Birthplace: England, London
Nationality: United Kingdom