TV Actors

Just in Singapore Cast List

Just in Singapore cast list, including photos of the actors when available. This list includes all of the Just in Singapore main actors and actresses, so if they are an integral part of the show you'll find them below. You can various bits of trivia about these Just in Singapore stars, such as where the actor was born and what their year of birth is. This cast list of actors from Just in Singapore focuses primarily on the main characters, but there may be a few actors who played smaller roles on Just in Singapore that are on here as well.
You can vote for any of these items, from Chen Liping to Huang Wenyong
If you are wondering, "Who are the actors from Just in Singapore?" or "Who starred on Just in Singapore?" then this list will help you answer those questions.
In most cases you can click on the names of these popular Just in Singapore actors and actresses to find out more information about them. If you're looking for a particular Just in Singapore actor or actress, then type their name into the "search" bar to find them directly.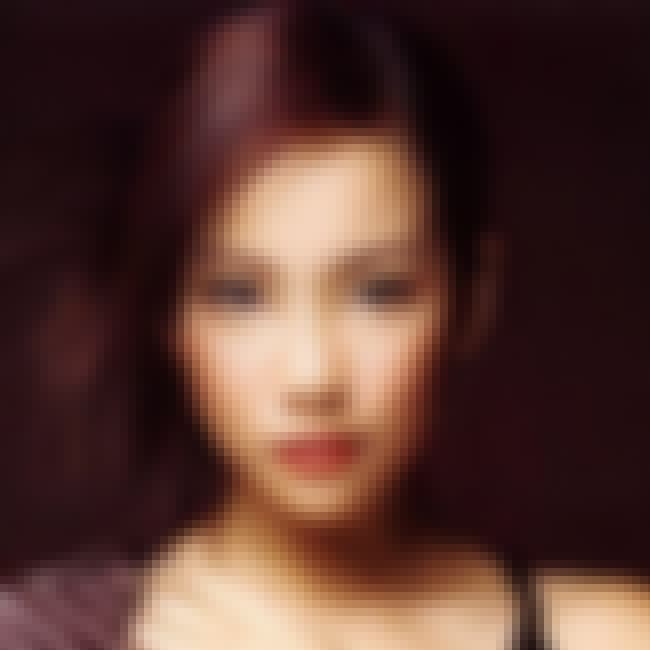 Fiona Xie is a Singaporean actress, host, and contracted artiste under MediaCorp. She works on both the English-language Channel 5 and Chinese-language Channel 8. She has also endorsed products such as Marigold's fruit juices and OSIM's massage devices. ...more on Wikipedia
Acted In: The Champion, Calefare, Home in Toa Payoh, Happily Ever After, Maggi & Me, + more
Birthplace: Singapore
Nationality: Singapore
see more on Fiona Xie
Kang Cheng Xi, also known as Jiang Chengxi, is a Singaporean actor. He first entered showbiz through the competition Star Idol but has since left MediaCorp to concentrate on university studies. ...more on Wikipedia
Acted In: A Million Treasures, Just in Singapore, Like Father, Like Daughter
Birthplace: Singapore
Nationality: Singapore
see more on Kang Cheng Xi
Huang Wenyong was a Malaysia-born Singaporean actor, musician, and former teacher of Chinese descent. He was an actor for MediaCorp from the late 1970s until his death. Appearing in more than 100 television programmes, he was among the first few batches of locally-trained actors to enter the local entertainment industry and considered to be one of the "pioneers in local Chinese drama". Huang died on 20 April 2013 of lymphoma, a cancer of the blood. Reactions to his death were reported to have "flooded the Internet". ...more on Wikipedia
Acted In: The Golden Path, Measure of Man, Just in Singapore, Joys of Life, Honour and Passion, + more
Birthplace: Kuala Lumpur, Malaysia
Nationality: Malaysia, Singapore
see more on Huang Wenyong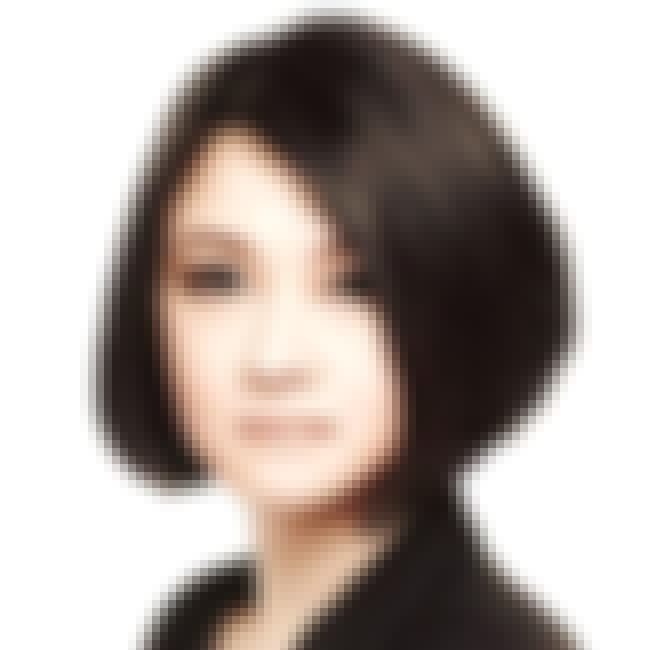 Chen Liping is an actor. ...more on Wikipedia
Acted In: The Golden Path, The Hotel, Joys of Life, Holland V, Just in Singapore, + more
Birthplace: Singapore
Nationality: Singapore
see more on Chen Liping