Watchworthy
Lawman Cast List

Updated October 13, 2018
6.4k views
6 items
Lawman cast list, including photos of the actors when available. This list includes all of the Lawman main actors and actresses, so if they are an integral part of the show you'll find them below. You can various bits of trivia about these Lawman stars, such as where the actor was born and what their year of birth is. This cast list of actors from Lawman focuses primarily on the main characters, but there may be a few actors who played smaller roles on Lawman that are on here as well.
This poll contains items like Peter Brown and Roscoe Ates
If you are wondering, "Who are the actors from Lawman?" or "Who starred on Lawman?" then this list will help you answer those questions.
In most cases you can click on the names of these popular Lawman actors and actresses to find out more information about them. If you're looking for a particular Lawman actor or actress, then type their name into the "search" bar to find them directly.
Data-driven recommendations based on voting from over 40 million monthly visits to Ranker.
Try the free app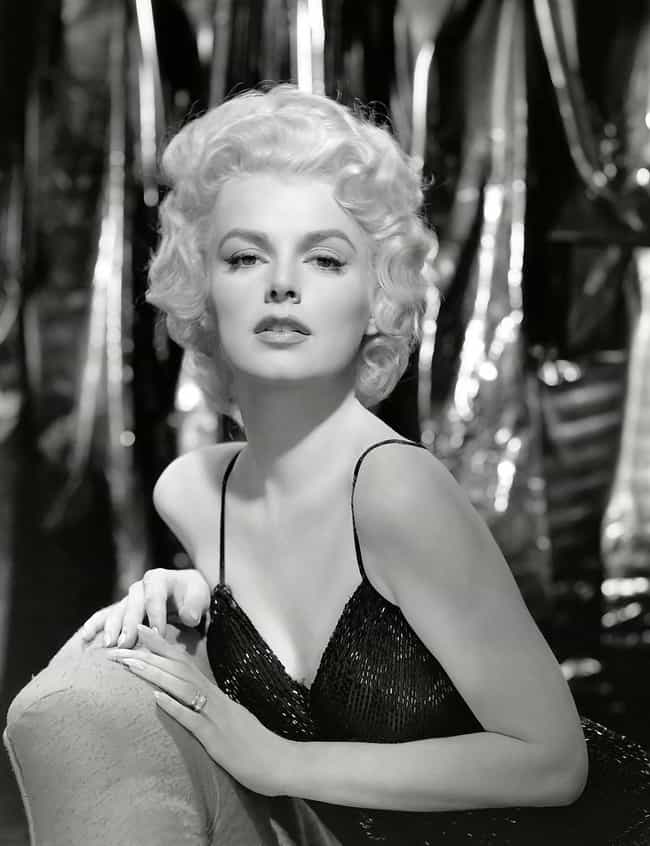 Barbara Lang may refer to: Barbara Lang (film actress) (1928-1982), American film actress Barbara Lang (Broadway actress), American broadway actress ...more on Wikipedia
Acted In: Lawman
Birthplace: Pasadena, California, United States of America
Nationality: United States of America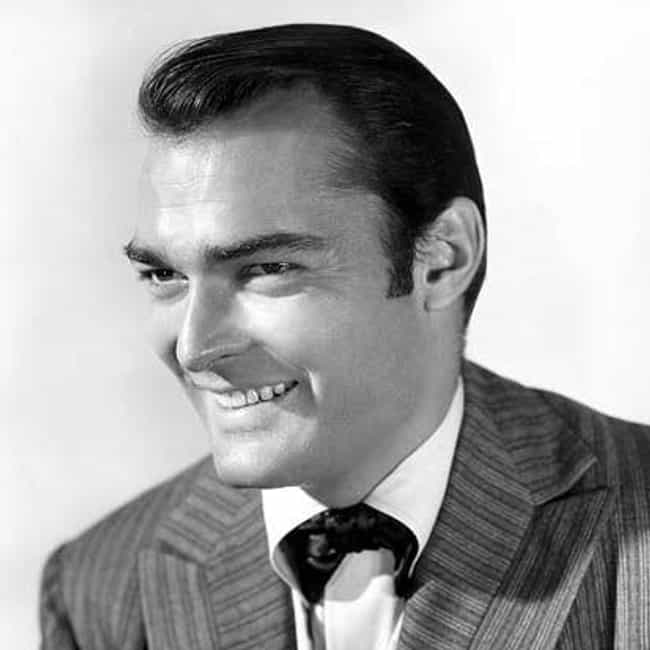 John Lawrence Russell (January 3, 1921 – January 19, 1991) was an American motion picture film and television actor, most noted for his starring role as Marshal Dan Troop in the ABC western television series Lawman from 1958 to 1962. and his lead role as international adventurer Tim Kelly in the syndicated TV series Soldiers of Fortune from 1955 to 1957. ...more on Wikipedia
Acted In: Jason of Star Command, Lawman, Soldiers of Fortune
Birthplace: Los Angeles, USA, California
Nationality: United States of America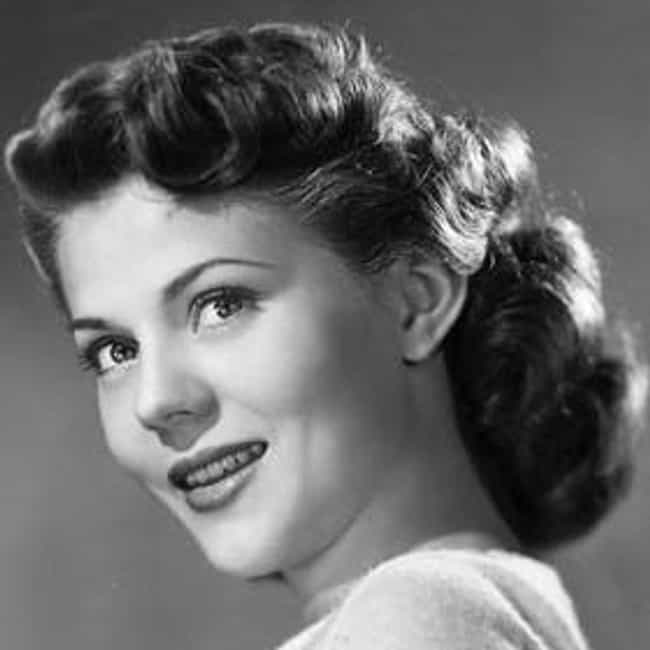 Peggie Castle (December 22, 1927 – August 11, 1973) was an American actress who specialized in playing the "other woman" in B-movies. She was also billed under the names Peggy Castle and Peggie Call. ...more on Wikipedia
Acted In: Lawman
Birthplace: Appalachia, Virginia, United States of America
Nationality: United States of America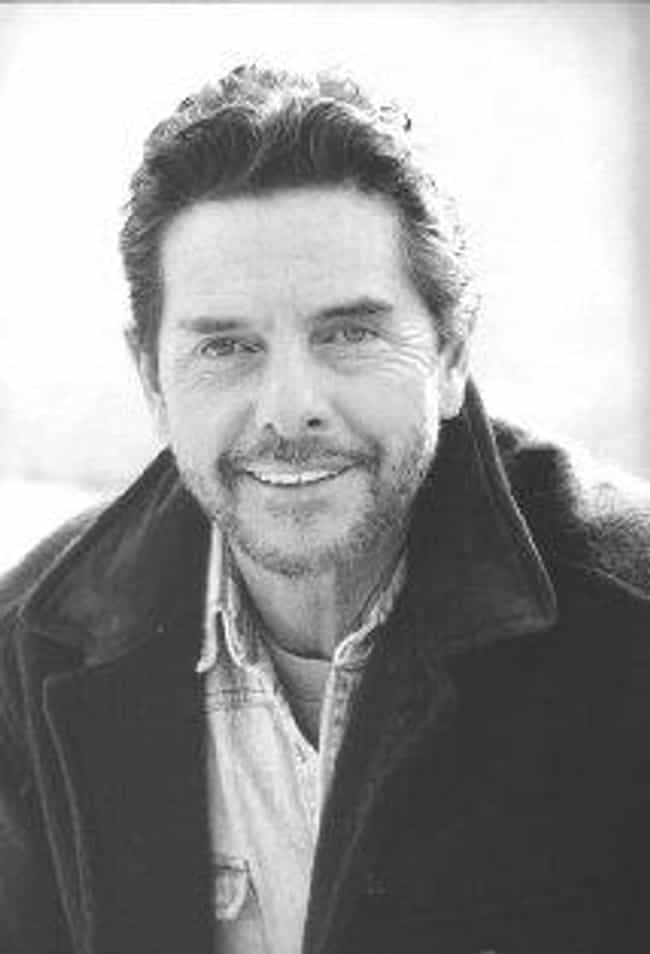 Pierre Lind de Lappe (October 5, 1935 – March 21, 2016), known professionally as Peter Brown, was an American actor best known for his role as young Deputy Johnny McKay opposite John Russell as Marshal Dan Troop in the 1958 to 1962 ABC/Warner Brothers western television series, Lawman and as Texas Ranger Chad Cooper on NBC's Laredo from 1965 to 1967. ...more on Wikipedia
Acted In: Loving, Laredo, Lawman
Birthplace: New York City, New York, United States of America
Nationality: United States of America