TV Actors

Life In General Cast List

Life In General cast list, including photos of the actors when available. This list includes all of the Life In General main actors and actresses, so if they are an integral part of the show you'll find them below. You can various bits of trivia about these Life In General stars, such as where the actor was born and what their year of birth is. This cast list of actors from Life In General focuses primarily on the main characters, but there may be a few actors who played smaller roles on Life In General that are on here as well.
Everything from JoBeth Williams to Scott Clifton is included on this list.
If you are wondering, "Who are the actors from Life In General?" or "Who starred on Life In General?" then this list will help you answer those questions.
In most cases you can click on the names of these popular Life In General actors and actresses to find out more information about them. If you're looking for a particular Life In General actor or actress, then type their name into the "search" bar to find them directly.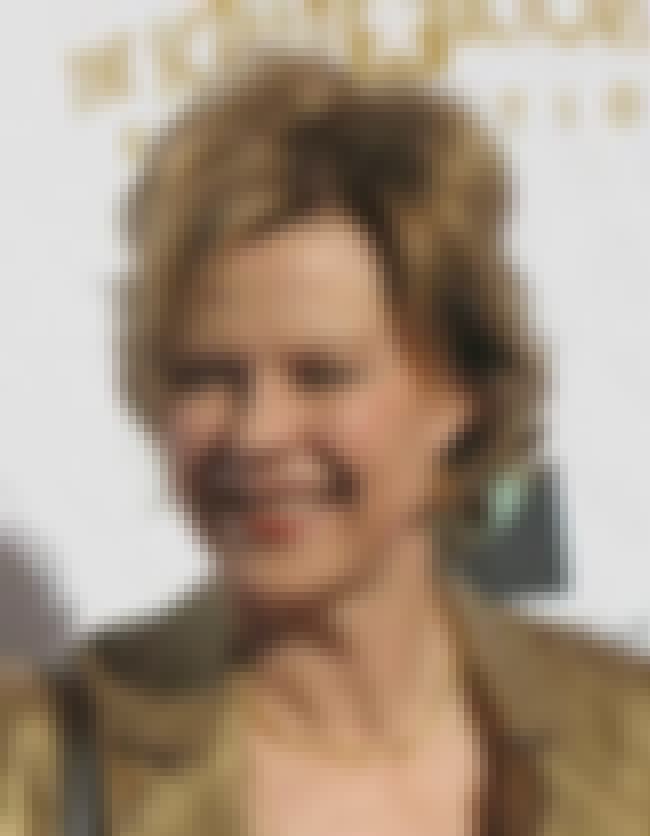 Margaret JoBeth Williams is an American film, television and stage actress. She is the current president of the Screen Actors Guild Foundation. Williams rose to prominence appearing in such films as Stir Crazy, Poltergeist, The Big Chill, The Day After, Teachers, and Poltergeist II: The Other Side. A three-time Emmy Award nominee, she was nominated for Outstanding Lead Actress in a Miniseries or a Movie for her work in the TV movie Adam and the TV miniseries Baby M. Her third nomination was for her guest role in the sitcom Frasier. She made her directorial debut with the 1994 short film On Hope, for which she received an Academy Award nomination for Best Live Action Short Film. She also ...more on Wikipedia
Acted In: Fish Police, Somerset, The Client, Your Family or Mine, Jonny's Golden Quest, + more
Birthplace: Houston, Texas, United States of America
Nationality: United States of America
see more on JoBeth Williams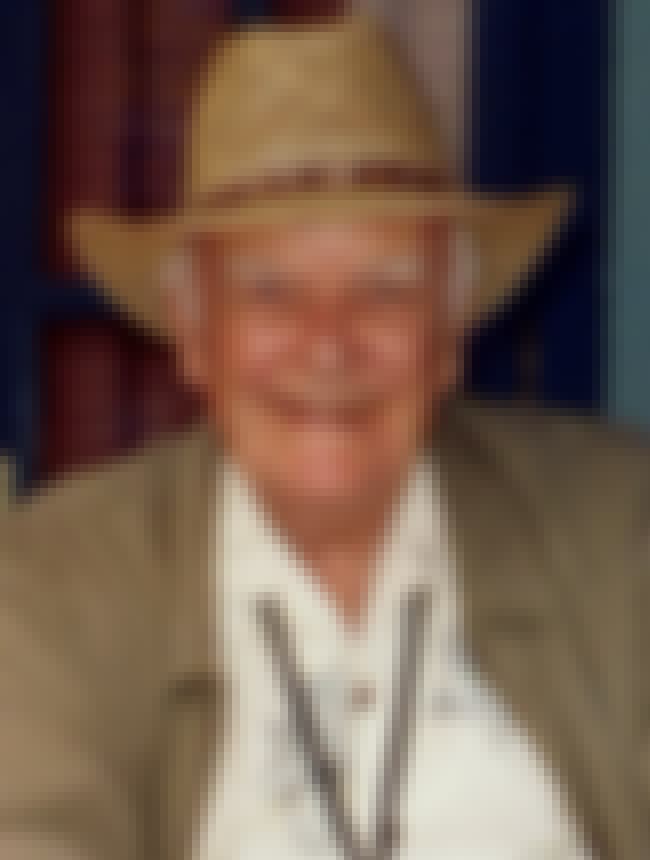 John Ingle was an American actor best known for his role as scheming patriarch Edward Quartermaine in the ABC soap opera General Hospital. ...more on Wikipedia
Acted In: Paw Paws, Super Mario Galaxy, Life In General
Birthplace: USA, Oklahoma, Tulsa
Nationality: United States of America
see more on John Ingle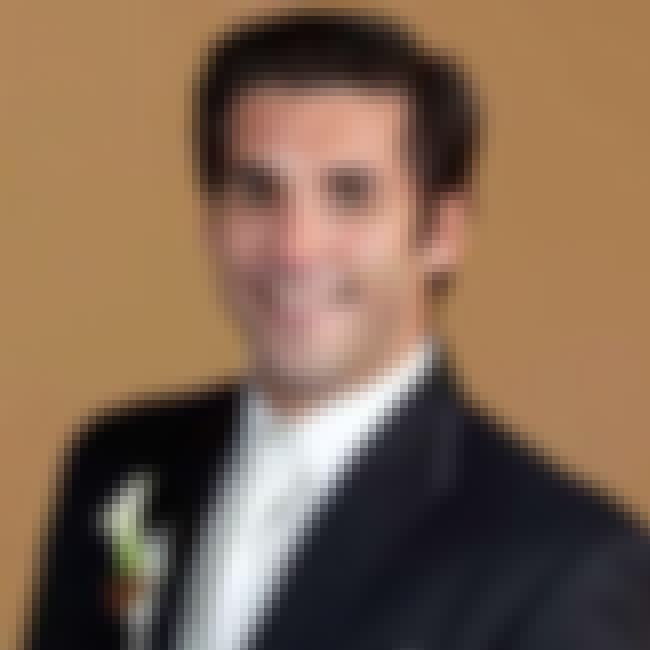 Jordan P. Bridges is an American actor. ...more on Wikipedia
Acted In: Rizzoli & Isles, Conviction, Samantha: An American Girl Holiday, Life In General
Birthplace: Los Angeles, California, United States of America
Nationality: United States of America
see more on Jordan Bridges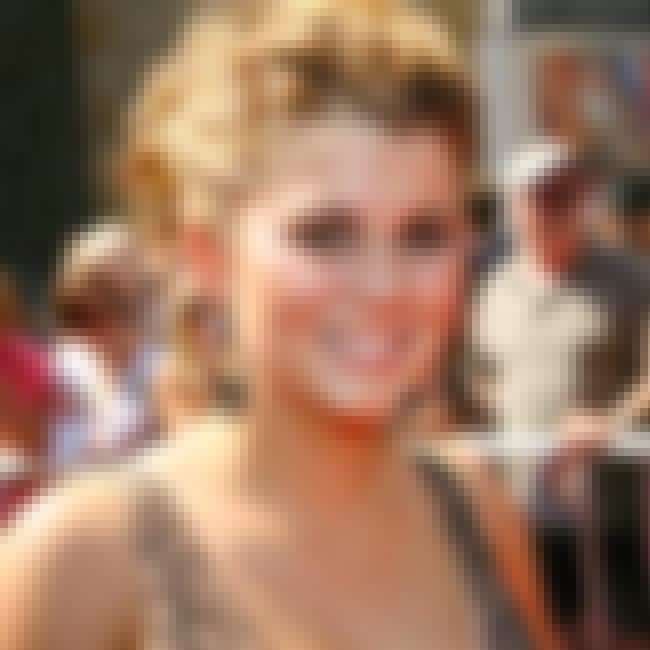 Lindze Lanae Letherman is an American actress. She is known for her role as Georgie Jones on General Hospital. ...more on Wikipedia
Acted In: General Hospital, Suddenly Susan, Jenny, Life In General
Birthplace: USA, California, Fresno
Nationality: United States of America
see more on Lindze Letherman