Entertainment
Life on Mars Cast List

Life on Mars cast list, including photos of the actors when available. This list includes all of the Life on Mars main actors and actresses, so if they are an integral part of the show you'll find them below. You can various bits of trivia about these Life on Mars stars, such as where the actor was born and what their year of birth is. This cast list of actors from Life on Mars focuses primarily on the main characters, but there may be a few actors who played smaller roles on Life on Mars that are on here as well.
Everything from Gretchen Mol to Maggie Siff is included on this poll.
If you are wondering, "Who are the actors from Life on Mars?" or "Who starred on Life on Mars?" then this list will help you answer those questions.
In most cases you can click on the names of these popular Life on Mars actors and actresses to find out more information about them. If you're looking for a particular Life on Mars actor or actress, then type their name into the "search" bar to find them directly.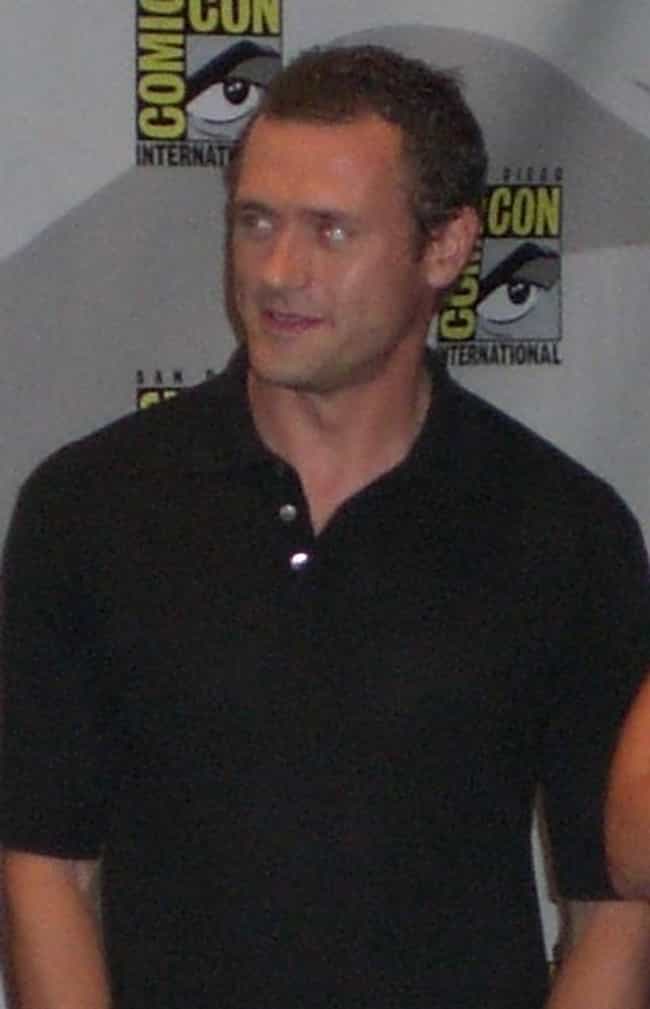 Jason O'Mara is an Irish actor. He has starred in the American television network dramas In Justice, Life on Mars, Terra Nova and Vegas. He is also known for voicing DC Comics' superhero Batman in Son of Batman, Batman vs. Robin, Justice League: War and Justice League: Throne of Atlantis animated films. ...more on Wikipedia
Acted In: Terra Nova, Life on Mars, Vegas, The Agency, Berkeley Square, + more
Birthplace: Sandycove, Republic of Ireland
Nationality: Republic of Ireland
see more on Jason O'Mara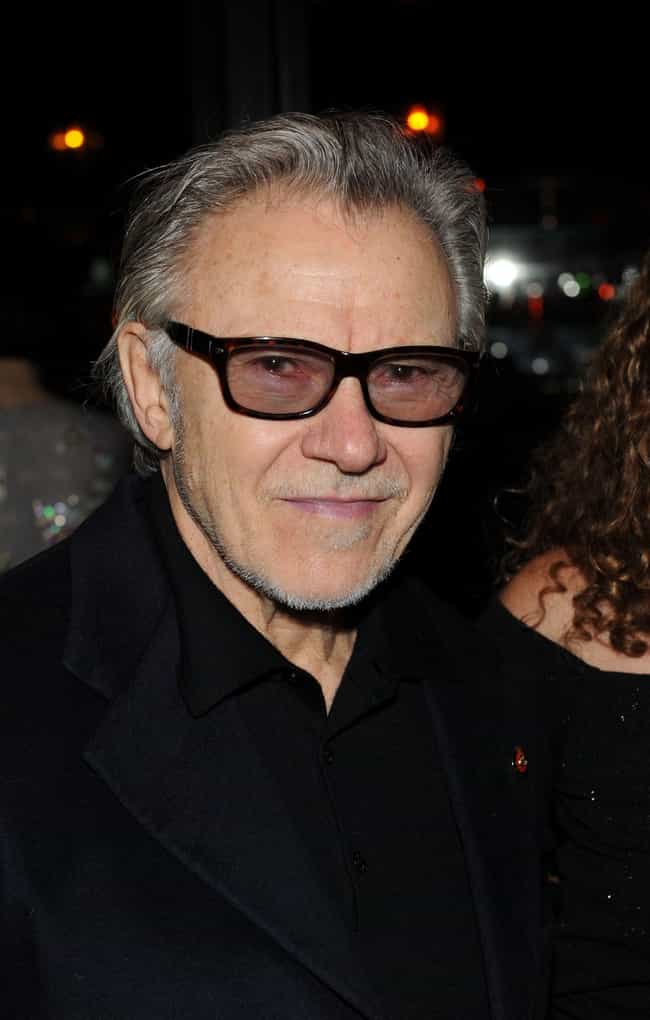 Harvey Keitel is an American actor and producer. Some of his most notable starring roles were in Martin Scorsese's Mean Streets and Taxi Driver, Ridley Scott's The Duellists and Thelma & Louise, Quentin Tarantino's Reservoir Dogs and Pulp Fiction, Jane Campion's The Piano, Abel Ferrara's Bad Lieutenant, Robert Rodriguez's From Dusk Till Dawn, James Mangold's Cop Land, FBI Special agent Sadusky in National Treasure and the latter's sequel National Treasure: Book of Secrets, as well as playing the devil in Little Nicky. Along with actors Al Pacino and Ellen Burstyn, he is the current co-president of the Actors Studio, which claims itself to be considered the United States' "most prestigious ...more on Wikipedia
Acted In: Life on Mars, Amazing Stories, The Path to 9/11
Birthplace: New York City, New York, United States of America
Nationality: United States of America
see more on Harvey Keitel
Jonathan Michael Murphy is an American actor. Born and raised in Arlington, Texas, he began acting in high school theater productions before moving on to community theater after college. He appeared in the ABC television series October Road as Ronnie Garrett and joined the cast of the ABC Family series Wildfire as Calvin Handley in season 4. Murphy was cast as Chris Skelton in the short-lived US version of Life On Mars opposite Harvey Keitel and Jason O'Mara. ...more on Wikipedia
Acted In: Life on Mars, October Road
Birthplace: Texas, Arlington, USA
Nationality: United States of America
see more on Jonathan Murphy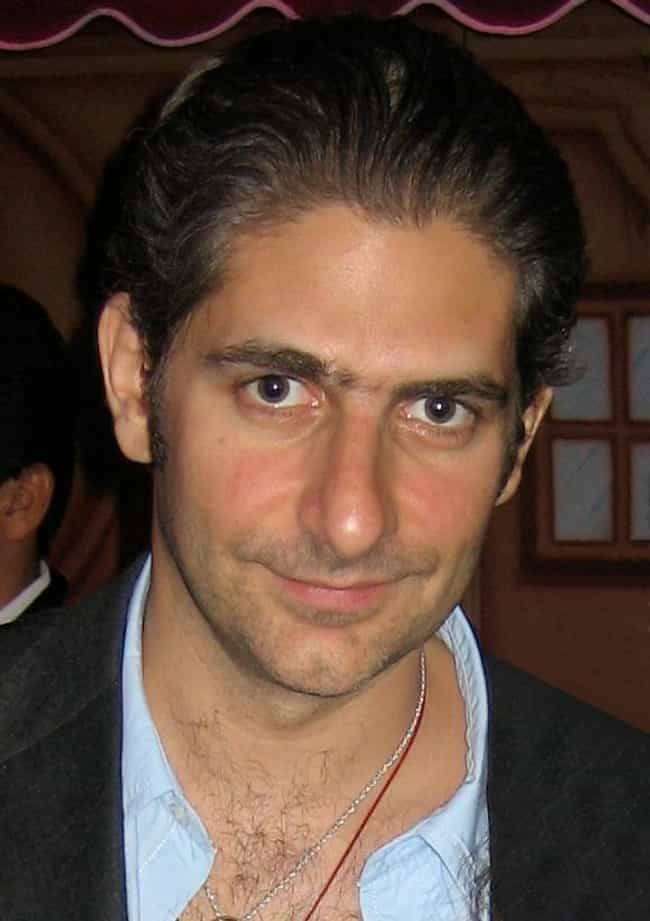 Michael Imperioli is an American actor, writer, director and producer. He is known for his role as Christopher Moltisanti on The Sopranos, for which he won the Primetime Emmy Award for Outstanding Supporting Actor in a Drama Series in 2004. He also appeared in the TV drama series Law & Order as Detective Nick Falco. Imperioli spent the 2008-2009 television season as Detective Ray Carling in the US version of Life on Mars. He was starring as Detective Louis Fitch in the ABC police drama Detroit 1-8-7 until its cancellation. He wrote and directed his first feature film The Hungry Ghosts in 2008 which was the Opening Night Selection for the 2009 Rotterdam International Film Festival. ...more on Wikipedia
Acted In: The Sopranos, Law & Order, Californication, Life on Mars, Detroit 1-8-7, + more
Birthplace: Mount Vernon, New York, United States of America
Nationality: United States of America
see more on Michael Imperioli