Entertainment

Liverpool 1 Cast List

Liverpool 1 cast list, including photos of the actors when available. This list includes all of the Liverpool 1 main actors and actresses, so if they are an integral part of the show you'll find them below. You can various bits of trivia about these Liverpool 1 stars, such as where the actor was born and what their year of birth is. This cast list of actors from Liverpool 1 focuses primarily on the main characters, but there may be a few actors who played smaller roles on Liverpool 1 that are on here as well.
This list features items like Tom Georgeson Mark Womack, and many more.
If you are wondering, "Who are the actors from Liverpool 1?" or "Who starred on Liverpool 1?" then this list will help you answer those questions.
In most cases you can click on the names of these popular Liverpool 1 actors and actresses to find out more information about them. If you're looking for a particular Liverpool 1 actor or actress, then type their name into the "search" bar to find them directly.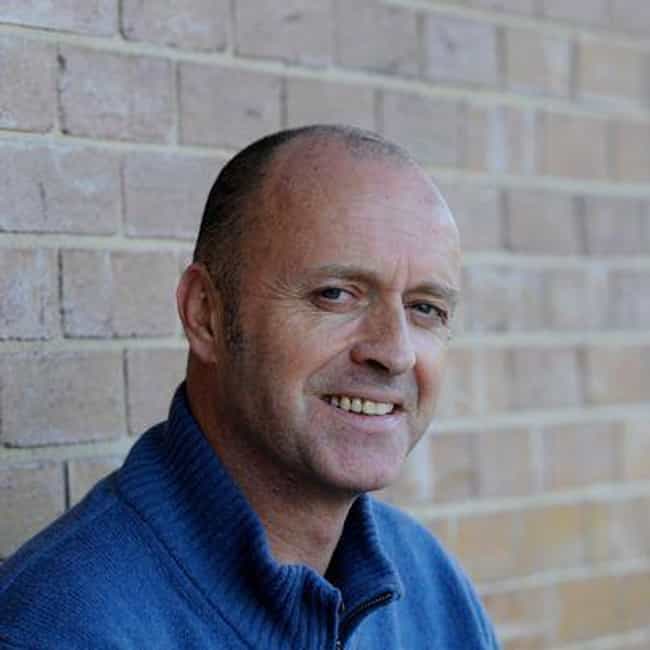 Paul Usher is an English actor. He was educated at Wirral Grammar School for Boys, Bebington, and is best known for playing Barry Grant in Brookside, from the first episode until the last, and PC Des Taviner in The Bill from 2001 to 2004. He has also appeared in Liverpool 1 and London's Burning and starred in Six Bend Trap, an Ironopolis Film Company with Lisa Riley and local actors from the Teesside Area. He appeared in Swing with Lisa Stansfield and Hugo Speer and in Robin Hood, in the penultimate episode of series two. He met wife Charlotte, who is from Kent, while working on The Bill. They married in Rhodes, have one child, Lucas, and live in Kent. ...more on Wikipedia
Acted In: Brookside, Liverpool 1, Safari School
Birthplace: Reading, England
Nationality: United Kingdom, England
see more on Paul Usher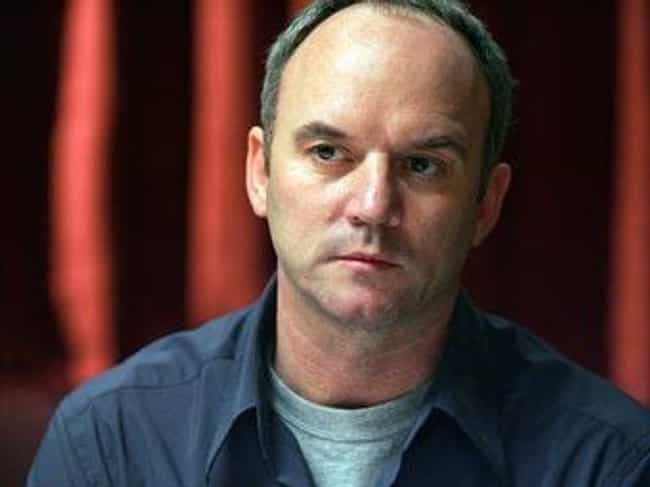 Mark Womack is an American actor who made his debut in 2004. ...more on Wikipedia
Birthplace: Texas, USA, Lubbock
Nationality: United States of America
see more on Mark Womack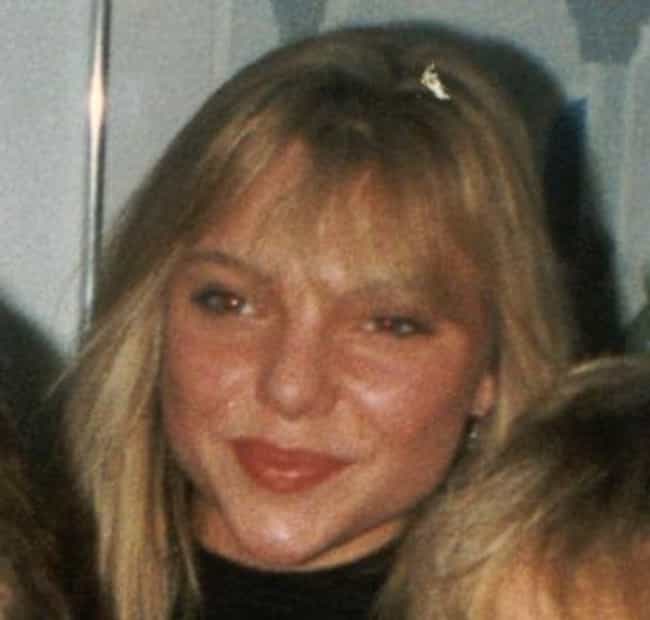 Samantha Zoe Womack is a British actress, singer and director, both on television and stage. In recent years she has been best known for playing the role of Ronnie Mitchell in EastEnders, but made her name in the mid-1990s as Mandy Wilkins in Game On. She also represented the United Kingdom in the 1991 Eurovision Song Contest. ...more on Wikipedia
Acted In: EastEnders, Game On, Strange, Pie in the Sky, Babes in the Wood, + more
Birthplace: Brighton, England
Nationality: United Kingdom
see more on Samantha Zoe Womack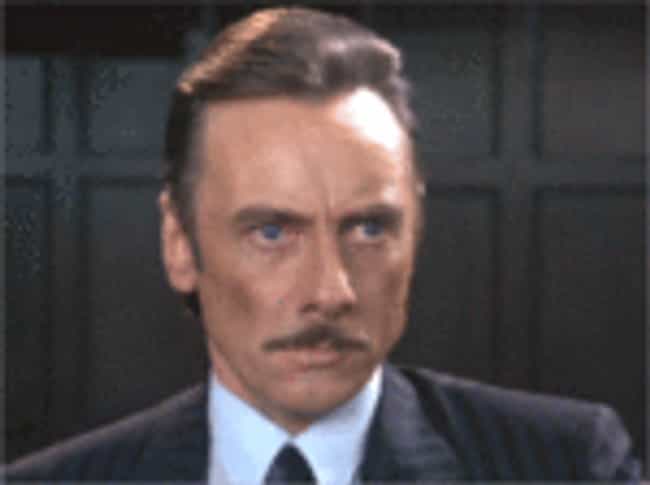 Tom Georgeson is a British actor, known for his television and film work. His most notable credits have been supporting parts in Between the Lines and in three dramas by Alan Bleasdale; Boys from the Blackstuff Scully and G.B.H.. He appeared as the lawyer's clerk Clamb in the BBC serial Bleak House. Other television work has included roles in notable police or hospital dramas such as Holby City, Juliet Bravo, The Manageress, Peak Practice, Agatha Christie's Poirot, A Touch of Frost, Cadfael, The Bill, Dalziel and Pascoe, The Professionals and Z-Cars. He has also appeared twice in Doctor Who, in the stories Genesis of the Daleks and Logopolis. He has also appeared in Ashes to Ashes, Foyle's ...more on Wikipedia
Acted In: Bleak House, Juliet Bravo, G.B.H., Boys from the Blackstuff, Between the Lines, + more
Birthplace: Liverpool, United Kingdom
Nationality: United Kingdom, England
see more on Tom Georgeson