Entertainment
Lock, Stock... Cast List

Lock, Stock... cast list, including photos of the actors when available. This list includes all of the Lock, Stock... main actors and actresses, so if they are an integral part of the show you'll find them below. You can various bits of trivia about these Lock, Stock... stars, such as where the actor was born and what their year of birth is. This cast list of actors from Lock, Stock... focuses primarily on the main characters, but there may be a few actors who played smaller roles on Lock, Stock... that are on here as well.
Examples of items on this list include Martin Freeman and Bradley Walsh
If you are wondering, "Who are the actors from Lock, Stock...?" or "Who starred on Lock, Stock...?" then this list will help you answer those questions.
In most cases you can click on the names of these popular Lock, Stock... actors and actresses to find out more information about them. If you're looking for a particular Lock, Stock... actor or actress, then type their name into the "search" bar to find them directly.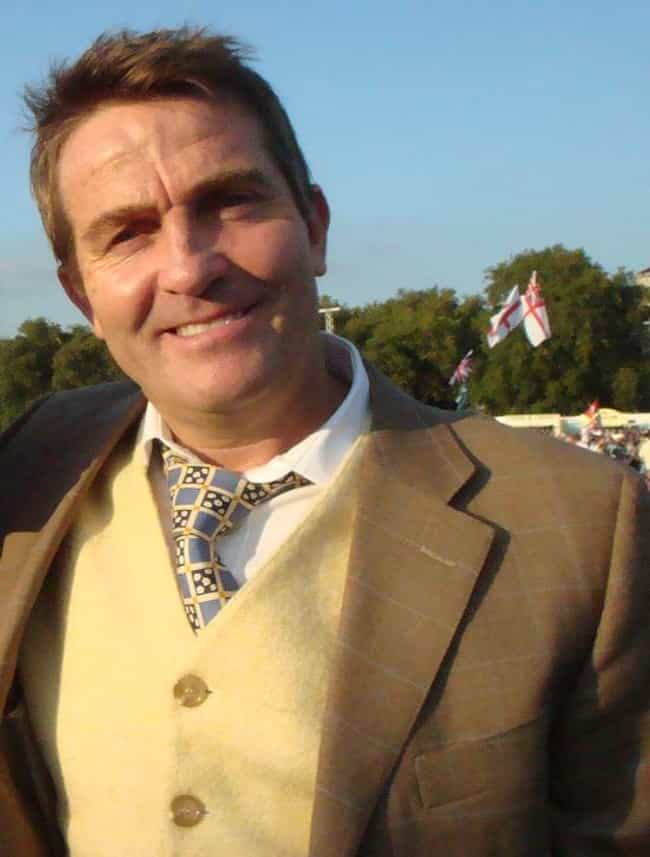 Bradley John Walsh is an English entertainer, actor, television presenter and former professional footballer, best known for his roles as Danny Baldwin in Coronation Street and the lead role of DS Ronnie Brooks in Law & Order: UK as well as hosting ITV game show The Chase. ...more on Wikipedia
Acted In: Coronation Street, Weakest Link, The Weakest Link, Law & Order: London, Law & Order: UK, + more
Birthplace: Watford, United Kingdom
Nationality: United Kingdom
see more on Bradley Walsh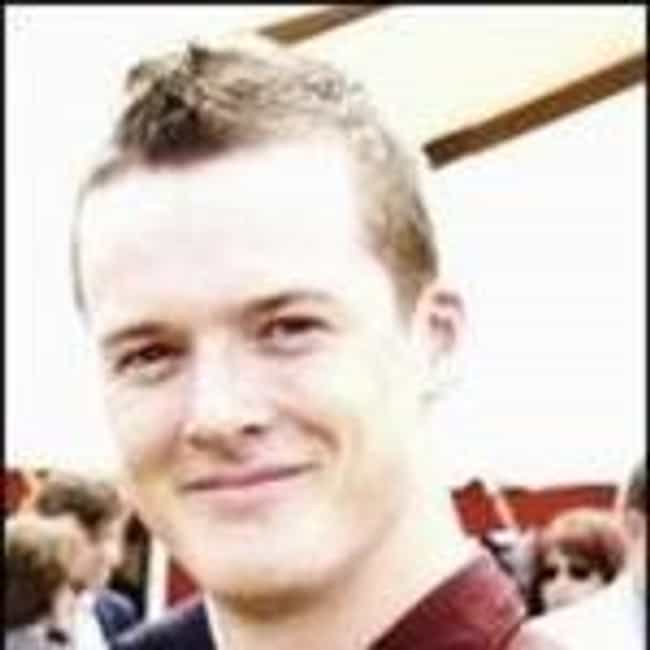 Del Synnott is a Irish actor, perhaps best known for playing Froderick in Princess of Thieves and DC Alan Carter in Murphy's Law. He was born and raised in Dublin, Ireland and when he was 11 years old, he and his family moved to Essex, England. He has also appeared in the TV version of Lock Stock and Two Smoking Barrels, and the Samuelson Productions feature Stormbreaker. In 2013, he appeared in The Great Train Robbery as Brian Field. ...more on Wikipedia
Acted In: Murphy's Law, Lock, Stock...
Birthplace: Republic of Ireland, Dublin
Nationality: Ireland
see more on Del Synnott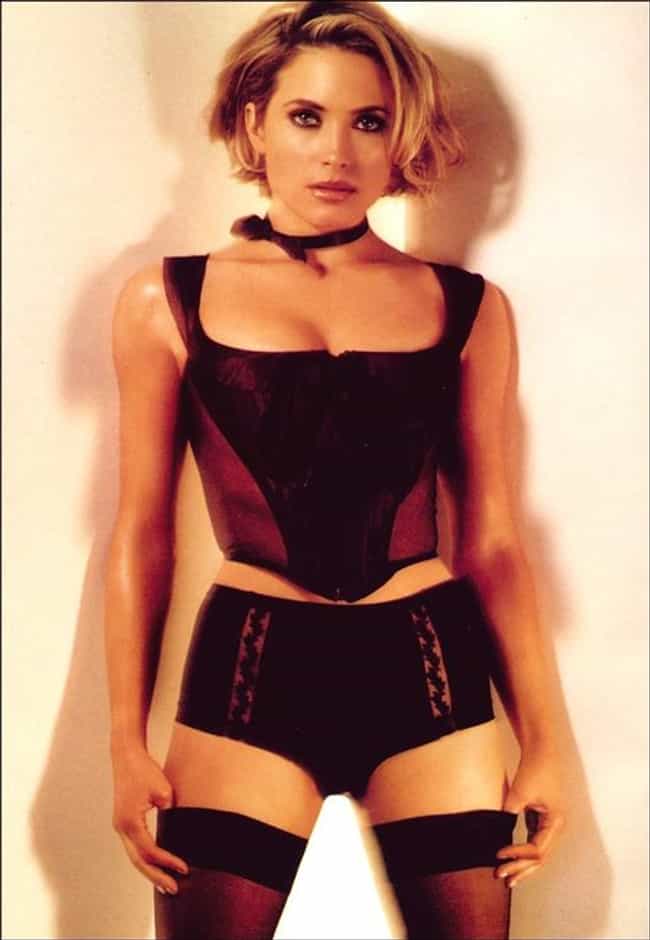 Lisa Rogers is a Welsh television presenter. She has appeared in films, television programmes, theatre and radio. ...more on Wikipedia
Acted In: Lock, Stock..., Scrapheap Challenge, Vroom Vroom, Under the Moon, + more
Birthplace: Cardiff, United Kingdom
see more on Lisa Rogers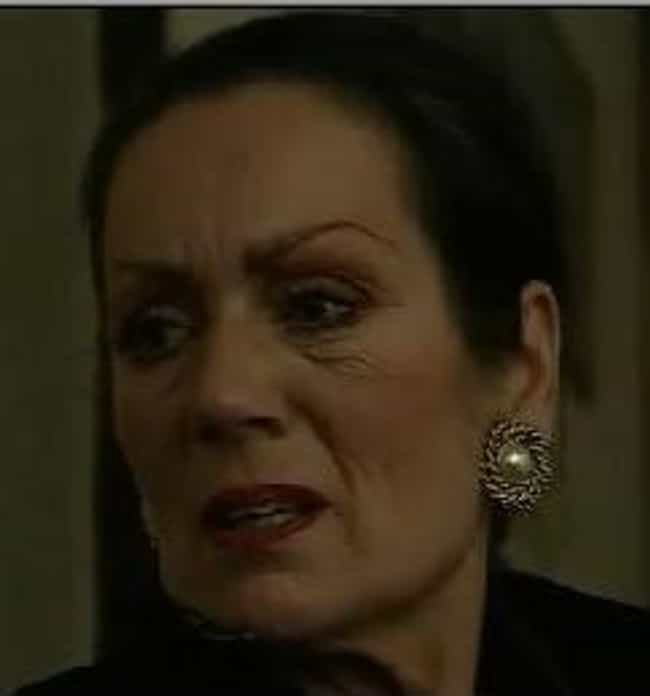 Lorraine Chase is an English actress and model. She became well known for her strong cockney accent and frequent use of cockney slang, and found fame through a series of television adverts for Campari before embarking on an acting career. ...more on Wikipedia
Acted In: Emmerdale, Lock, Stock..., Worzel Gummidge, The Other 'Arf, + more
Birthplace: Deptford, London, United Kingdom
Nationality: England
see more on Lorraine Chase