Actors

Los Serrano Cast List

Los Serrano cast list, including photos of the actors when available. This list includes all of the Los Serrano main actors and actresses, so if they are an integral part of the show you'll find them below. You can various bits of trivia about these Los Serrano stars, such as where the actor was born and what their year of birth is. This cast list of actors from Los Serrano focuses primarily on the main characters, but there may be a few actors who played smaller roles on Los Serrano that are on here as well.
This list features items like Elsa Pataky Antonio Resines, and many more.
If you are wondering, "Who are the actors from Los Serrano?" or "Who starred on Los Serrano?" then this list will help you answer those questions.
In most cases you can click on the names of these popular Los Serrano actors and actresses to find out more information about them. If you're looking for a particular Los Serrano actor or actress, then type their name into the "search" bar to find them directly.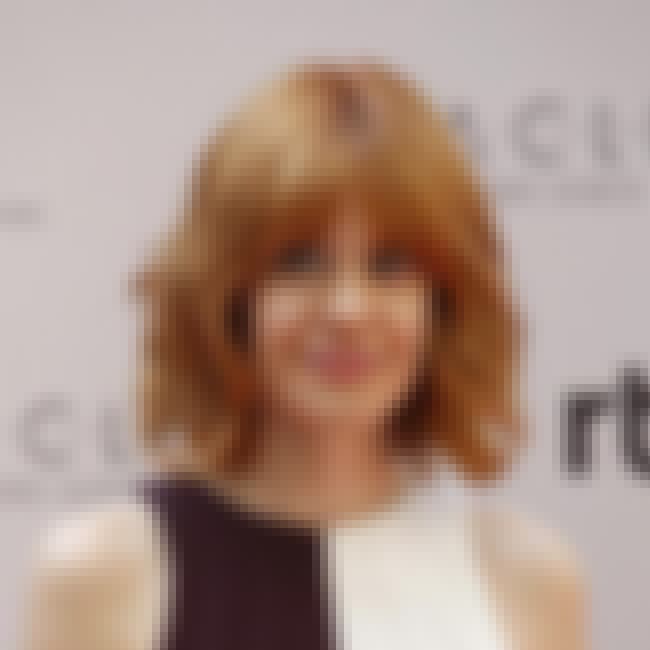 Alexandra Jiménez Arrechea is a Spanish actress, who is well-known of portraying África Sanz in television sitcom Los Serrano. When Jiménez was young, she started dancing ballet and studied dance in many well known schools in Zaragoza and then Madrid. She became professional in ballet when she was 15 years old, but soon after that she hurt her foot and left her dancing career because she wanted to pursue in acting. Jiménez studied acting in Madrid and made small appearances in television series such as Periodistas, Policías, En el corazón de la calle and Compañeros during her studies. Then she get the role in Los Serrano, where she played África Sanz. Jiménez has also acted in films, short ...more on Wikipedia
Acted In: Los Serrano, Cheers
Birthplace: Zaragoza, Spain
Nationality: Spain
see more on Alexandra Jiménez
Jorge Jurado García is Spanish actor, who is well-known of his portrayals in television series Los Serrano and 2007 film Goal! 2: Living the Dream.... ...more on Wikipedia
Acted In: Los Serrano
Birthplace: Madrid, Spain
Nationality: Spain
see more on Jorge Jurado
Verónica Sánchez Calderón is a Spanish actress. She made her debut in theatre in 1996, and came to media attention as Eva Capdevila in the Telecinco series Los Serrano in 2003. Sánchez has since developed a successful film career. So far, she has earned three Goya Award nominations, for Al sur de Granada, Camarón and Gordos, and an ACE Award nomination for Al sur de Granada. ...more on Wikipedia
Acted In: Los Serrano
Birthplace: Seville, Spain
Nationality: Spain
see more on Verónica Sánchez
Nuria González is a Spanish actress. González was born in Málaga. She is popular thanks to her appearances in several TV shows and series, but she has a long career as a film and stage actress ...more on Wikipedia
Acted In: Los Serrano, Física o Química
Birthplace: Málaga, Spain
Nationality: Spain
see more on Nuria González