Entertainment
Lost in Space Cast List

Lost in Space cast list, including photos of the actors when available. This list includes all of the Lost in Space main actors and actresses, so if they are an integral part of the show you'll find them below. You can various bits of trivia about these Lost in Space stars, such as where the actor was born and what their year of birth is. This cast list of actors from Lost in Space focuses primarily on the main characters, but there may be a few actors who played smaller roles on Lost in Space that are on here as well.
Items on this list include Kurt Russell and June Lockhart
If you are wondering, "Who are the actors from Lost in Space?" or "Who starred on Lost in Space?" then this list will help you answer those questions.
In most cases you can click on the names of these popular Lost in Space actors and actresses to find out more information about them. If you're looking for a particular Lost in Space actor or actress, then type their name into the "search" bar to find them directly.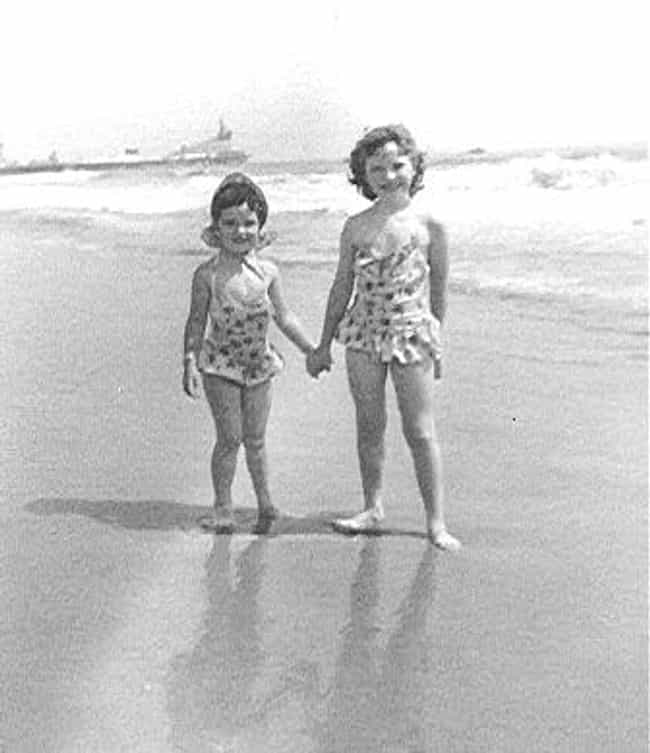 Angela Margaret Cartwright is an English-born American actress primarily known for her roles in movies and television. Cartwright is best known as a child actress for her role as Brigitta Von Trapp in the Academy Award winning film The Sound of Music. On television, she played Danny Williams' stepdaughter Linda in the 1950s TV series Make Room For Daddy, and as John's & Maureen's daughter Penny Robinson in the 1960s television series Lost in Space. Her older sister is actress Veronica Cartwright. ...more on Wikipedia
Acted In: Lost in Space, The Danny Thomas Show, Make Room for Granddaddy
Birthplace: Altrincham, United Kingdom
Nationality: United States of America, England
see more on Angela Cartwright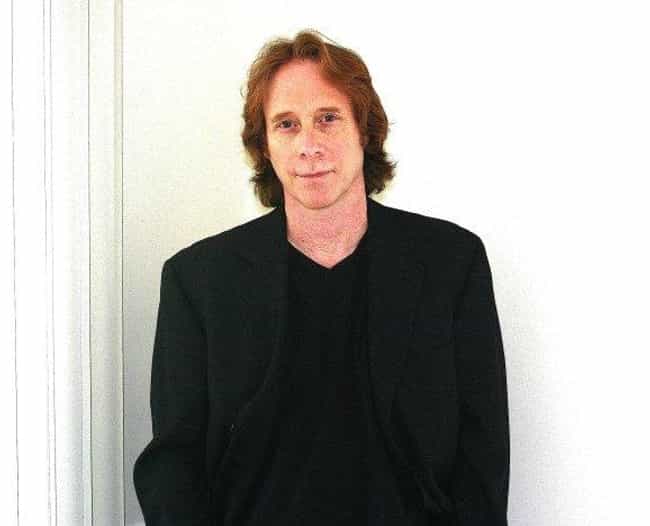 Charles William "Bill" Mumy, Jr., is an American actor, musician, pitchman, instrumentalist, voice-over artist, and a figure in the science-fiction community. He came to prominence in the 1960s as a child actor, when he was credited as Billy Mumy. His most notable role was in the 1960s CBS sci-fi television series Lost in Space, where he played Will Robinson, the youngest of three children in the Robinson family. He later appeared as lonely teenager Sterling North in the 1969 Disney film Rascal with Steve Forrest. He was cast as Teft in the 1971 film Bless the Beasts and Children. In the 1990s, he had the role of Lennier in the syndicated sci-fi TV series Babylon 5, and also served as ...more on Wikipedia
Acted In: Babylon 5, Lost in Space, TVography
Birthplace: San Gabriel, California, United States of America
Nationality: United States of America
see more on Bill Mumy
Guy Williams was an American actor and former fashion model, who played swashbuckling action heroes in the 1950s and 1960s, but never quite achieved movie-star status despite his appearance and charisma, which helped launch his early successful photographic modeling career. Among his most prominent achievements were two memorable TV series: Zorro, in the title role and Lost in Space, as the father of the Robinson family. The sci-fi TV program was highly popular, noted for the design of the sleek silver spacesuits, which Guy Williams wore in many publicity photos. His hobbies included: astronomy, chess, music, fencing, tropical fish, and sailing: he owned a 40-foot ketch called The Oceana. In ...more on Wikipedia
Acted In: Lost in Space, Zorro
Birthplace: New York City, New York, United States of America
Nationality: United States of America
see more on Guy Williams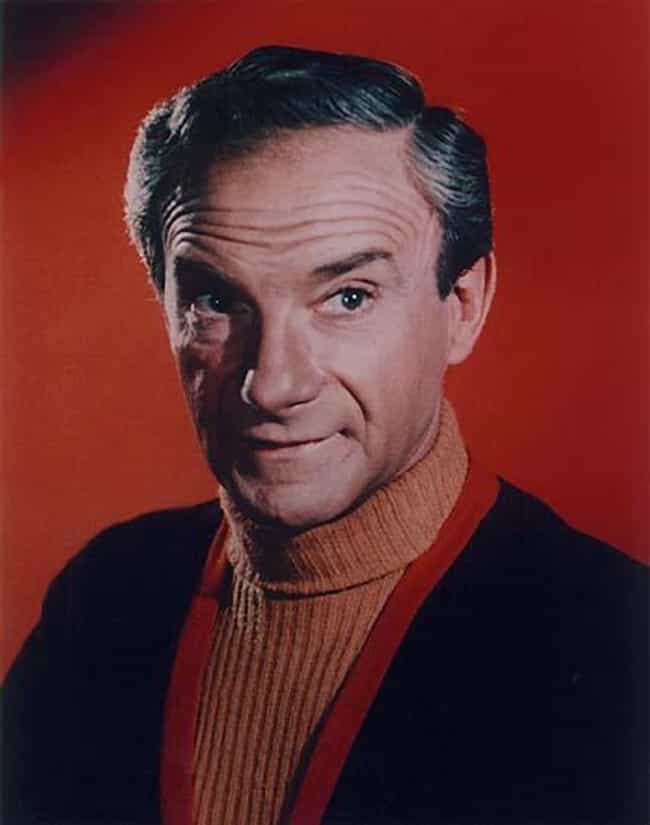 Jonathan Harris was an American character actor. Two of his best-known roles were as the timid accountant Bradford Webster in the TV version of The Third Man and the prissy villain Dr. Zachary Smith of the 1960s science fiction television series Lost in Space. Near the end of his career, he provided the voice of "Manny", a praying mantis in the animated feature A Bug's Life, and then "The Cleaner" in the animated sequel Toy Story 2. ...more on Wikipedia
Acted In: Lost in Space, Freakazoid!, The Bill Dana Show, My Favorite Martians, Toonsylvania, + more
Birthplace: New York City, New York, United States of America
Nationality: United States of America
see more on Jonathan Harris