Actors

Mad Dogs Cast List

Mad Dogs cast list, including photos of the actors when available. This list includes all of the Mad Dogs main actors and actresses, so if they are an integral part of the show you'll find them below. You can various bits of trivia about these Mad Dogs stars, such as where the actor was born and what their year of birth is. This cast list of actors from Mad Dogs focuses primarily on the main characters, but there may be a few actors who played smaller roles on Mad Dogs that are on here as well.
This poll contains items like Marc Warren and John Simm
If you are wondering, "Who are the actors from Mad Dogs?" or "Who starred on Mad Dogs?" then this list will help you answer those questions.
In most cases you can click on the names of these popular Mad Dogs actors and actresses to find out more information about them. If you're looking for a particular Mad Dogs actor or actress, then type their name into the "search" bar to find them directly.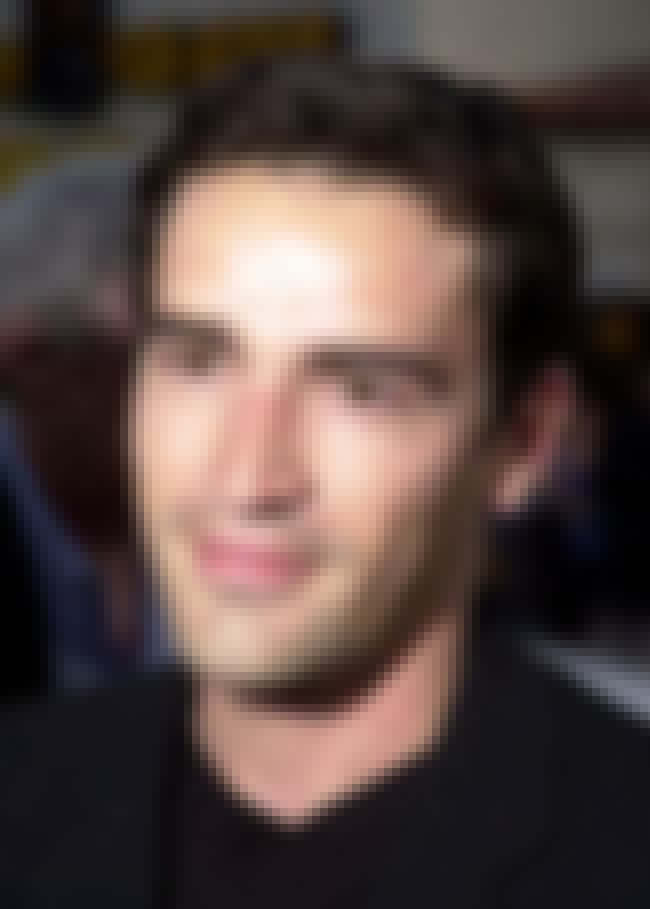 Ben Chaplin is an English actor. ...more on Wikipedia
Acted In: Harry's Law, Game On, Mad Dogs, The Return of the Borrowers, Resort to Murder, + more
Birthplace: Windsor, United Kingdom
Nationality: United Kingdom
see more on Ben Chaplin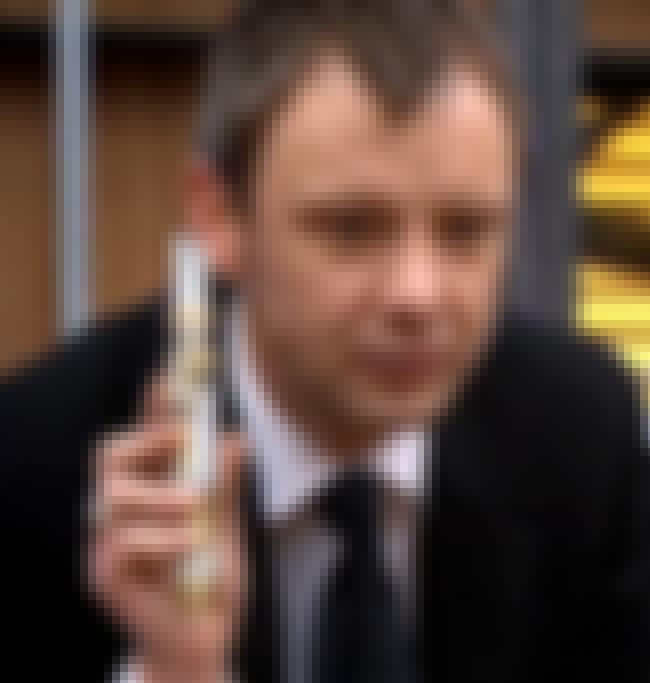 John Ronald Simm is an English actor. He has starred in many television dramas, including Life on Mars, Cracker, The Lakes, Sex Traffic, State of Play, Crime and Punishment, and Exile. He has been nominated twice for the BAFTA Award for Best Actor and is a Laurence Olivier Award nominee. He has appeared in films such as Wonderland, Human Traffic, and 24 Hour Party People. In 2010, he played Hamlet at the Crucible Theatre. ...more on Wikipedia
Acted In: Life on Mars, State of Play, The Devil's Whore, The Lakes, Intruders, + more
Birthplace: England, Leeds
Nationality: England
see more on John Simm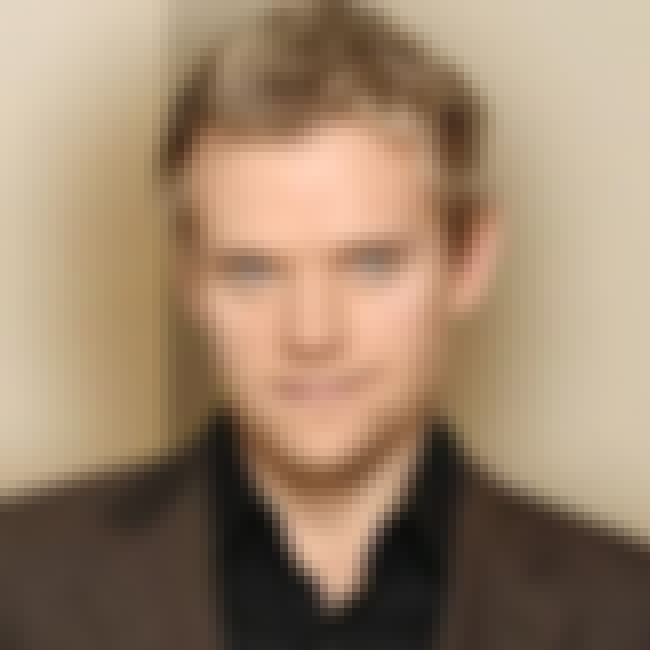 Marc Warren is an English actor, known for his British television roles, typically playing brash cockney characters. He played Albert Blithe in Band of Brothers, Danny Blue in Hustle, Dougie Raymond in The Vice, Dominic Foy in State of Play, Rick in Mad Dogs and the Comte de Rochefort in The Musketeers. ...more on Wikipedia
Acted In: Hustle, Dracula, Hogfather, Terry Pratchett's Hogfather, The Vice, + more
Birthplace: Northampton, United Kingdom
Nationality: United Kingdom
see more on Marc Warren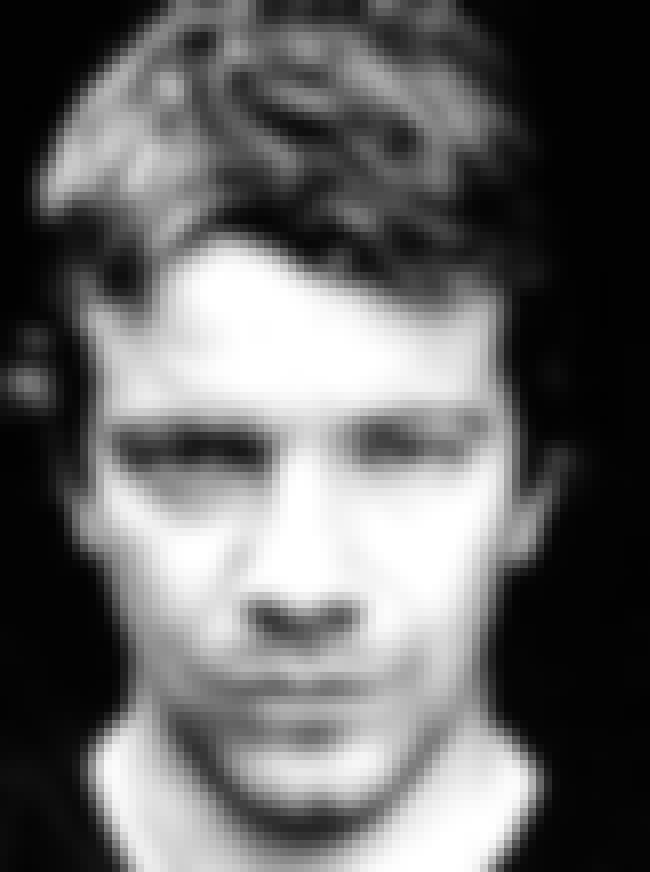 Maxton Gig "Max" Beesley, Jr. is an English actor and musician. He is best known for his role as Charlie Edwards in the British television drama Hotel Babylon and has appeared in a variety of television shows such as Bodies, an adaptation of The History of Tom Jones, a Foundling, London Ink, Survivors and Mad Dogs and "Ordinary Lies" ...more on Wikipedia
Acted In: Suits, The Last Enemy, Survivors, Bodies, Mad Dogs, + more
Birthplace: Burnage, United Kingdom
Nationality: England
see more on Max Beesley