Entertainment
Making the Band 4 Cast List

Making the Band 4 cast list, including photos of the actors when available. This list includes all of the Making the Band 4 main actors and actresses, so if they are an integral part of the show you'll find them below. You can various bits of trivia about these Making the Band 4 stars, such as where the actor was born and what their year of birth is. This cast list of actors from Making the Band 4 focuses primarily on the main characters, but there may be a few actors who played smaller roles on Making the Band 4 that are on here as well.
This list features items like Aubrey O'Day and Joe
If you are wondering, "Who are the actors from Making the Band 4?" or "Who starred on Making the Band 4?" then this list will help you answer those questions.
In most cases you can click on the names of these popular Making the Band 4 actors and actresses to find out more information about them. If you're looking for a particular Making the Band 4 actor or actress, then type their name into the "search" bar to find them directly.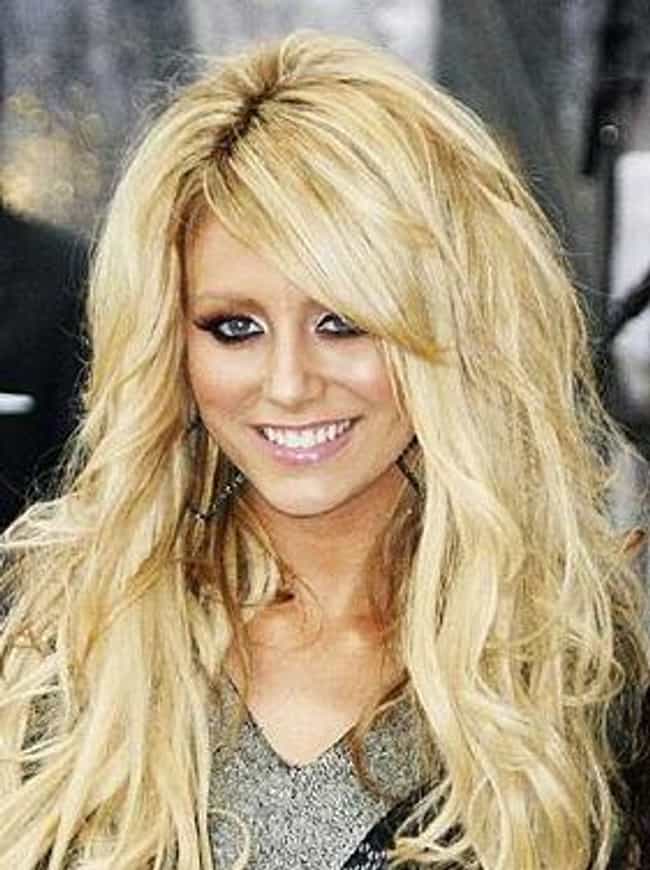 Aubrey Morgan O'Day (born February 11, 1984) is an American singer-songwriter, member of the duo Dumblonde, reality television personality, and a member of the girl group Danity Kane. Following discord among Danity Kane and with her mentor at the time, P. Diddy, O'Day was fired from the group in 2008, but reunited with them in 2013 before a second disbandment. Danity Kane reunited in 2018 as a trio. O'Day has modeled for magazines such as Blender and Playboy, and performed on Broadway in Hairspray. In 2011, she signed a solo record deal with SRC/Universal Motown Records, and released her debut EP Between Two Evils in 2013. In 2015, O'Day formed the electropop duo Dumblonde with her fellow ...more on Wikipedia
Acted In: Making the Band 4
Birthplace: California, United States of America
Nationality: United States of America
see more on Aubrey O'Day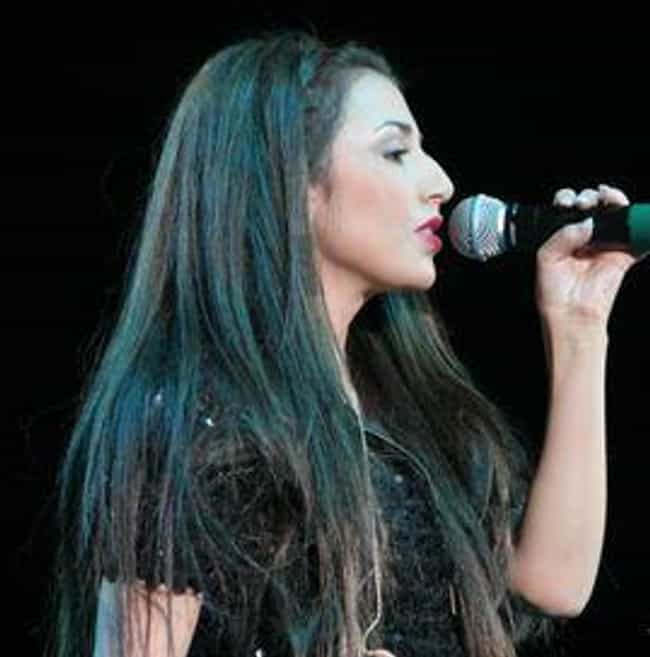 Aundrea Aurora Fimbres (born June 29, 1983) is an American singer and dancer. Fimbres was a member of the pop music group Danity Kane. She is a soprano and was known for her melismatic vocal runs, and falsetto registered harmonies and also for having the highest vocal range of her fellow band members. ...more on Wikipedia
Acted In: Making the Band 4
Birthplace: Upland, California, United States of America
Nationality: United States of America
see more on Aundrea Fimbres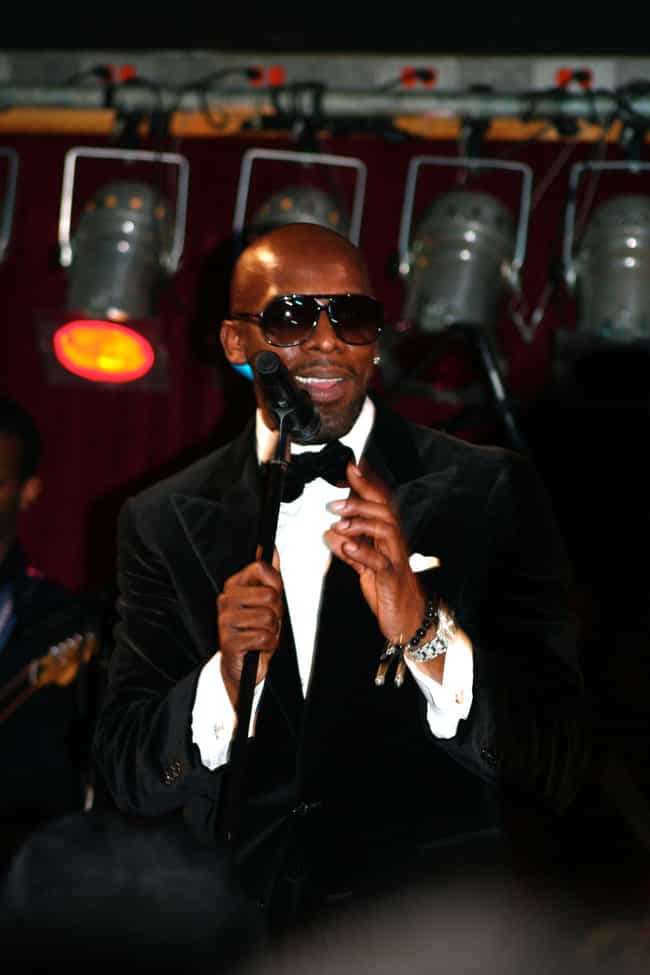 Joseph Lewis Thomas (born July 5, 1973), known mononymously as Joe, is an American singer, songwriter and record producer. Raised in Opelika, Alabama, he later relocated to New Jersey. In 1992 he signed a record deal with Polygram Records. He rose to prominence after releasing his debut album Everything the following year. He followed it with a series of successful albums under Jive Records, including All That I Am (1997), the international bestseller My Name Is Joe (2000) as well as the multi-certified albums Better Days (2001) and And Then... (2003). Several songs from these albums became hit singles on the pop and R&B record charts, including the number-one hit "Stutter", the top ten ...more on Wikipedia
Acted In: Home and Away, Brat Camp, Making the Band 4
Birthplace: Columbus, Georgia, United States of America
Nationality: United States of America
see more on Joe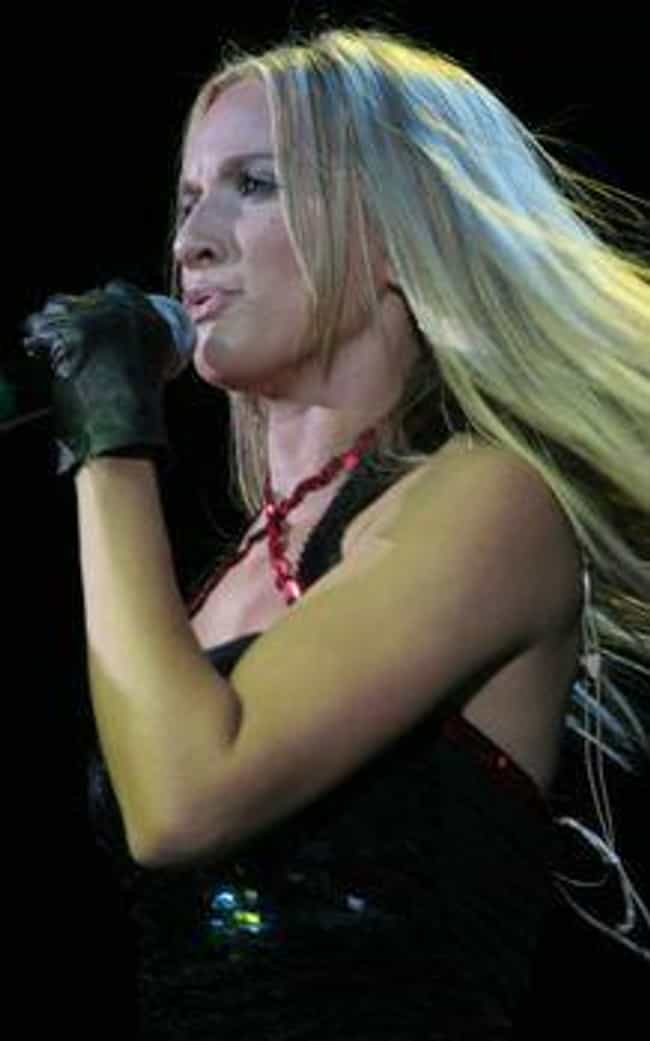 Shannon Rae Bex (born March 22, 1980) is an American singer, reality show personality, professional dancer, and a member of the girl group Danity Kane. The group was founded by P. Diddy through the MTV reality television series Making the Band 4. Danity Kane's debut album debuted at #1 on August 22, 2006, as did their second album Welcome to the Dollhouse on March 18, 2008. Shannon is also a member of the duo Dumblonde with fellow Danity Kane group member Aubrey O'Day. ...more on Wikipedia
Acted In: Making the Band 4, Fame
Birthplace: Gresham, Oregon, USA
Nationality: United States of America
see more on Shannon Bex