Actors

Manhunt Cast List

Manhunt cast list, including photos of the actors when available. This list includes all of the Manhunt main actors and actresses, so if they are an integral part of the show you'll find them below. You can various bits of trivia about these Manhunt stars, such as where the actor was born and what their year of birth is. This cast list of actors from Manhunt focuses primarily on the main characters, but there may be a few actors who played smaller roles on Manhunt that are on here as well.
Rob Reiner and John Cena are included on this list, along with many more.
If you are wondering, "Who are the actors from Manhunt?" or "Who starred on Manhunt?" then this list will help you answer those questions.
In most cases you can click on the names of these popular Manhunt actors and actresses to find out more information about them. If you're looking for a particular Manhunt actor or actress, then type their name into the "search" bar to find them directly.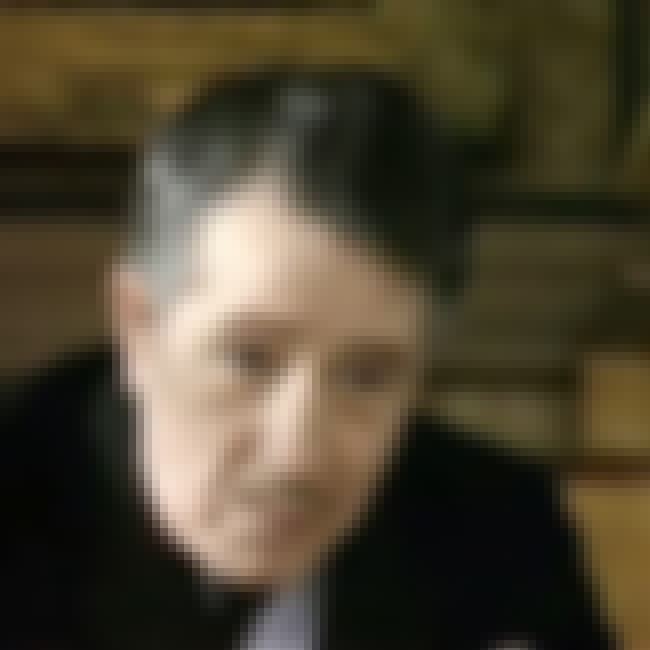 Alfred Cornelius Lynch was an English actor on stage, film and television. Lynch was born in Whitechapel, London, the son of a plumber. After attending a Roman Catholic school, he worked in a drawing office as a draughtsman before entering national service. Then, whilst working in a factory, he attended theatre acting evening classes, at which he met his life partner, James Culliford. In 1958 he joined the Royal Court Theatre and acted in a number of plays, including original productions of Chicken Soup with Barley and The Kitchen by Arnold Wesker. Lynch also starred in Joan Littlewood's production of Brendan Behan's The Hostage in London and New York; in which critic Kenneth Tynan praised ...more on Wikipedia
Acted In: Manhunt
Birthplace: England, London
Nationality: England
see more on Alfred Lynch
Cyd Hayman is an English actress. She appeared in the following films: Percy, Rogue Male, The Human Factor, and The Godsend. Television credits include: Adam Adamant Lives!, The Two Ronnies, Manhunt, The Persuaders!, The Lotus Eaters, Special Branch, Space: 1999, Tales of the Unexpected and Lame Ducks. ...more on Wikipedia
Acted In: Killer Net, Manhunt
Birthplace: Bristol, England
Nationality: England
see more on Cyd Hayman
Peter Wynn Barkworth was an English actor. ...more on Wikipedia
Acted In: Play for Today, Telford's Change, Winston Churchill: The Wilderness Years, Good Girl, The Plane Makers, + more
Birthplace: Margate, England
Nationality: United Kingdom, England
see more on Peter Barkworth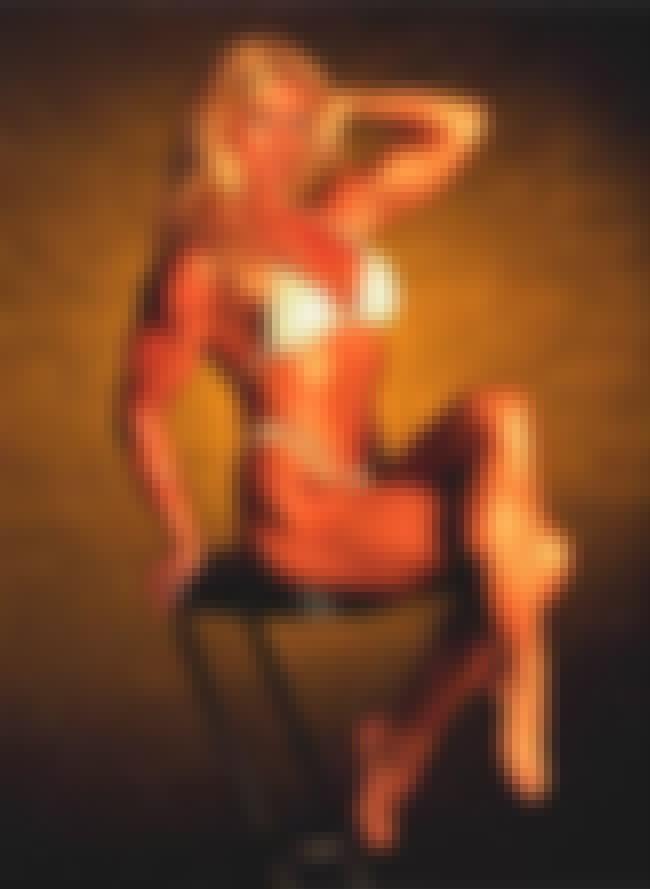 Raye Hollitt is an American actress and female bodybuilder, also known by her stage name Zap, one of the original cast members of American Gladiators. She was born in Wilkes-Barre, Pennsylvania. ...more on Wikipedia
Acted In: American Gladiators, Manhunt
Birthplace: Wilkes-Barre, Pennsylvania, USA
Nationality: United States of America
see more on Raye Hollitt